Figure 1 Plain radiograph of both hands and wrists.
Most of the interphalangeal joints, metacarpal joints, and wrist joints in both hands are narrowed and exhibit bone hyperplasia. Decreased bone density, multiple joint deformities, multiple areas of testicular and insect erosion bone absorption, and soft tissue spindle swelling are also visible.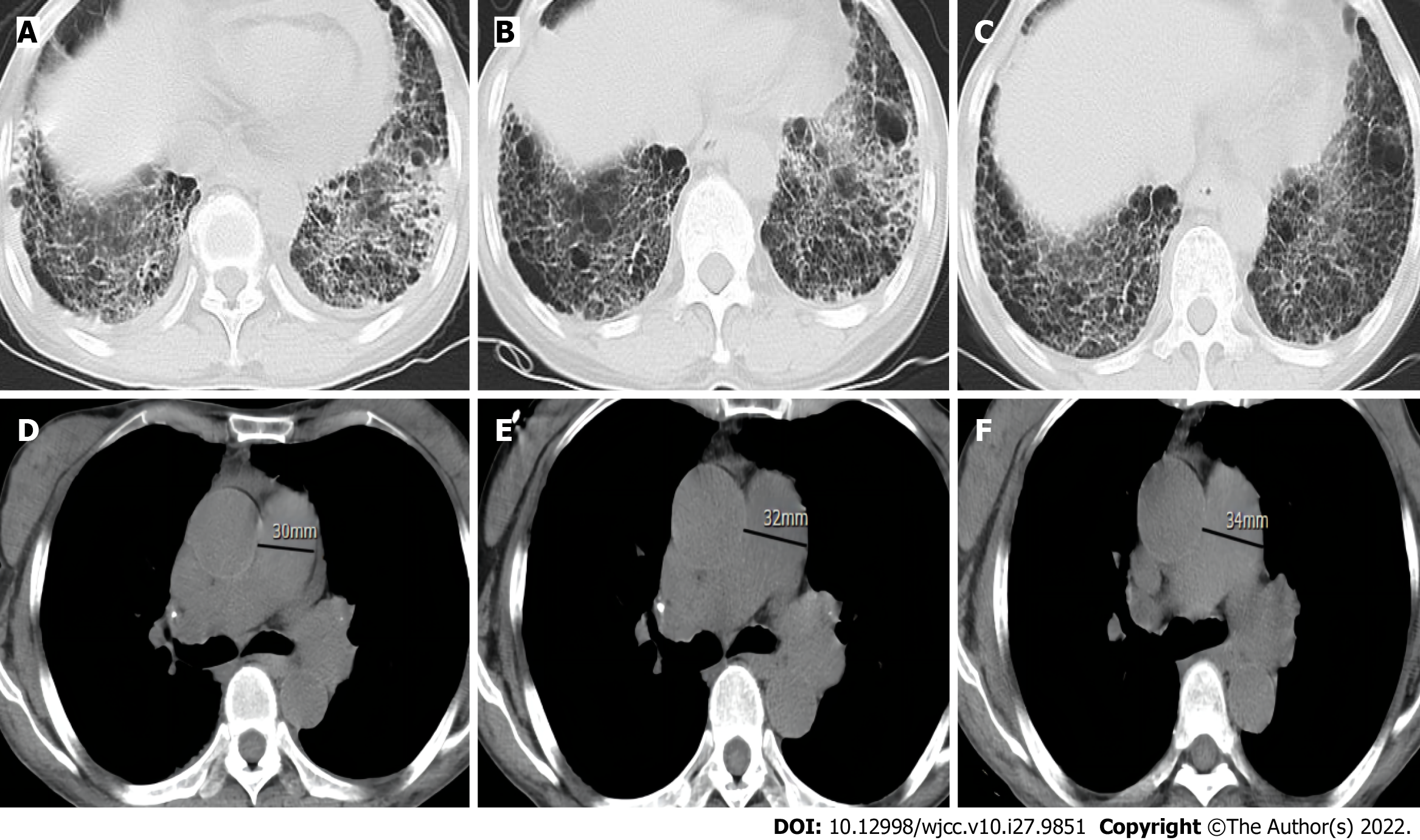 Figure 2 Computed tomography scans over 3 years.
A-C: Chest computed tomography (CT) shows the thickening of both lungs, a subpleural and lower lung mesh texture, and multiple patchy, blurred shadows in the lower lobe of both lungs; the left to right contrast showed no significant progression over 3 years; D-F: Chest CT mediastinal window, with contrast from left to right, showing gradual widening of the pulmonary artery over 3 year.
---
Citation: Huang CY, Lu MJ, Tian JH, Liu DS, Wu CY. Pulmonary hypertension secondary to seronegative rheumatoid arthritis overlapping antisynthetase syndrome: A case report. World J Clin Cases 2022; 10(27): 9851-9858
---