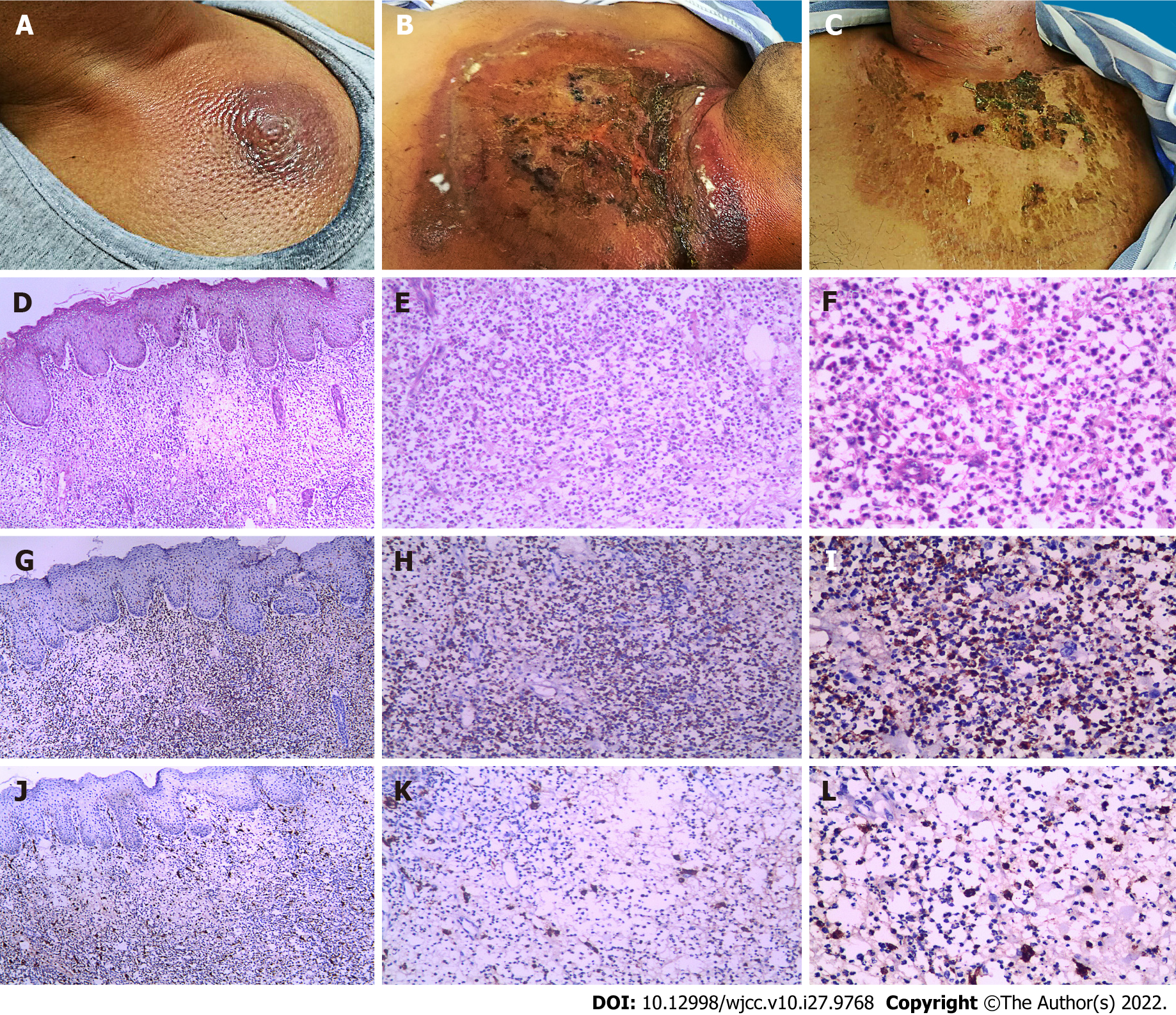 Figure 1 Cutaneous manifestation and pathological characteristics.
A: The skin lesion on the 7
th
d after sternal aspiration; B: The skin lesion on the 12
th
d after sternal aspiration; C: The skin lesion on the 7
th
d after prednisone therapy; D-F: Hematoxylin-eosin stain showed moderate edema in the papillary dermis, with the infiltrate being composed of mononuclear cells and with vesicular twisted nuclei and scant eosinophilic cytoplasm (× 40, × 100, and × 200 magnification from left to right); G-I: Immunohistochemistry showed most of the infiltrating cells expressed myeloperoxidase in the cytoplasm; J-L: Cells expressing CD163 were present in the cytoplasm and constituted the scattered cells around the infiltrate.
Figure 2 Body temperature chart and medication administration.
The x-axis represents the number of days since the sternal aspiration and the y-axis represents the body temperature. Between the light green dashed lines, the drugs used on the corresponding dates are listed.
---
Citation: Zhao DW, Ni J, Sun XL. Histiocytoid giant cellulitis-like Sweet syndrome at the site of sternal aspiration: A case report and review of literature. World J Clin Cases 2022; 10(27): 9768-9775
---