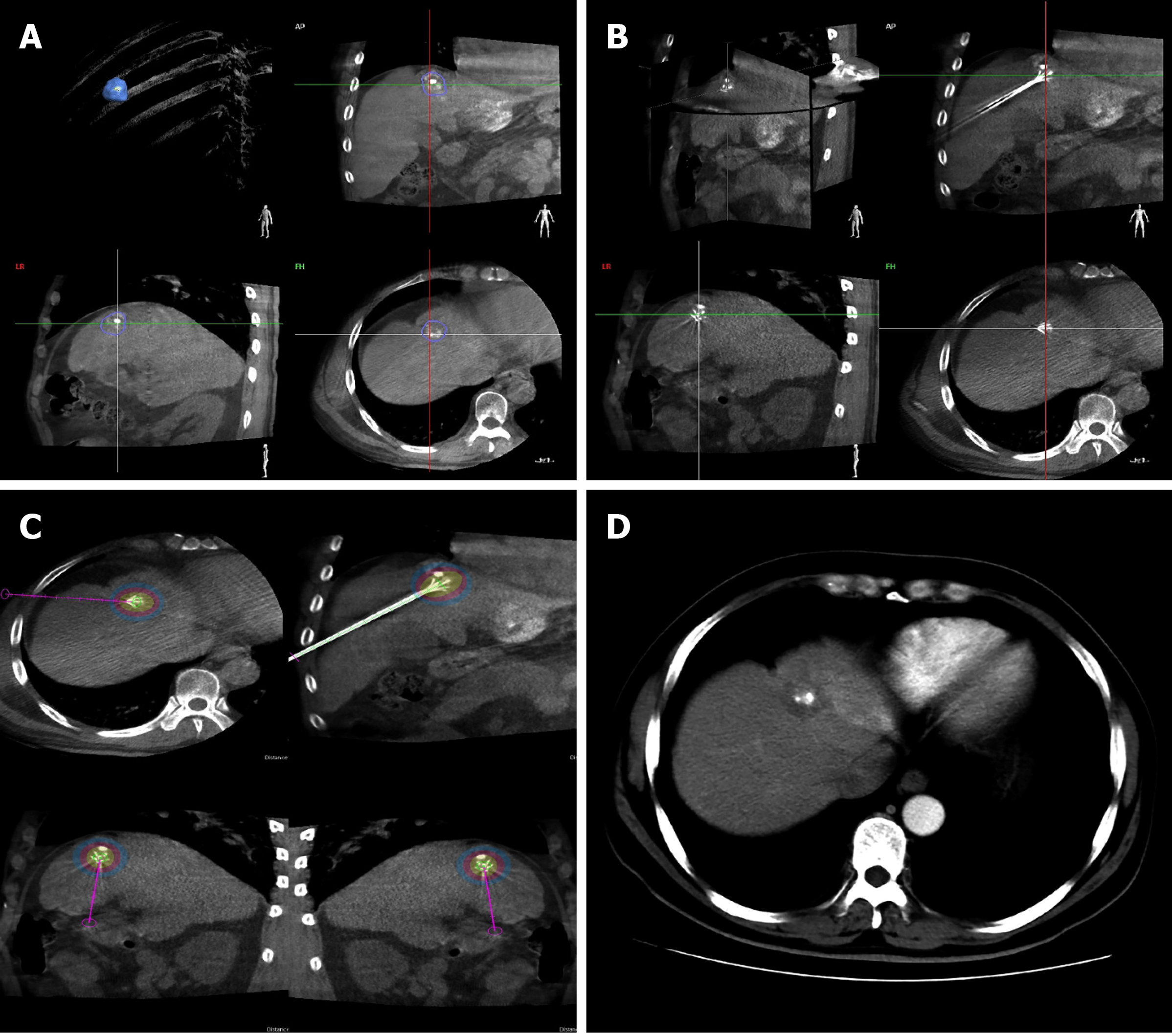 Figure 1 A 37-year-old man with solitary hepatocellular carcinoma < 2 cm in size and close to the diaphragm underwent radiofrequency ablation under cone-beam computed tomography.
A: Semi-automated tumour segmentation was performed during cone-beam computed tomography (CBCT) prior to radiofrequency ablation (RFA); B: An ablation needle was inserted following a planned path towards the tumour target and confirmed on the three-dimensional CBCT reconstructed image as well as on the frontal, sagittal, and coronal planes; C: Based on the technical parameters of the ablation needle and equipment, ablation zones associated with various temperature levels were visualized on multiple planes using CBCT planning software; D: Contrast-enhanced CT at 3 mo post-RFA showed complete response and no treatment-related damage to the diaphragm.

Figure 2 Overall survival and disease progression rates during the follow-up period.
A: Overall survival; B: Disease progression.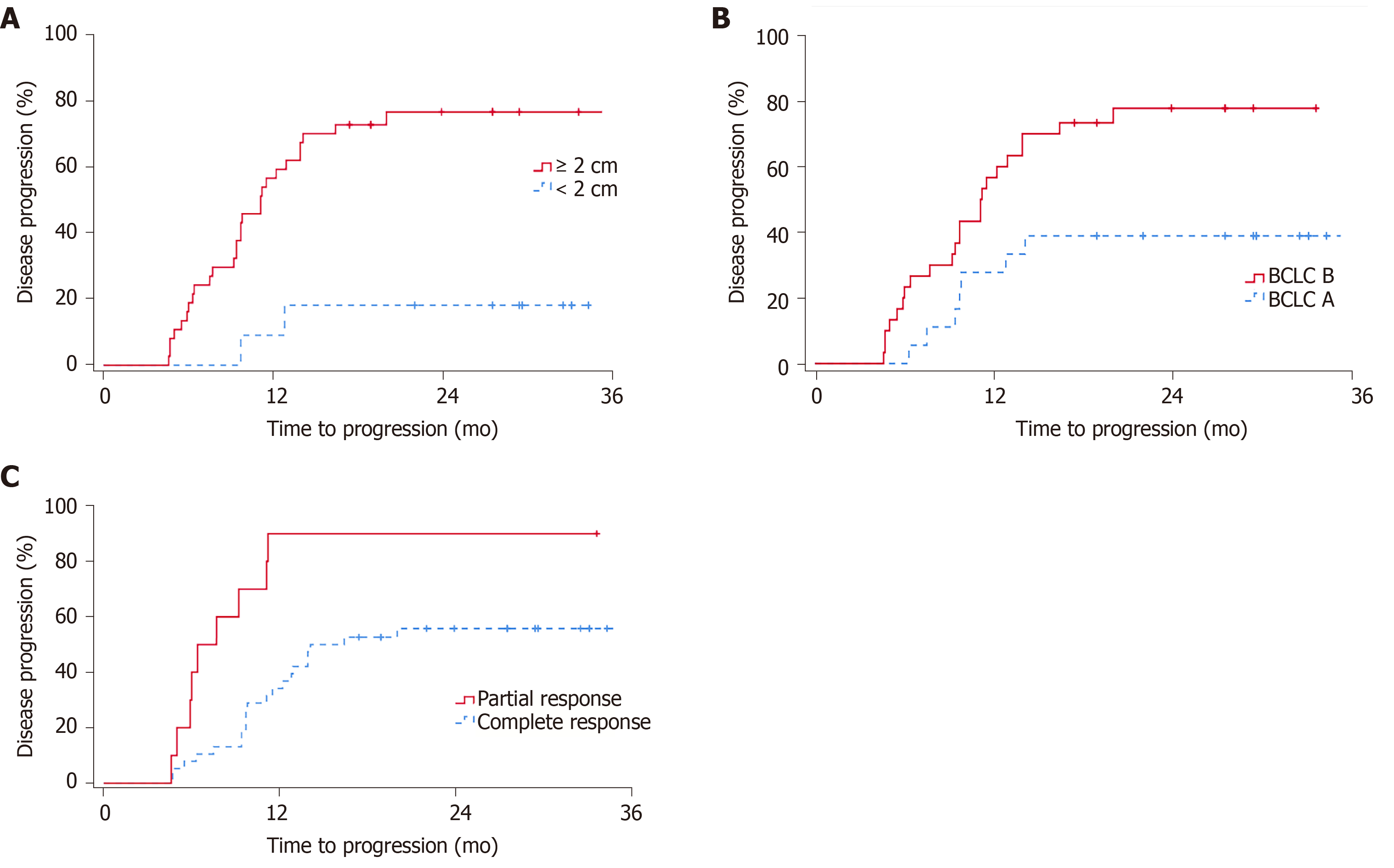 Figure 3 Statistically significant factors for progression-free survival.
A: Tumour size < 2 cm; B: Barcelona Clinic Liver Cancer stage; C: Initial post-radiofrequency ablation treatment response.
---
Citation: Yao XS, Yan D, Jiang XX, Li X, Zeng HY, Li H. Short-term outcomes of radiofrequency ablation for hepatocellular carcinoma using cone-beam computed tomography for planning and image guidance. World J Clin Cases 2021; 9(7): 1580-1591
---