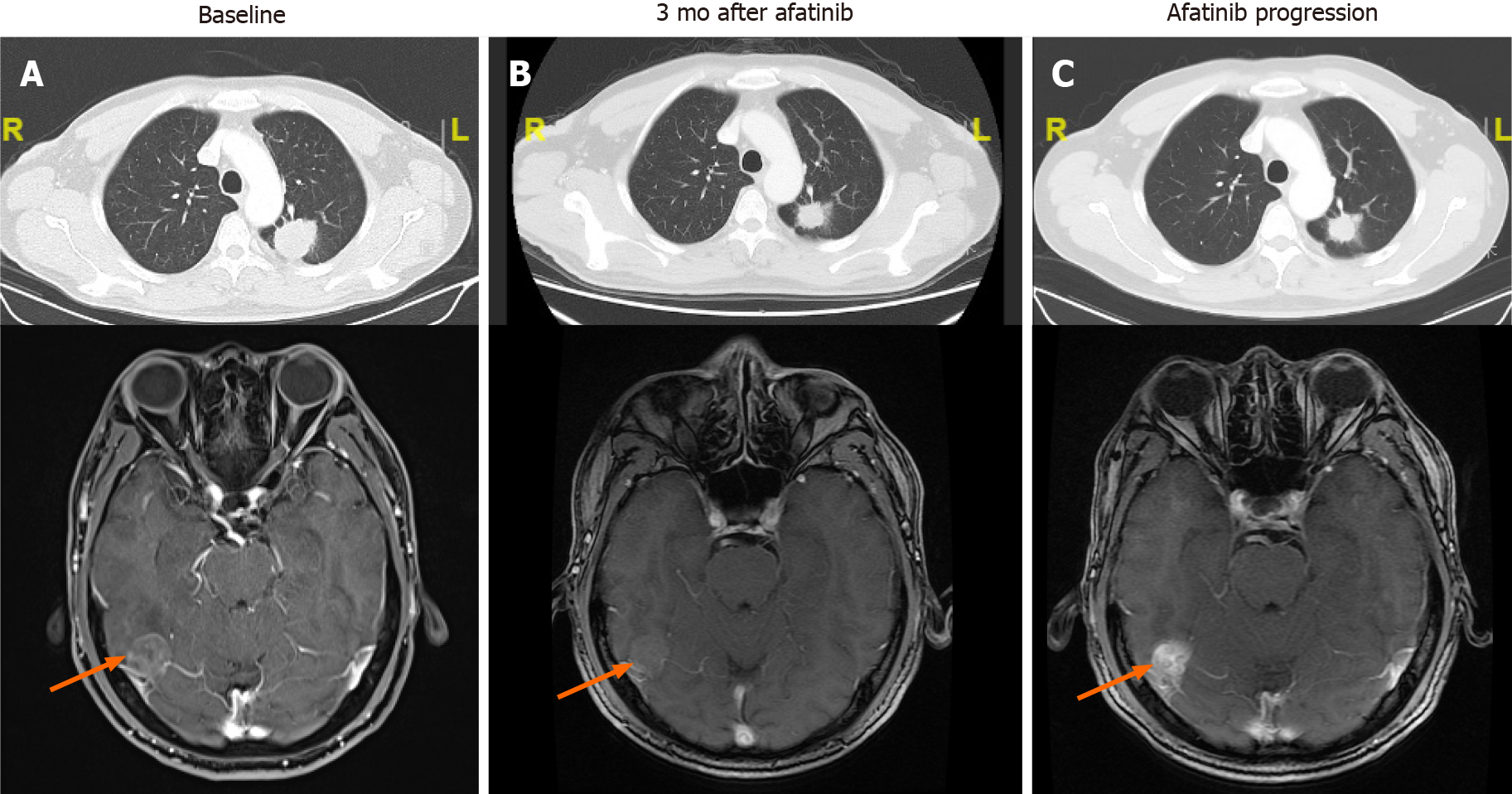 Figure 1 Responses of lung and brain lesions to afatinib.
A: Baseline before treatment; B: After 3 mo of afatinib treatment: Lung lesion responded partially and brain lesion was stable; C: After 10 mo of afatinib treatment: Lung lesion remained stable and brain lesion progressed. Only the target brain metastatic lesion was displayed and indicated by the orange arrow.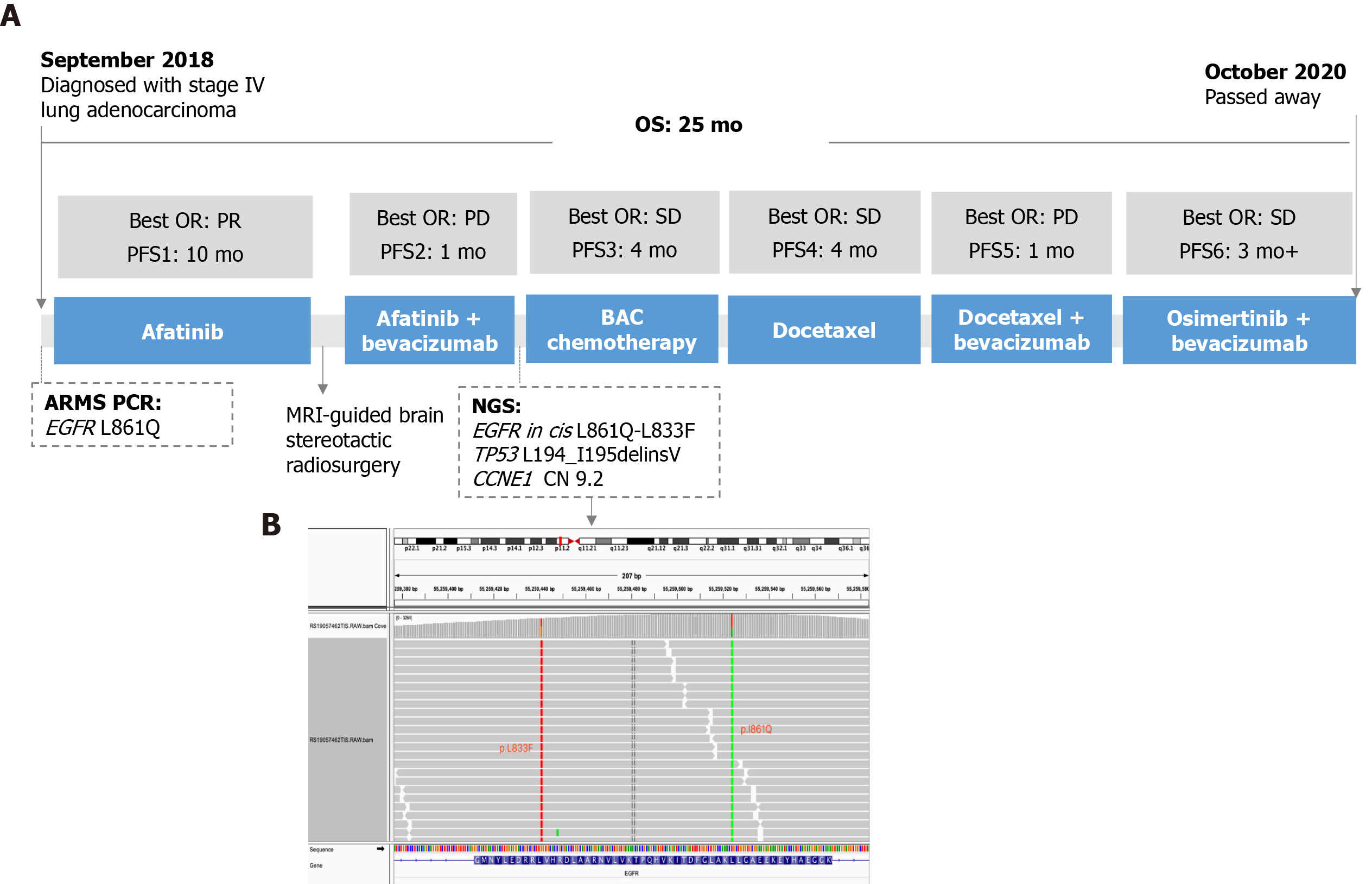 Figure 2 Treatment history and timeline of the patient's best objective response.
A: Treatment history and timeline; B: Illustration of epidermal growth factor receptor L833F mutation
in cis
with L861Q mutation. BAC: Bevacizumab + pemetrexed + carboplatin; ARMS PCR: Amplification refractory mutation system polymerase chain reaction; NGS: Next generation sequencing; PFS: Progression-free survival; OS: Overall survival; EGFR: Epidermal growth factor receptor; SD: Stable disease; PD: Progressive disease.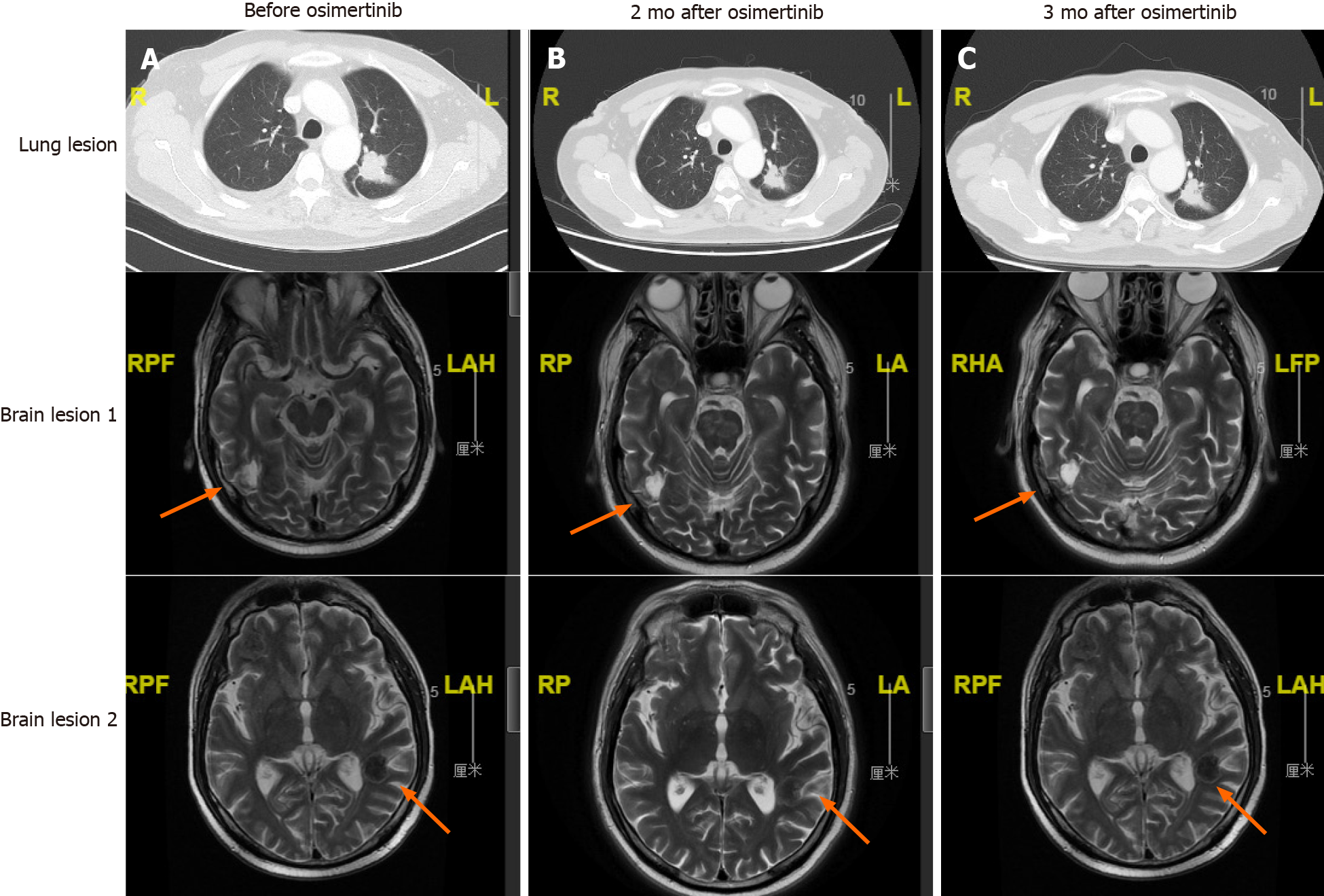 Figure 3 Responses of lung and brain lesions to osimertinib + bevacizumab regimen.
A: At docetaxel + bevacizumab failure, before osimertinib treatment; B: 2 mo after treatment initiation, both lung and brain lesions were stable; C: 3 mo after treatment, both lesions remained stable. RAH: Right/anterior/head; RPF: Right/posterior/feet; RP: Right/posterior; LA: Left/anterior; RHA: Right/head/anterior; LFP: Left/feet/posterior.
---
Citation: Zhang Y, Shen JQ, Shao L, Chen Y, Lei L, Wang JL. Non-small-cell lung cancer with epidermal growth factor receptor L861Q-L833F compound mutation benefits from both afatinib and osimertinib: A case report. World J Clin Cases 2021; 9(27): 8220-8225
---