Figure 1 Gastroscopic images of the stomach and descending duodenum.
A: Gastroscopy showing that there are a large number of dark green secretions and membranous substances in the stomach cavity, which are mainly in the corner of the stomach and could not be washed and scraped off; B: Gastroscopy showing there are many bulges in the mucosa of the stomach cavity, purulent secretions at the top, and obvious congestion in the surrounding mucosa; C: Gastroscopy showing congestion and edema in part of the descending duodenum.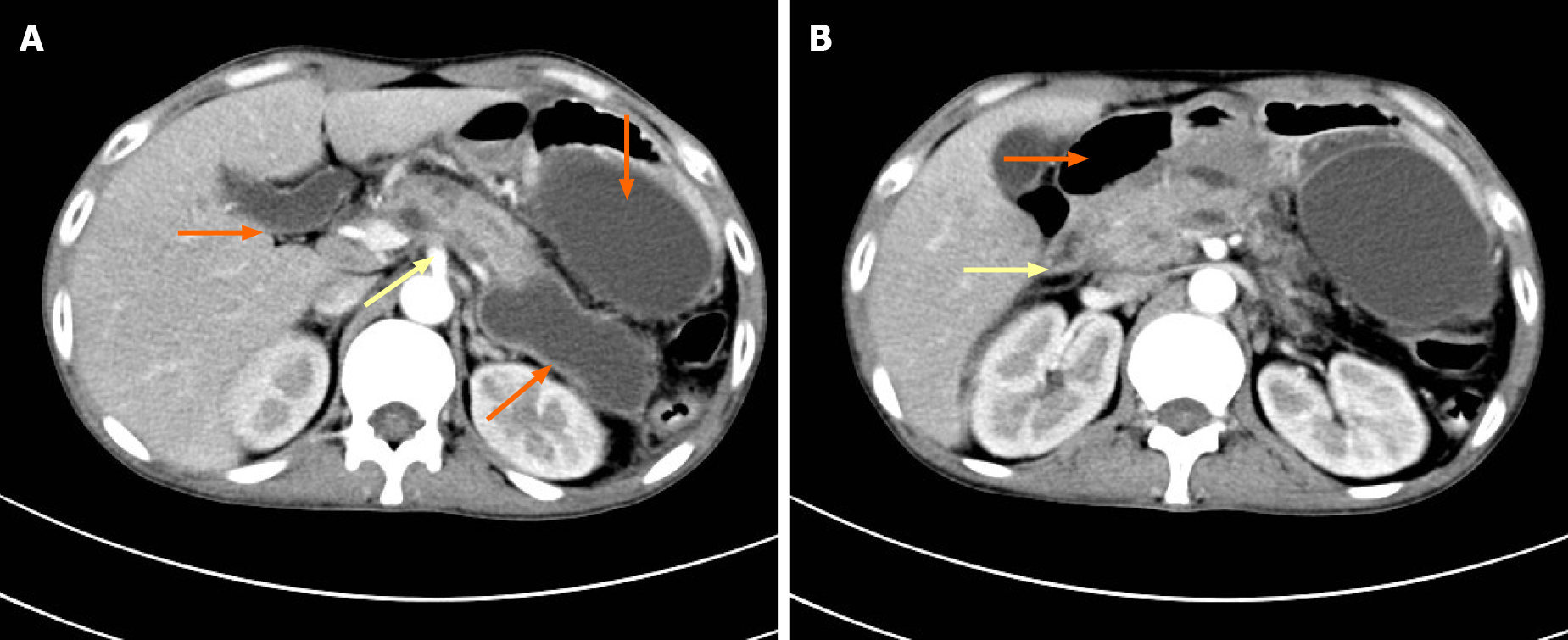 Figure 2 Computed tomography of the upper abdomen.
A: Computed tomography (CT) showing acute pancreatitis (yellow arrow) and multiple pancreatic pseudocysts (orange arrows); B: CT showing descendent duodenal edema (yellow arrow) and pneumatosis (orange arrow).

Figure 3 Retrograde digital subtraction angiography through a pancreatic pseudocyst drainage tube.
Comparing A with B, digital subtraction angiography showed that the contrast agent iohexol has been distributed in the surrounding areas of the pancreatic pseudocyst through the drainage tube in A, as well as in the descending section of the duodenum in B (orange arrow).
---
Citation: Lu YL, Hu J, Zhang LY, Cen XY, Yang DH, Yu AY. Duodenal perforation after organophosphorus poisoning: A case report. World J Clin Cases 2021; 9(27): 8186-8191
---