Figure 1 Photomicrographs (hematoxylin & eosin, × 200 magnification).
A: Postoperative pathology showed moderately differentiated adenocarcinoma; B: Biopsy specimen showed that the metastatic tumor cells were similar to the adenocarcinoma cells in Figure 1A; C: Cytological examination revealed tumor-derived cells.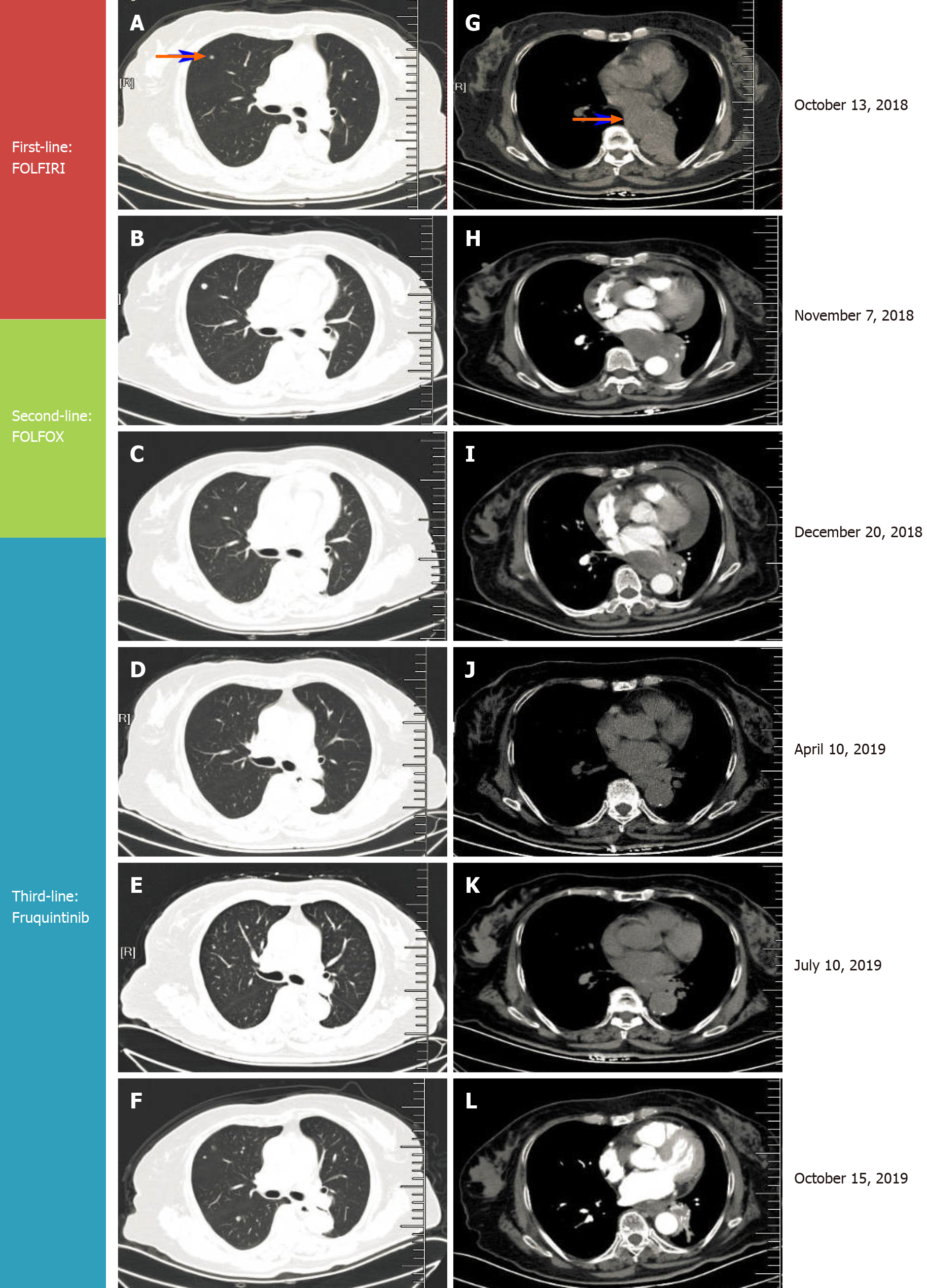 Figure 2 Treatment of rectal cancer metastatic lesions using different regimens.
A-F: Computed tomography (CT) indicated changes in a right lung metastatic nodule; G-L: CT indicated changes in the mediastinal metastatic mass.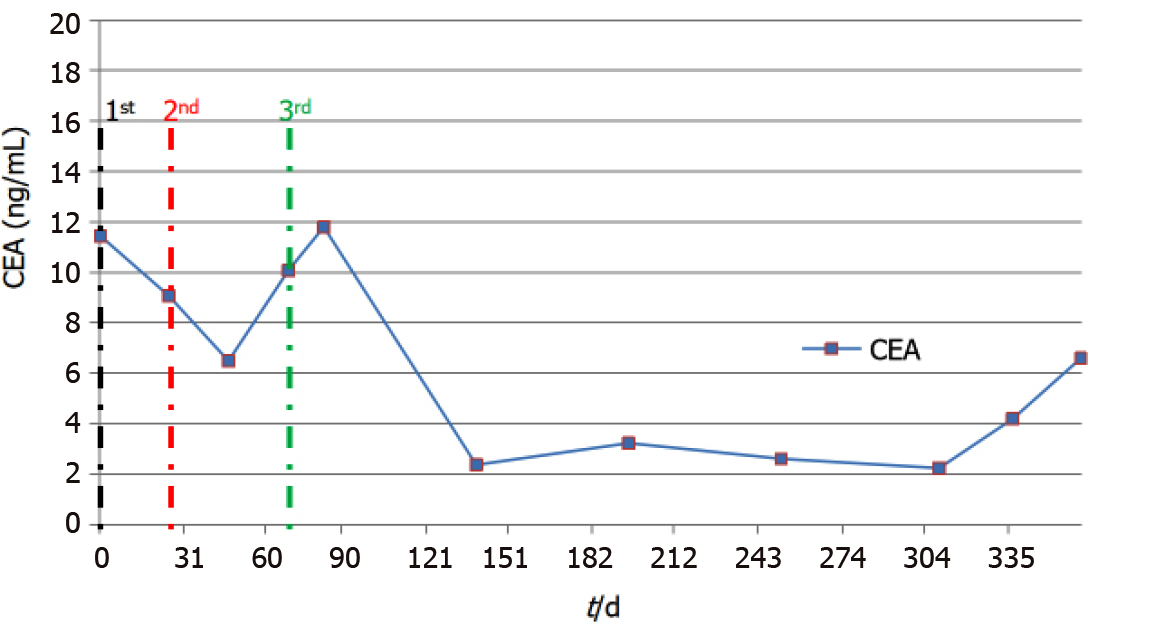 Figure 3 The figure shows the detailed changes of carcinoembryonic antigen in different regimens.
CEA: Carcinoembryonic antigen.
---
Citation: Zhang Y, Zou JY, Xu YY, He JN. Fruquintinib beneficial in elderly patient with neoplastic pericardial effusion from rectal cancer: A case report. World J Clin Cases 2021; 9(21): 6170-6177
---