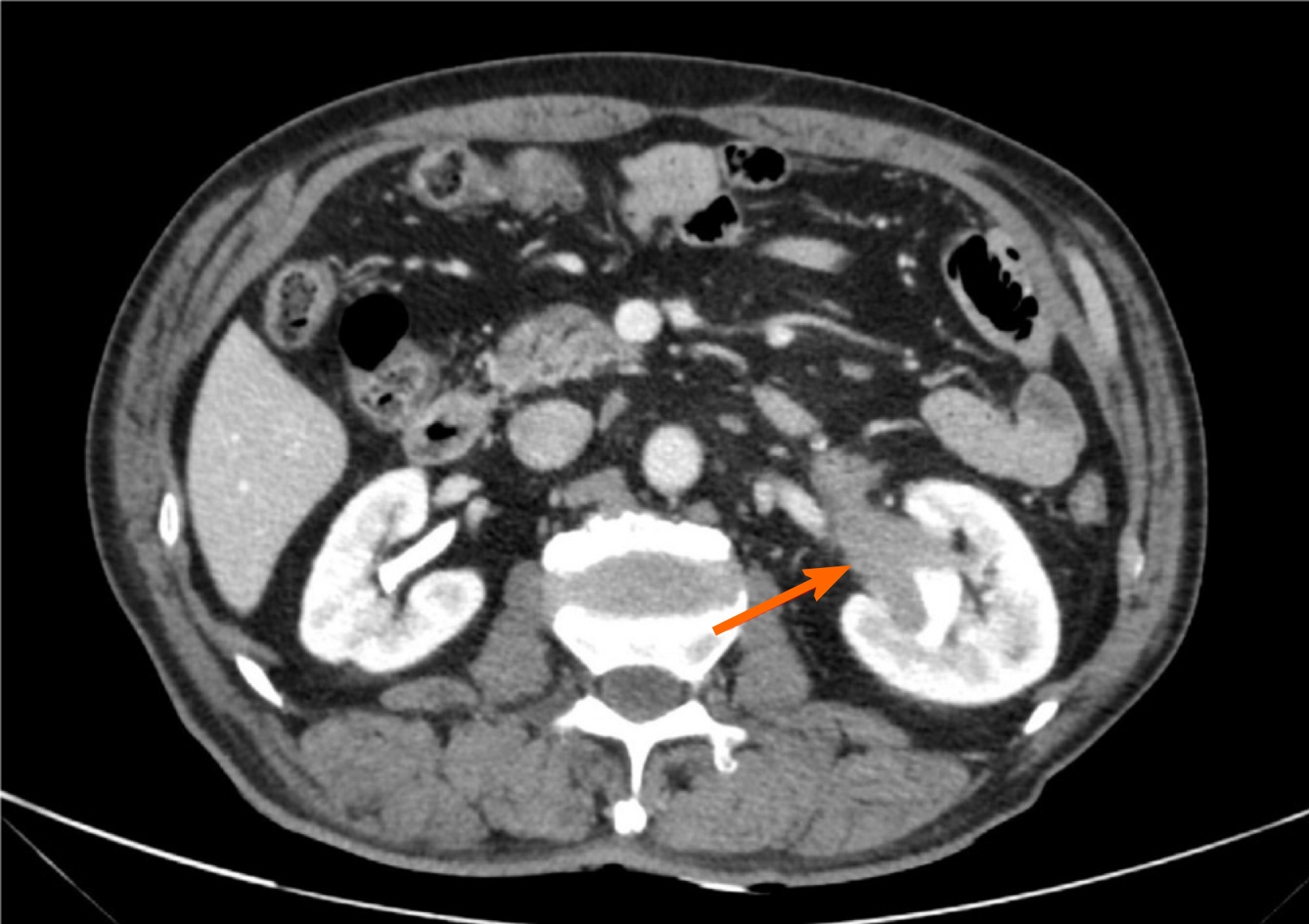 Figure 1 Abdominal enhanced computed tomography scan showed soft tissue masses in the left renal pelvis and the beginning of the left ureter, with uniform density and moderate enhancement.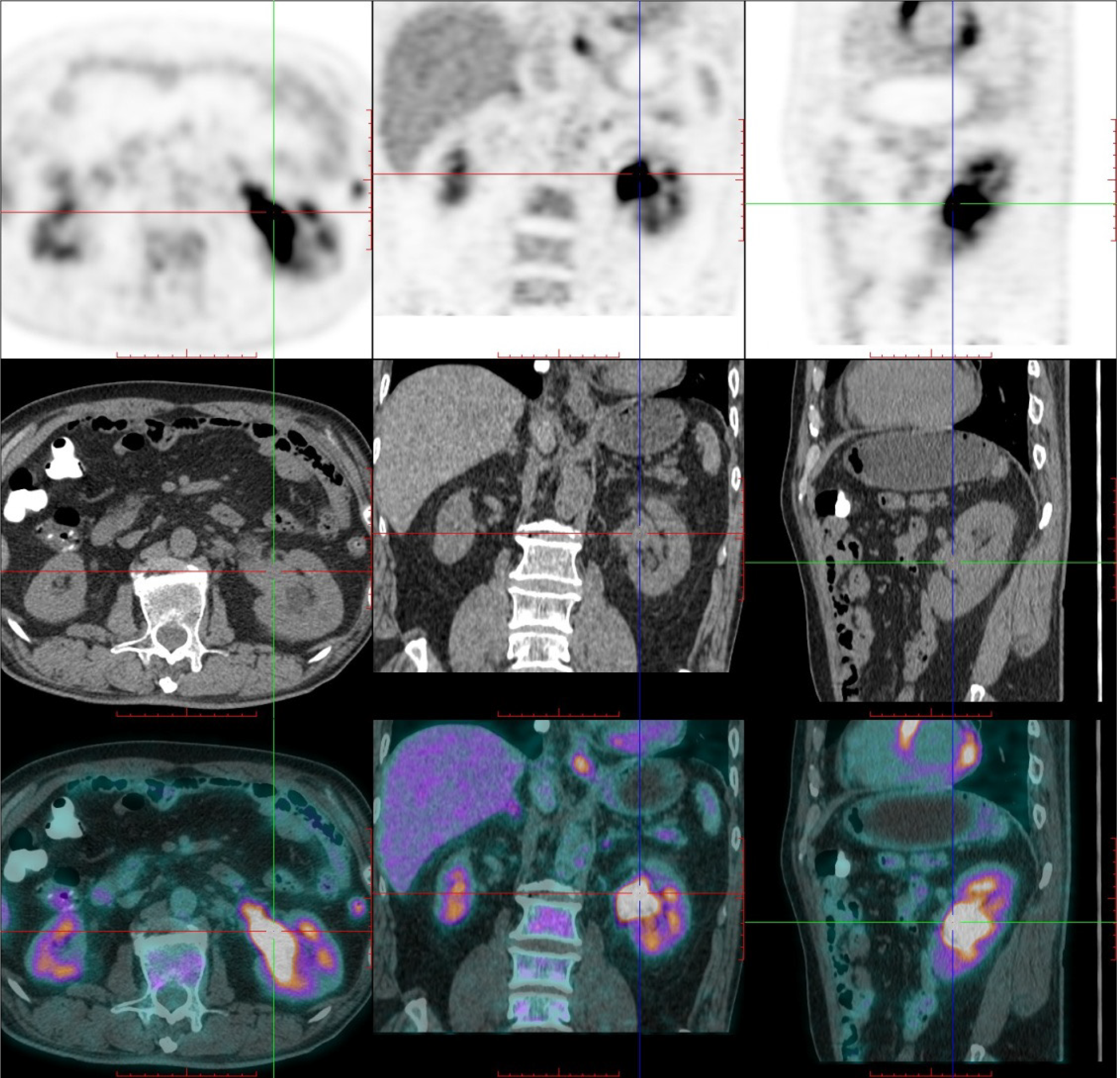 Figure 2 Delayed positron emission tomography/computed tomography imaging 1.
5 h later revealed a high uptake of fluorodeoxyglucose in the renal pelvic tumor.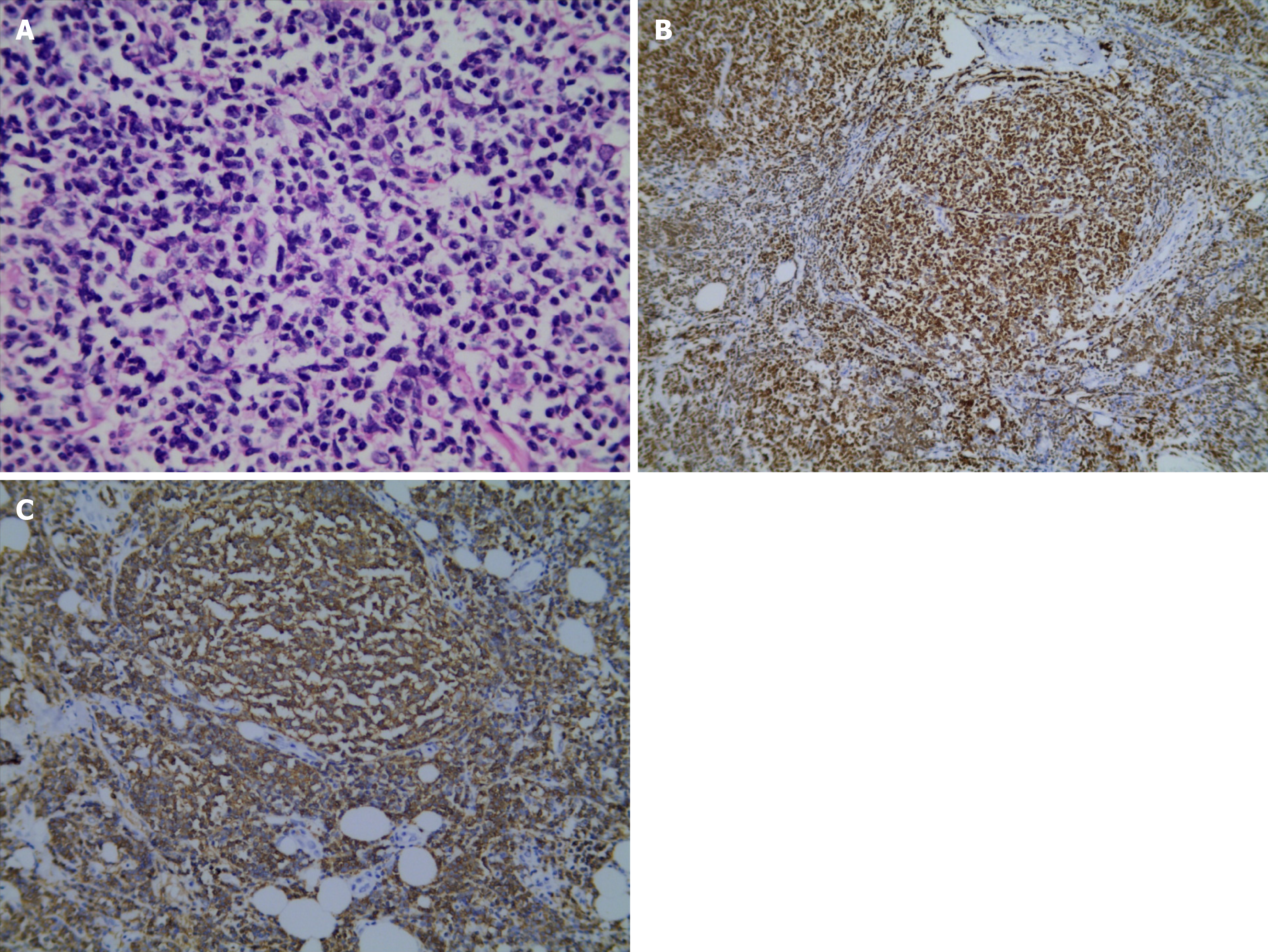 Figure 3 Pathology of the renal pelvis.
A: Involvement of ureter by follicular lymphoma (hematoxylin and eosin stain × 400); B: Immunohistochemical staining with Bcl-2 (× 100); C: Immunohistochemical staining with CD20 (× 200).
---
Citation: Shen XZ, Lin C, Liu F. Primary follicular lymphoma in the renal pelvis: A rare case report. World J Clin Cases 2021; 9(21): 6026-6031
---