Figure 1 Computed tomography of the chest demonstrated large right pleural effusion.
A: Lung window; B: Mediastinal window.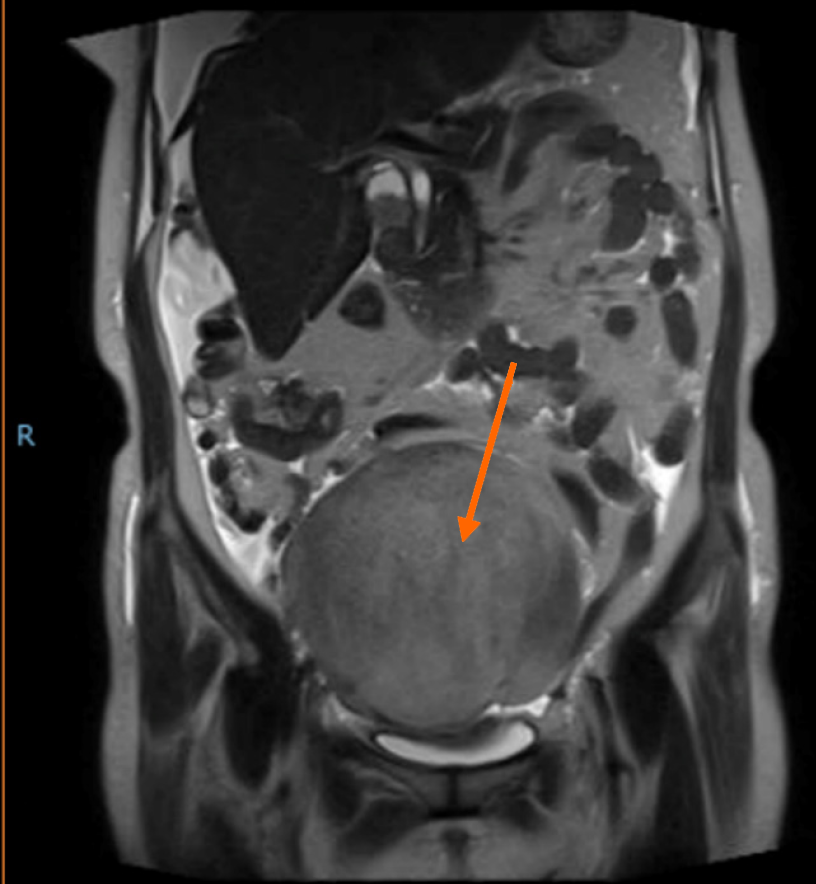 Figure 2 Magnetic resonance imaging showing a large ovarian tumor (arrows) on the right side of the pelvis.

Figure 3 Surgical pathology demonstrating a theca cell tumor of the right ovary (Hematoxylin and eosin staining).
A: 40 × magnification; B: 100 × magnification.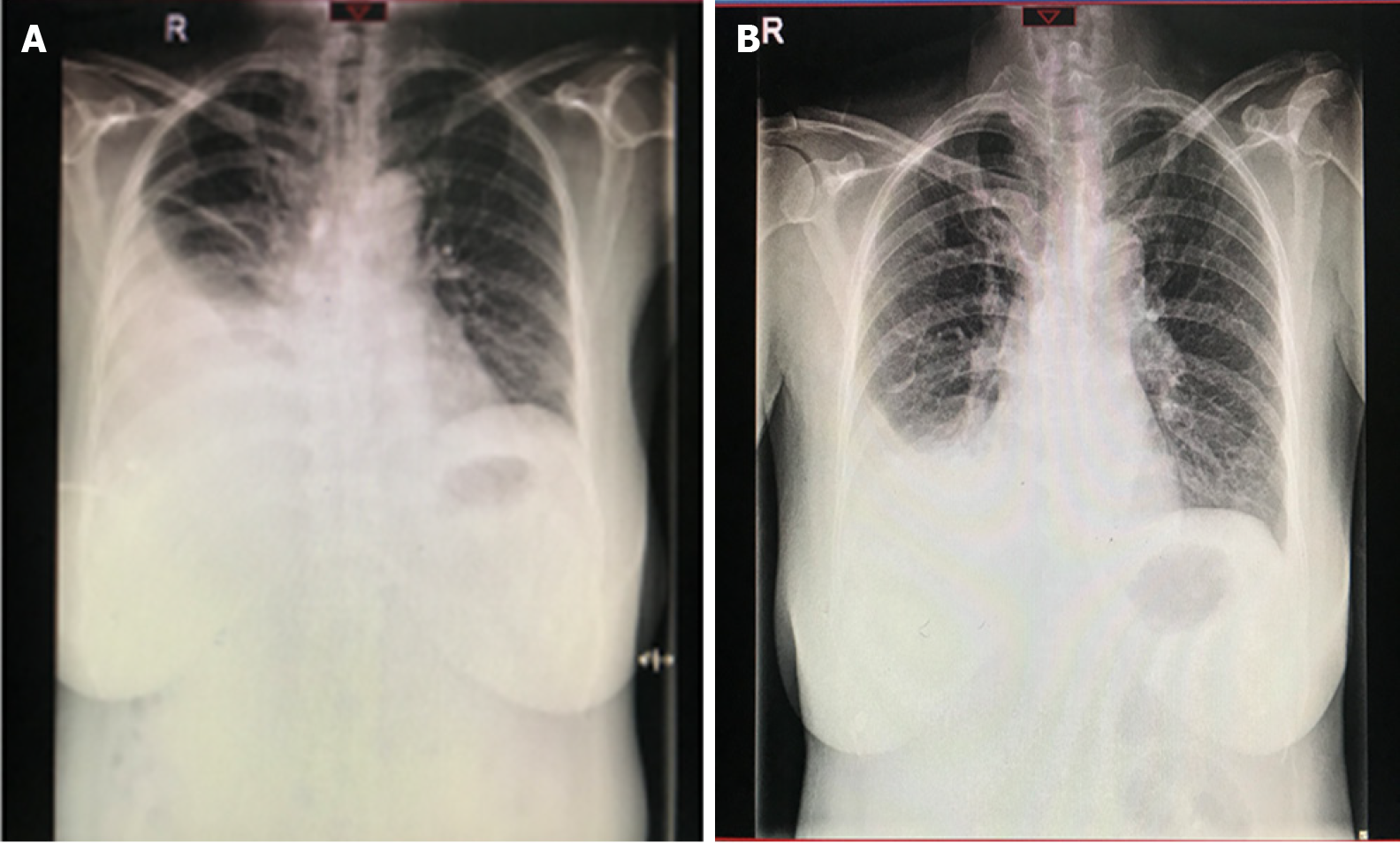 Figure 4 X-ray photographs demonstrating blunting of the right costophrenic angle before surgery and 1 wk after surgery.
A: Before surgery; B: 1 wk after surgery.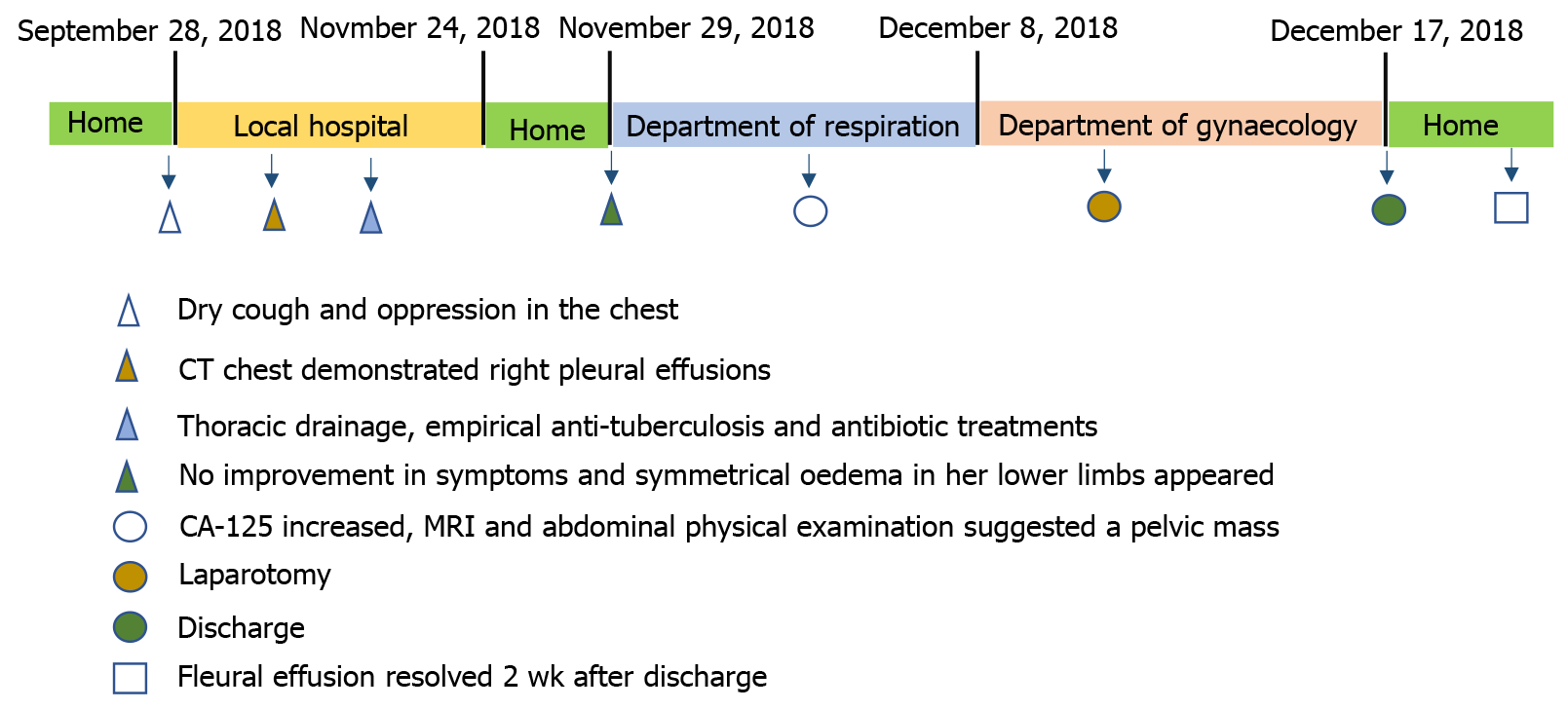 Figure 5 Therapy and course timeline of the patient.
MRI: Magnetic resonance imaging; CT: Computed tomography.
---
Citation: Hou YY, Peng L, Zhou M. Meigs syndrome with pleural effusion as initial manifestation: A case report. World J Clin Cases 2021; 9(21): 5972-5979
---