World Journal of Clinical Cases.
Nov 16, 2017;
5(11): 403-406
Published online Nov 16, 2017. doi: 10.12998/wjcc.v5.i11.403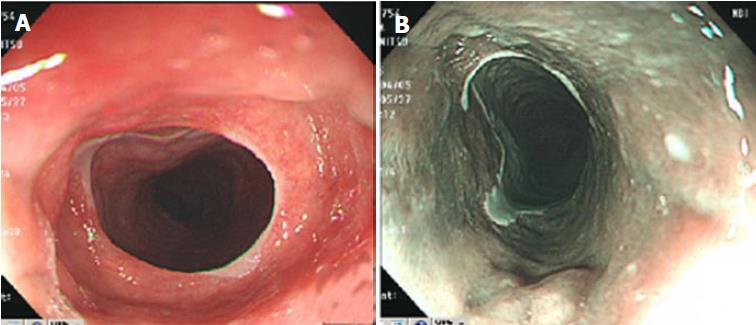 Figure 1 Endoscopic image of circumferential cervical inlet patch.
A: White light image showing circular reddish cervical inlet patch (CIP) mucosa; B: On narrow band imaging, CIP is the circular dark brown area and squamous mucosa is light green. This sharp contrast of color helps to detect CIP.

Figure 2 Histopathological findings of biopsy specimen.
A: Endoscopic biopsy of cervical inlet patch (CIP) showing foveolar epithelium and fundic gland (Hematoxylin and eosin staining); B: Immunohistochemistry for proton pump alpha subunit demonstrated concentration of staining in glands of CIP (X 400).
---
Citation: Yamada T, Tsuji A, Onoue S, Kaneko M, Tanioka F, Osawa S, Saida Y. Acid suppressive therapy improved symptoms due to circumferential cervical inlet patch with proton pumps (H+/K+-ATPase). World Journal of Clinical Cases 2017; 5(11): 403-406
---