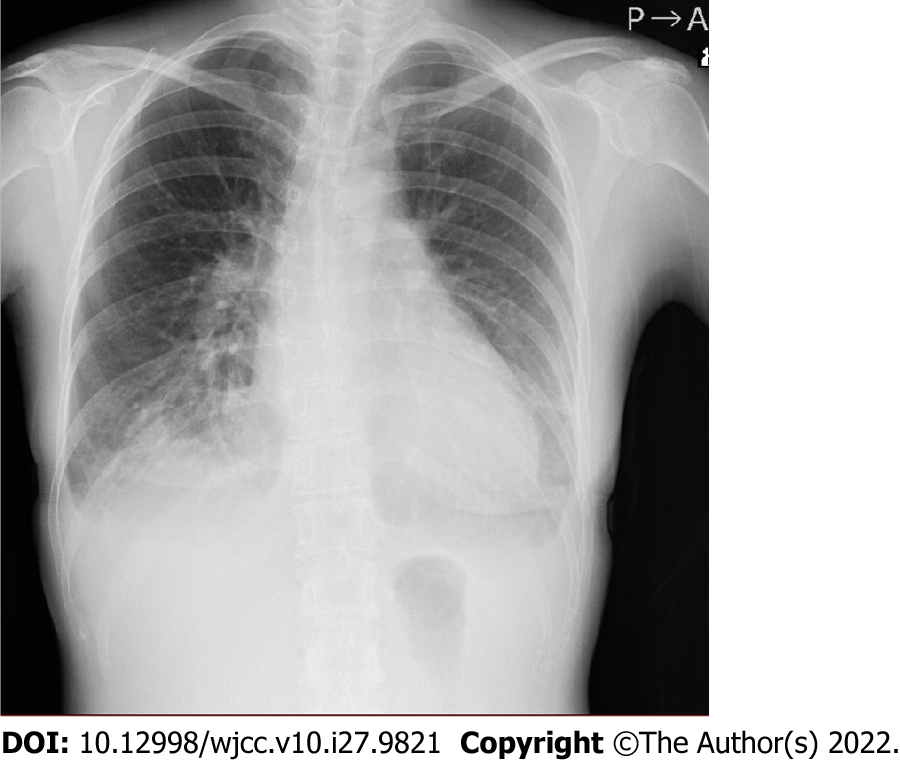 Figure 1 Chest X-ray image (on admission).
A cardiothoracic ratio of 55% and bilateral pleural effusion were observed.
Figure 2 Electrocardiogram (on admission).
A sinus rhythm and slight right axis deviation were noted.
Figure 3 Transthoracic echocardiogram.
Severe regurgitation of the atrioventricular valve was observed in the systemic circulation atrioventricular valve (tricuspid valve). RA: Right atrium; TV: Tricuspid valve; RV: Right ventricle.
Figure 4 Contrast-enhanced chest computed tomography.
A: The aorta, with the shape of a rough adductor muscle, started from the anatomical right ventricle; B: The pulmonary artery started from the anatomical left ventricle. PA: Pulmonary artery; LV: Left ventricle; RV: Right ventricle; AO: Aorta.
---
Citation: Ichii N, Kakinuma T, Fujikawa A, Takeda M, Ohta T, Kagimoto M, Kaneko A, Izumi R, Kakinuma K, Saito K, Maeyama A, Yanagida K, Takeshima N, Ohwada M. Diagnosed corrected transposition of great arteries after cesarean section: A case report. World J Clin Cases 2022; 10(27): 9821-9827
---