World J Gastrointest Oncol.
May 15, 2023;
15(5): 878-891
Published online May 15, 2023. doi: 10.4251/wjgo.v15.i5.878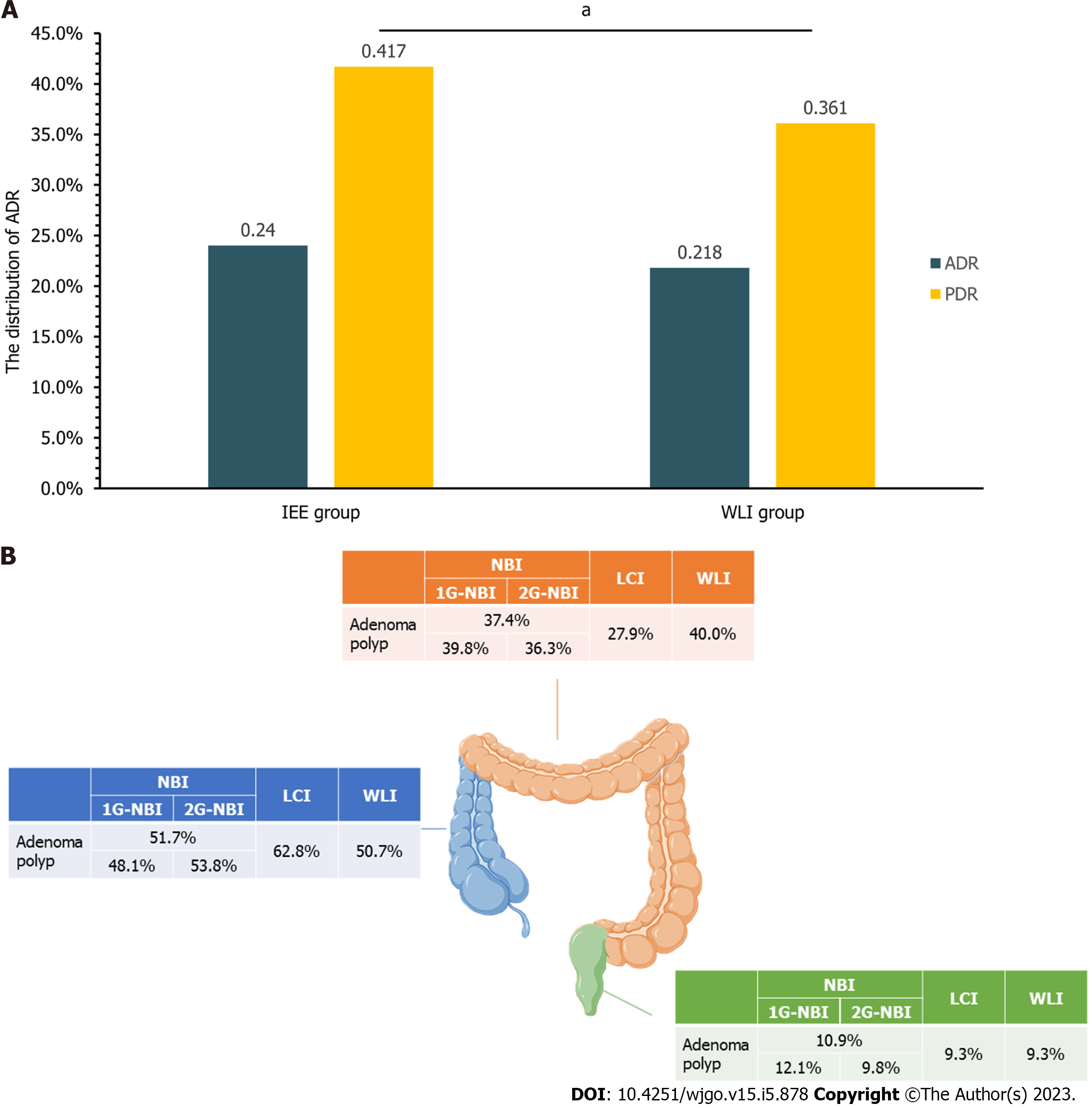 Figure 2 The distribution of adenoma detection rate and adenoma.
A: The adenoma detection rate and polyp detection rate of image-enhanced endoscopy and white-light imaging endoscopy group; B: The distribution of adenomas in the colorectum.
a
P
< 0.05. IEE: Image-enhanced endoscopy; WLI: White-light imaging endoscopy; ADR: Adenoma detection rate; PDR: Polyp detection rate; NBI: Narrow-band imaging; LCI: Linked color imaging; 1G-NBI: First-generation narrow-band imaging.
---
Citation: Qi ZP, Xu EP, He DL, Wang Y, Chen BS, Dong XS, Shi Q, Cai SL, Guo Q, Li N, Li X, Huang HY, Li B, Sun D, Xu JG, Chen ZH, Yalikong A, Liu JY, Lv ZT, Xu JM, Zhou PH, Zhong YS. Efficacy of image-enhanced endoscopy for colorectal adenoma detection: A multicenter, randomized trial. World J Gastrointest Oncol 2023; 15(5): 878-891
---