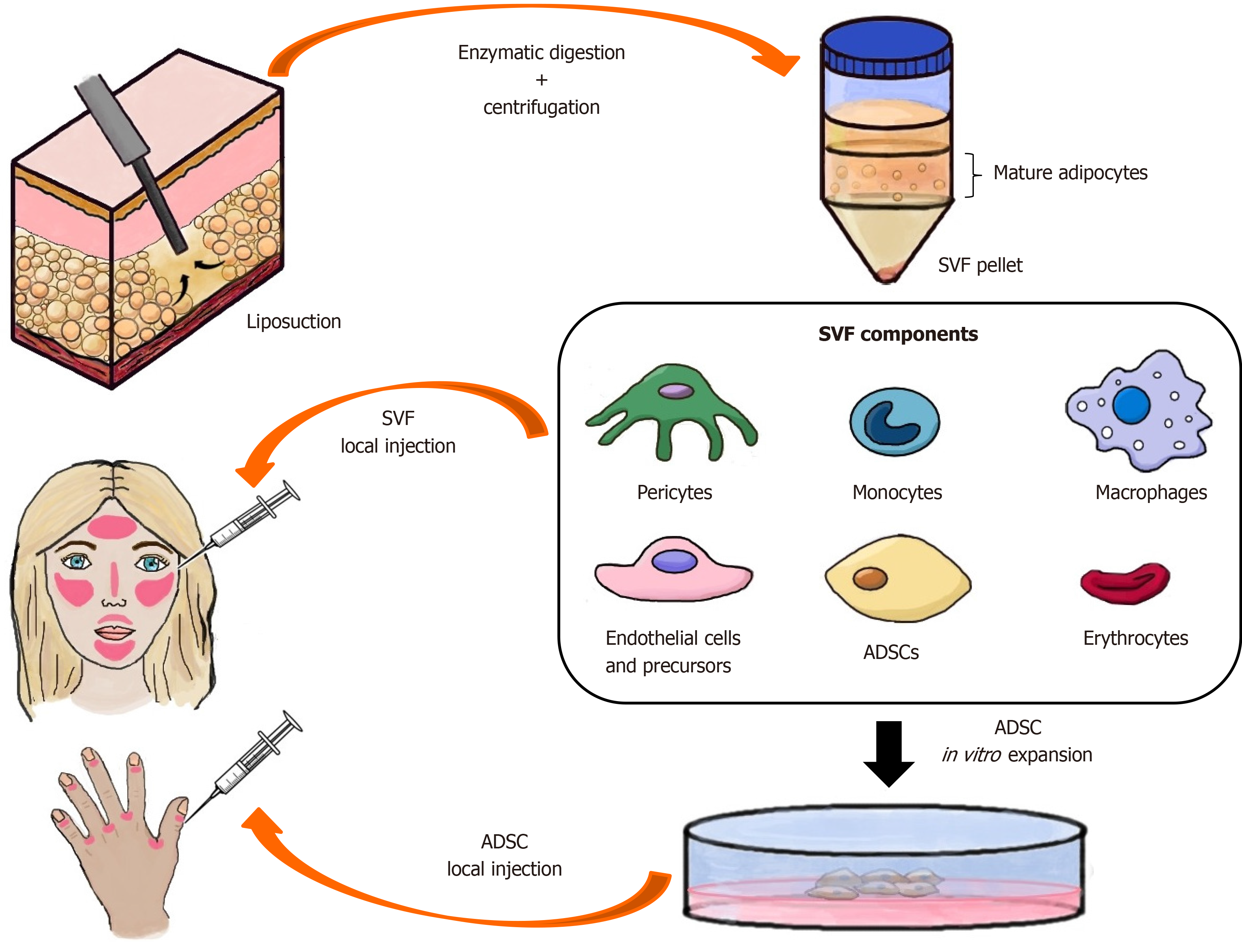 Figure 1 Technique for the extraction of the stromal vascular fraction from white adipose tissue and subsequent adipose-derived stem cell isolation.
The most widely used technique for the extraction of stromal vascular fraction (SVF), from which adipose-derived stem cells (ADSCs) can be subsequently isolated, is enzymatic and involves the following steps: fat harvesting by liposuction, washing with phosphate-buffered saline, enzymatic digestion with collagenases at 37 °C to release the cell mixture embedded in the extracellular matrix between adipocytes, and centrifugation to separate the SVF (lower cellular pellet) from the floating mature adipocyte fraction. Both SVF and
in vitro
-expanded ADSCs can be injected for the local treatment of facial and hand cutaneous lesions of systemic sclerosis patients. ADSC: Adipose-derived stem cell; SVF: Stromal vascular fraction.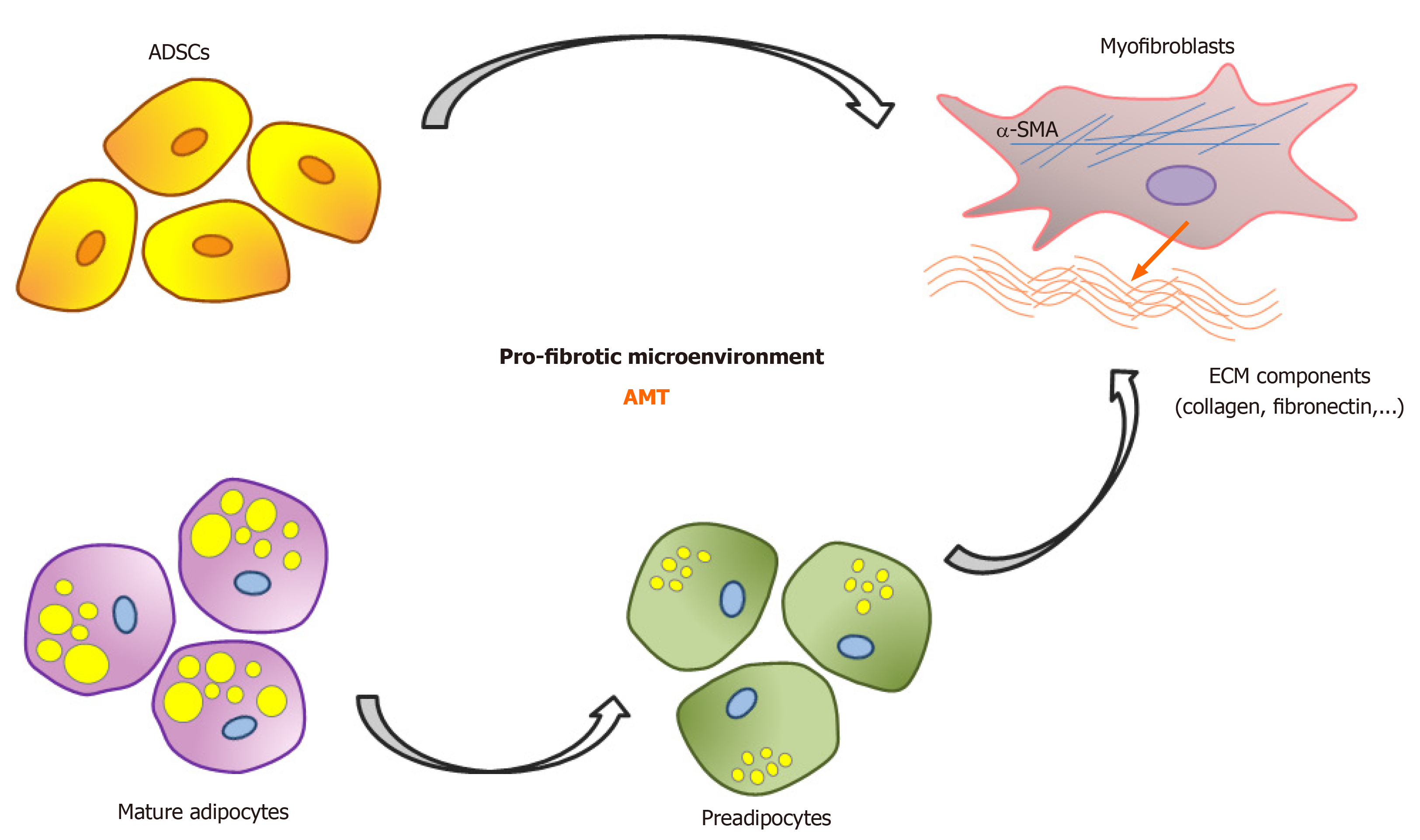 Figure 2 Schematic representation of the adipocyte-to-myofibroblast transition process.
In a pro-fibrotic microenvironment, both mature adipocytes de-differentiated into preadipocytes and undifferentiated adipose-derived stem cells (ADSCs) can give rise to pro-fibrotic myofibroblasts through adipocyte-to-myofibroblast transition. ADSCs: Adipose-derived stem cells; AMT: Adipocyte-to-myofibroblast transition; α-SMA: α-Smooth muscle actin; ECM: Extracellular matrix.
---
Citation: Rosa I, Romano E, Fioretto BS, Matucci-Cerinic M, Manetti M. Adipose-derived stem cells: Pathophysiologic implications vs therapeutic potential in systemic sclerosis. World J Stem Cells 2021; 13(1): 30-48
---