Figure 1 A 46-year-old male presented with the right forehead pain.
A and B: Axial contrast enhanced paranasal sinus computed tomography (CT) shows fluid-like opacification in both frontal sinuses with combined soft tissue lesion in the right forehead and medial portion of the right orbit. There is mild marginal enhancement around the soft tissue lesion without enhancing solid component; C: There is no definite bone erosion in the anterior wall of the right frontal sinus; D: F-18 fluorodeoxyglucose (FDG) positron emission tomography/CT shows irregularly increased FDG uptake with maximum standardized uptake value of 14.4 g/mL in the marginal portion of the right forehead lesion which corresponds to marginal enhancement on paranasal CT.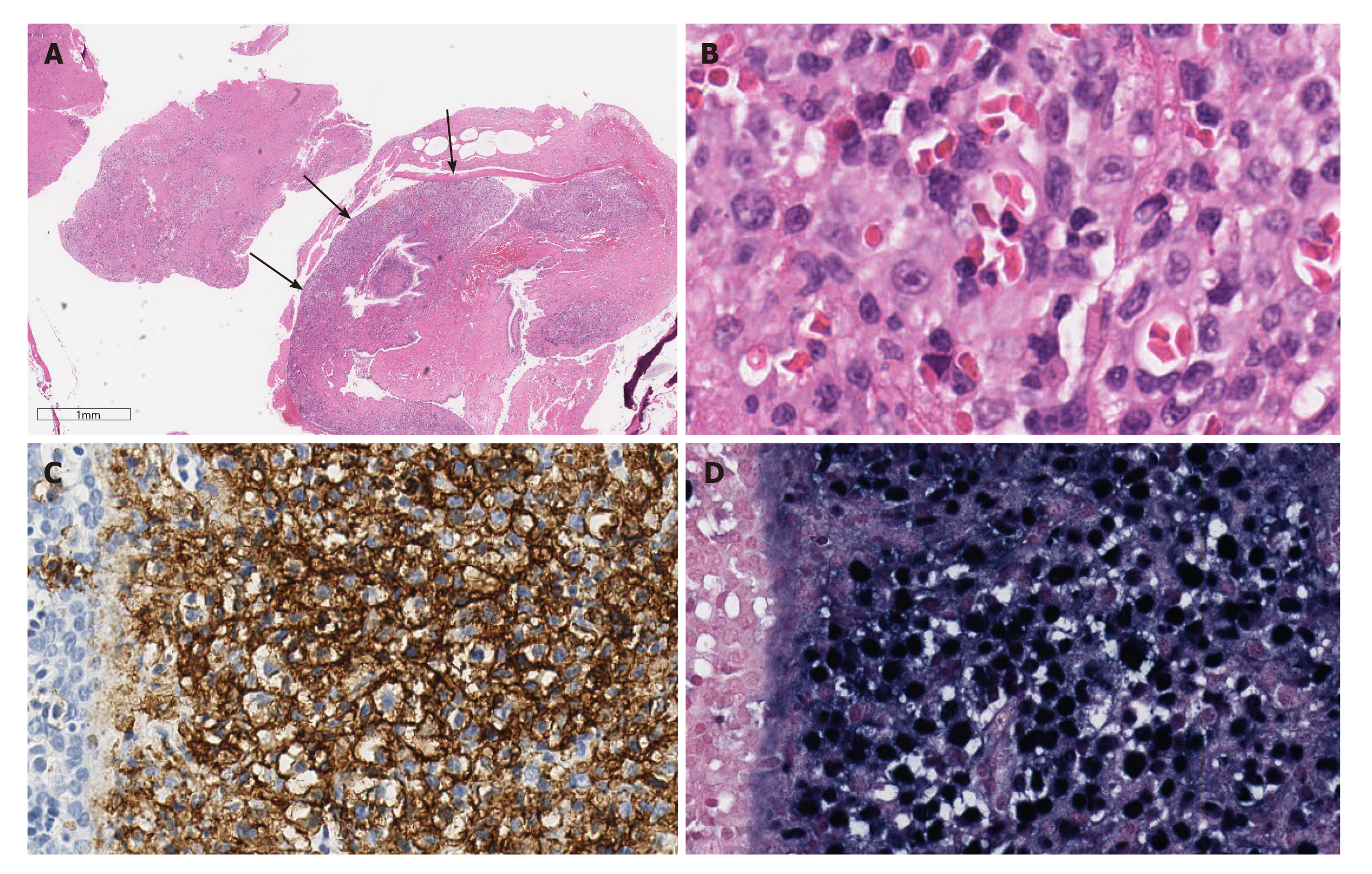 Figure 2 Histopathologic features of the patient's tumor.
A: Tissue from the sinonasal cavity is mostly composed of necrotic abscess, except for the hypercellular tumorous area (arrows) surrounding the respiratory epithelium; B: On higher magnification, the large tumor cells show immunoblastic morphology with amphophilic cytoplasm and single prominent nucleoli (inset); C: Positive CD20 immunostaining highlights neoplastic large B cells, suggestive of diffuse large B-cell lymphoma; D: The tumor cells are diffusely positive for Epstein-Barr virus
in situ
hybridization.
---
Citation: Yoon S, Ryu KH, Baek HJ, An HJ, Joo YH. Epstein-Barr virus-positive diffuse large B-cell lymphoma with human immunodeficiency virus mimicking complicated frontal sinusitis: A case report. World J Clin Cases 2021; 9(7): 1654-1660
---