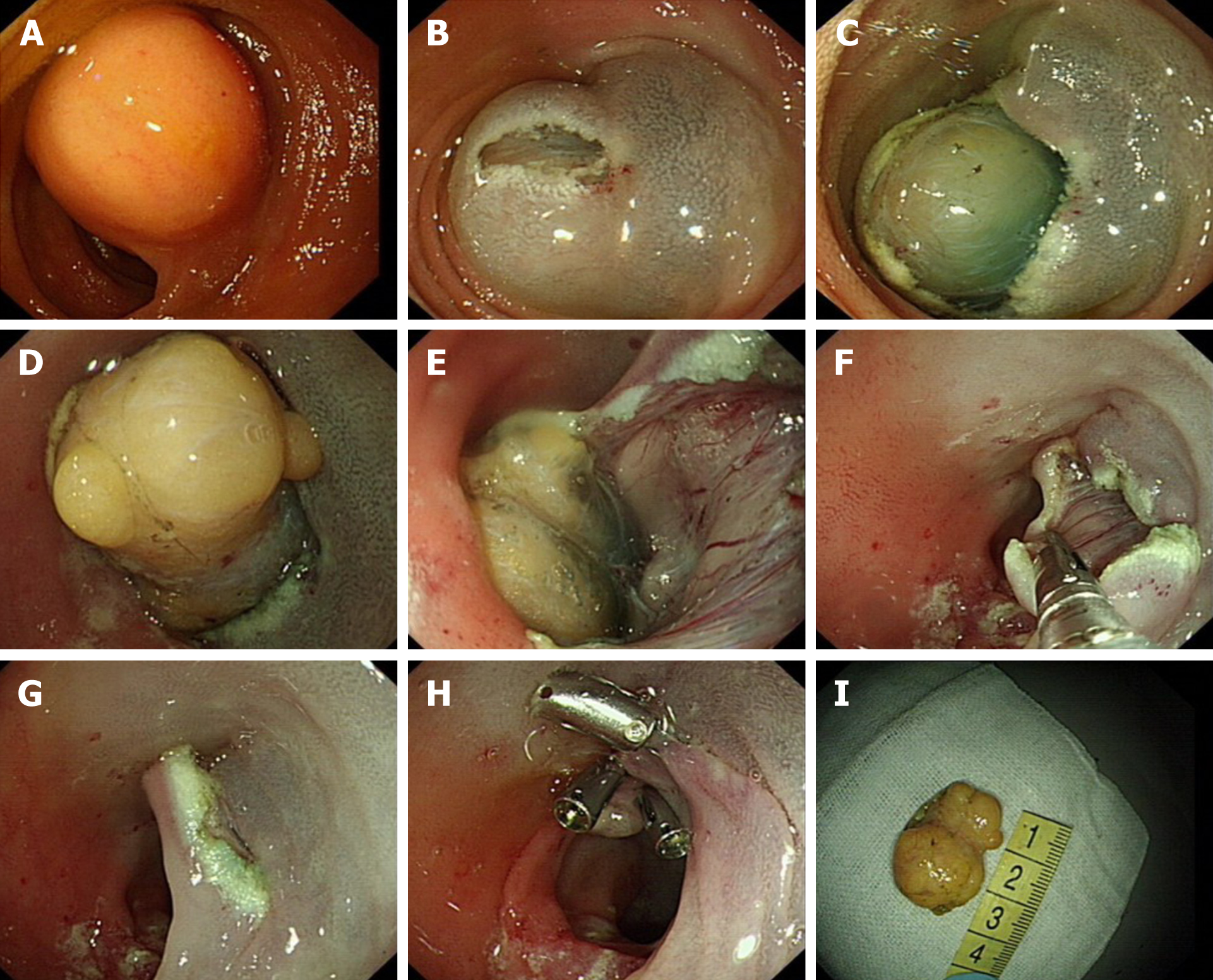 Figure 1 Endoscopic submucosal dissection treatment of a terminal ileal lipoma.
A: Submucosal lipoma at the terminal ileum; B: Dual knife cut of approximately 1 cm transversely at the anal side of the tumor; C-E: Submucosal lipoma revealed; F: Wound surface after endoscopic submucosal dissection; G: Mucosa covered the wound surface after removing the tumor; H: The wound surface was closed with metal clips; I: Tumor
in vitro
.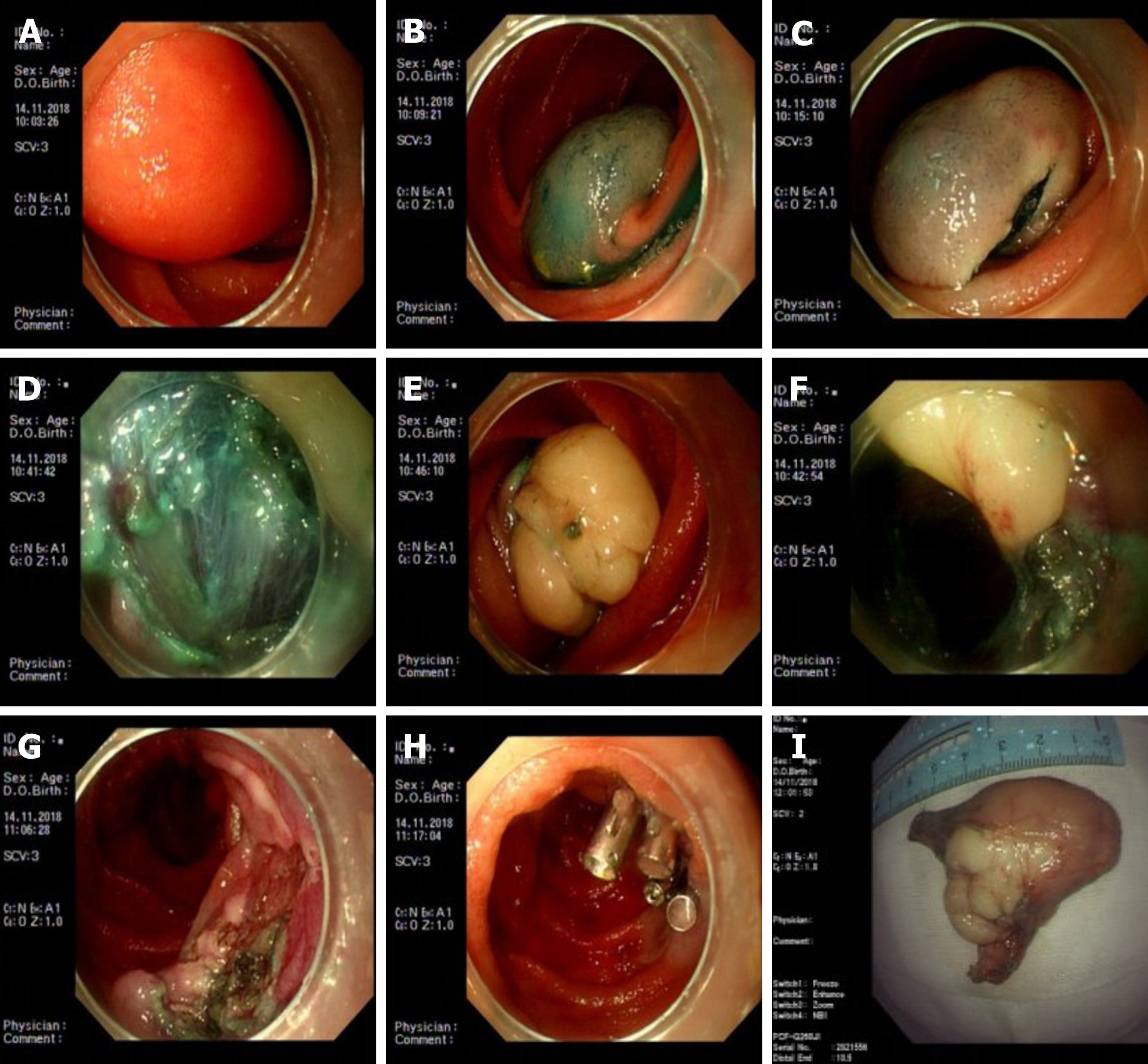 Figure 2 First endoscopic submucosal dissection treatment for lipoma in November 2012.
A: Jejunal lipoma with a smooth mucosal surface, occupying 2/3 of the lumen; B: Good lifting
via
submucosal injection; C: Dual knife cut in an arc along the bottom of the tumor; D: The tumor was located in the submucosa during the dissection; E and F: Dissociated submucosal tumor; G: Wound surface after dissection; H: Metal clip closing the wound surface; I: Tumor
in vitro
.
---
Citation: Chen HY, Ning SB, Yin X, Li BR, Zhang J, Jin XW, Sun T, Xia ZB, Zhang XP. Balloon-assisted endoscopic submucosal dissection for treating small intestinal lipomas: Report of two cases. World J Clin Cases 2021; 9(7): 1631-1638
---