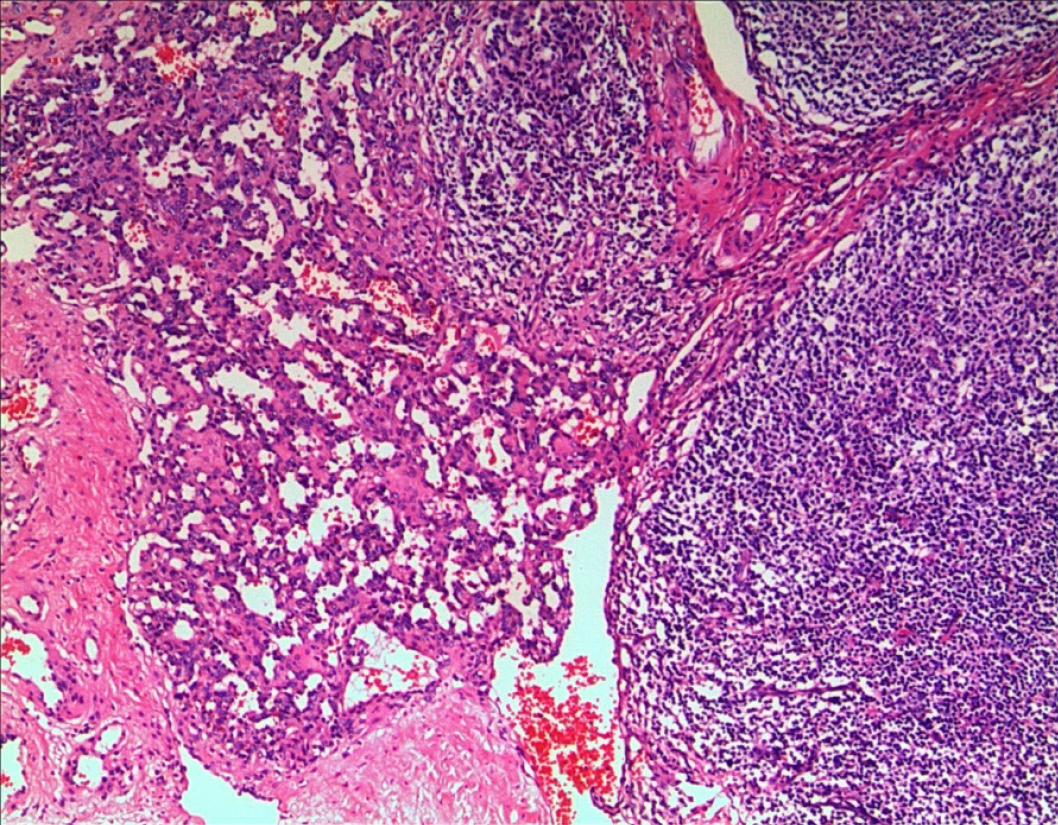 Figure 1 Postoperative pathology results.
Hemangioma tissue composed of capillaries with red blood cells in the lumen was found in the basal part of the left tonsil (hematoxylin-eosin staining, × 50).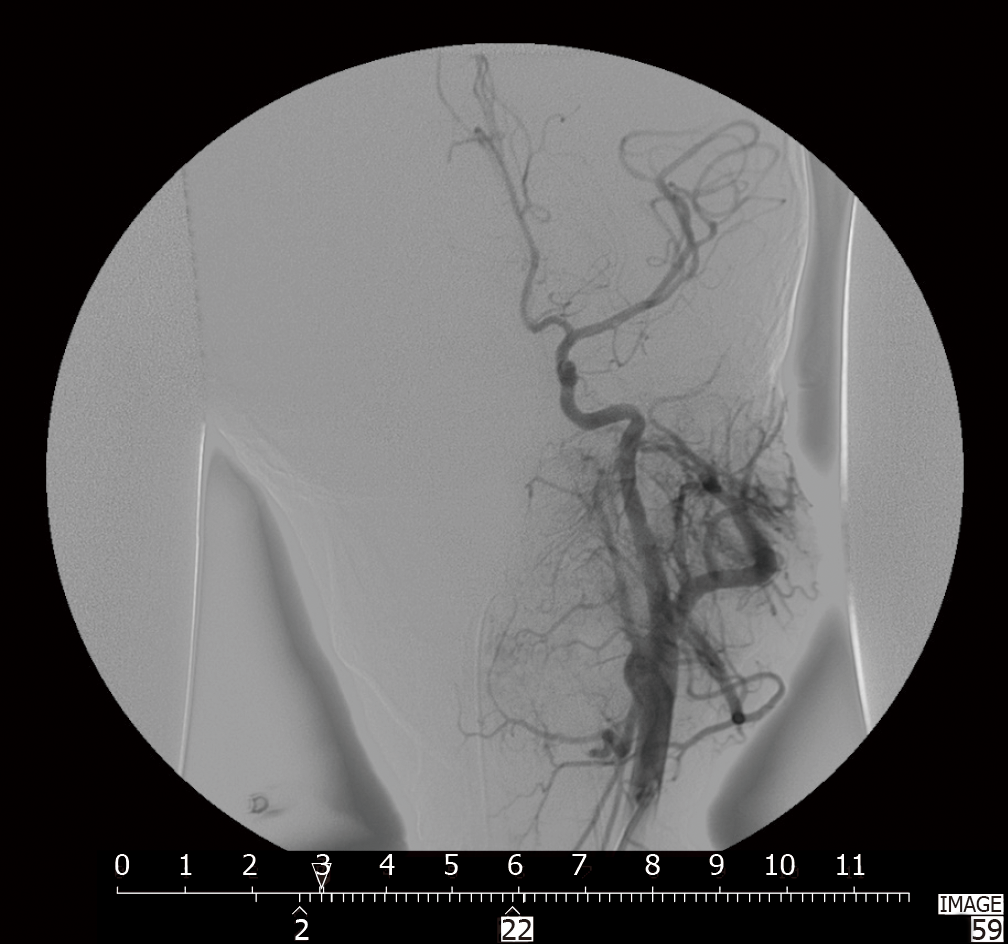 Figure 2 Digital subtraction angiography.
A mass of abnormal vessels with random distribution was mainly supplied by branches of the left maxillary artery and partly supplied by the left facial artery, ascending cervical artery and branches of the right facial artery.

Figure 3 Post-tonsillectomy hemorrhage in the right tonsillar fossa of a 5-year-old boy on the 6th d after tonsillectomy.
A: The right tonsillar fossa was covered by clot formation and without continued bleeding before treatment; B: Arterial hemorrhage was detected while removing the clot; C: Bleeding was stopped after electrocoagulation.
---
Citation: Xu B, Jin HY, Wu K, Chen C, Li L, Zhang Y, Gu WZ, Chen C. Primary and secondary postoperative hemorrhage in pediatric tonsillectomy. World J Clin Cases 2021; 9(7): 1543-1553
---