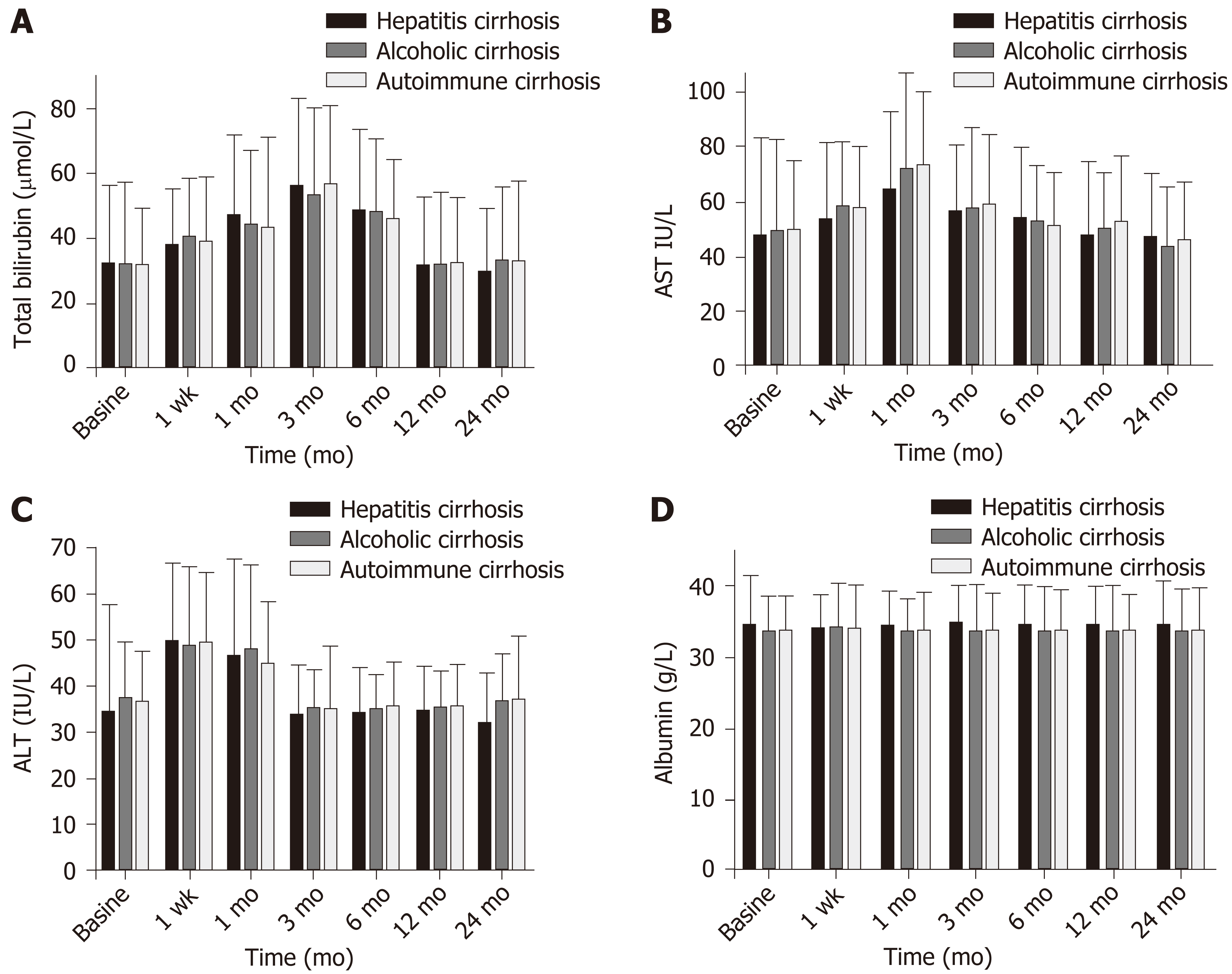 Figure 2 Comparison of liver function before and after surgery among the three groups.
A: Total bilirubin; B: Aspartate aminotransferase; C: Alanine aminotransferase; D: Albumin. AST: Aspartate aminotransferase; ALT: Alanine aminotransferase.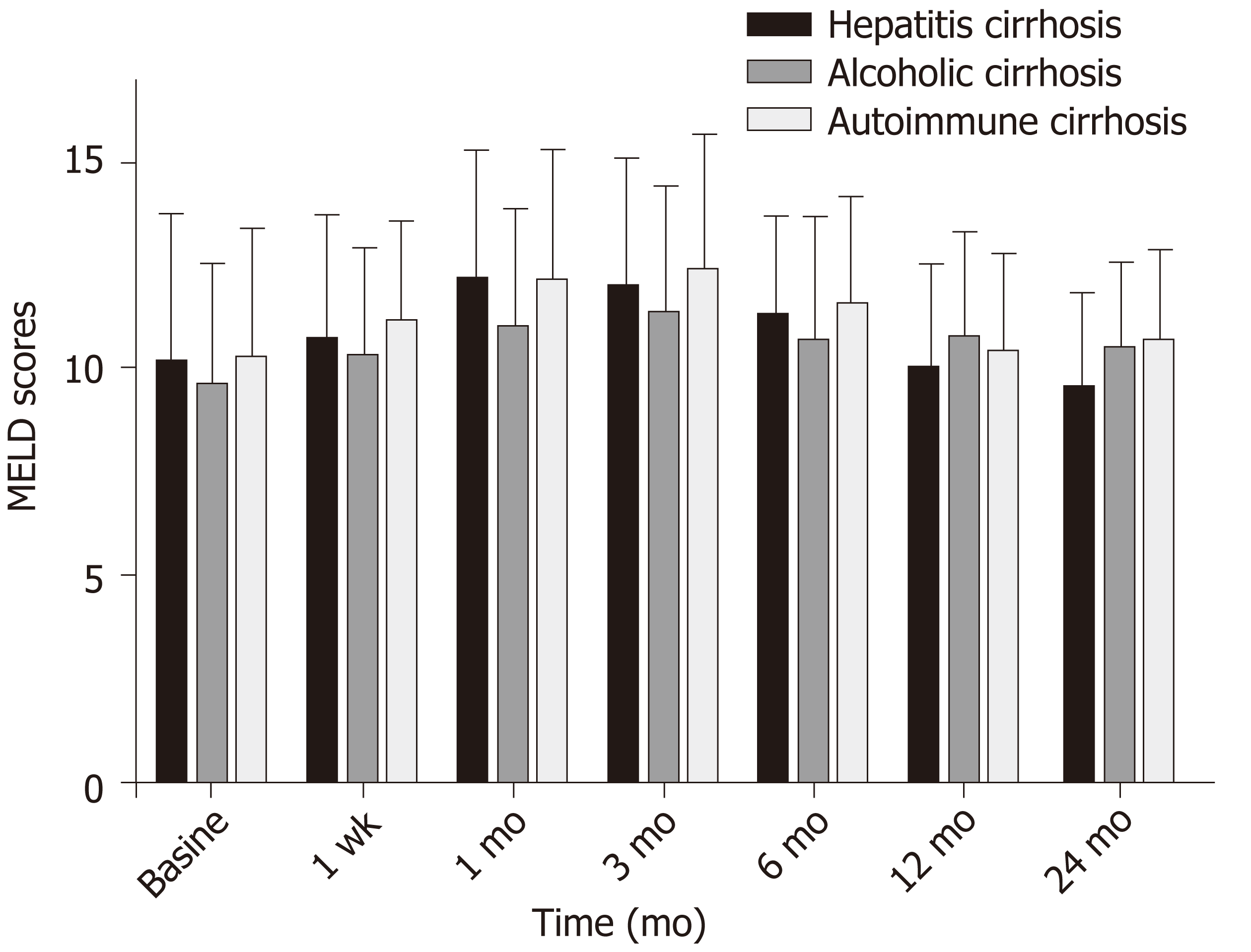 Figure 4 Changes in preoperative and postoperative model for end-stage liver disease scores in the three patient groups.
MELD: Model for end-stage liver disease.
---
Citation: Yao X, Zhou H, Huang S, Tang SH, Qin JP. Effects of transjugular intrahepatic portosystemic shunt using the Viatorr stent on hepatic reserve function in patients with cirrhosis. World J Clin Cases 2021; 9(7): 1532-1542
---