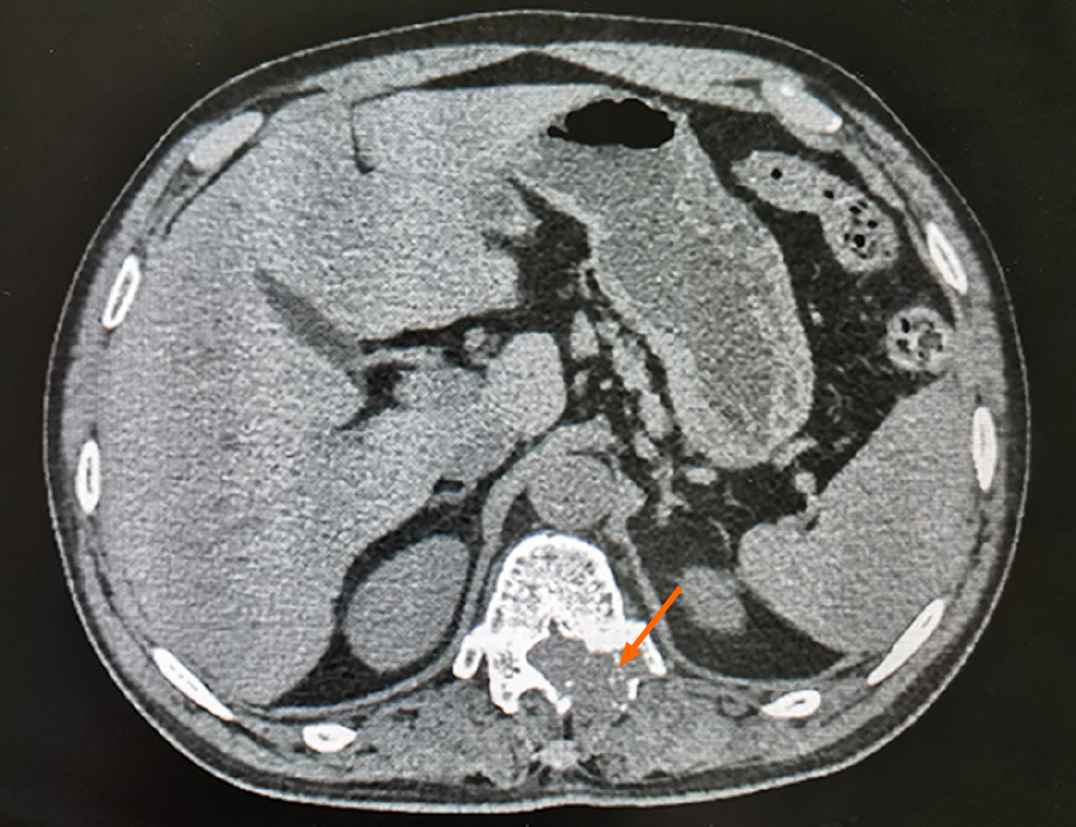 Figure 1 Preoperative computed tomography image revealing bone destruction of the left pedicle of the 12th thoracic vertebra.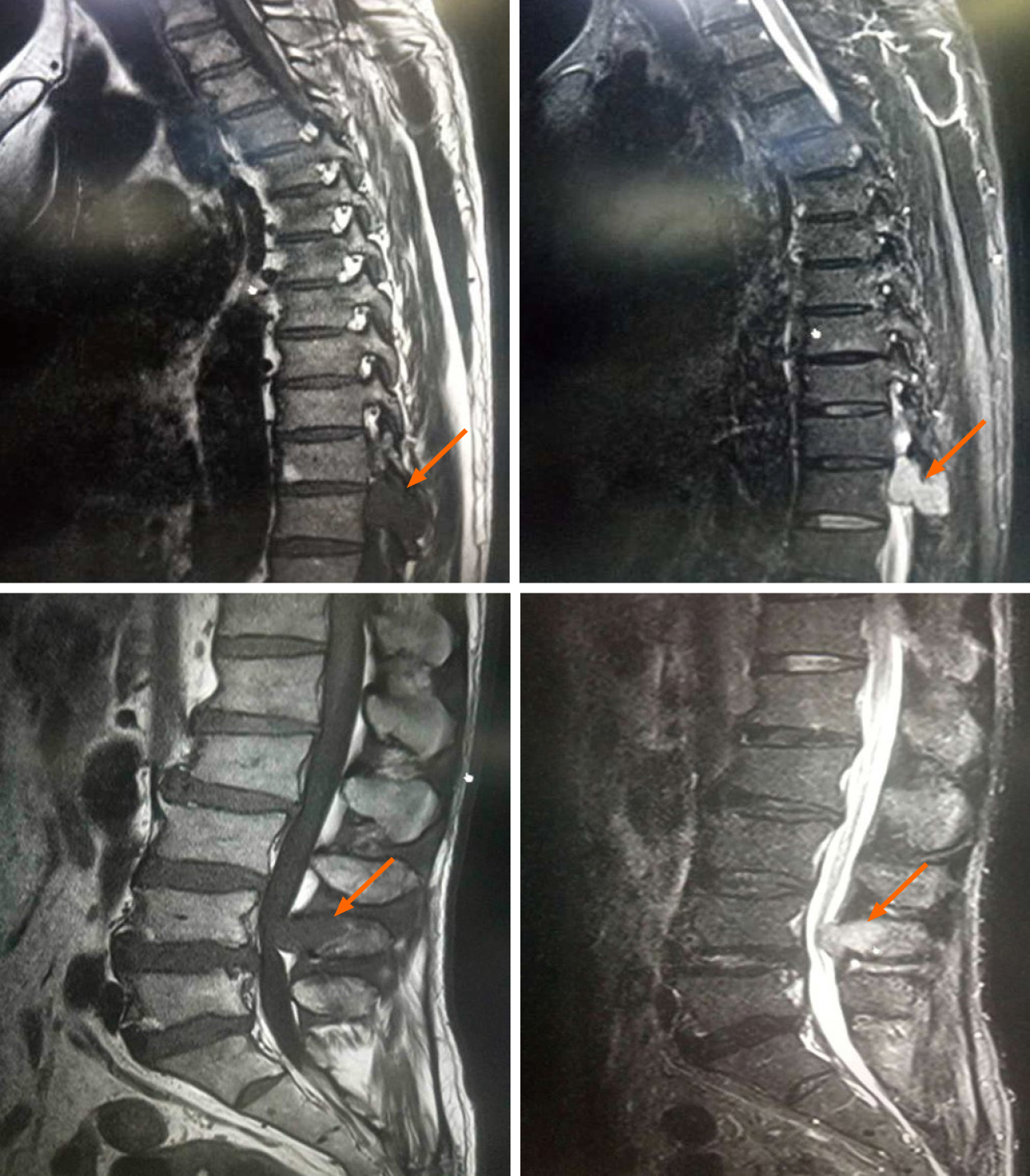 Figure 2 Preoperative sagittal magnetic resonance imaging revealing that T12 and L4 vertebral appendages showed obvious bone destruction.
A tumor in the spine compressed the spinal cord accompanied by spinal canal stenosis.
---
Citation: Kong Y, Ma XW, Zhang QQ, Zhao Y, Feng HL. Gastrointestinal stromal tumor with multisegmental spinal metastases as first presentation: A case report and review of the literature. World J Clin Cases 2021; 9(6): 1490-1498
---