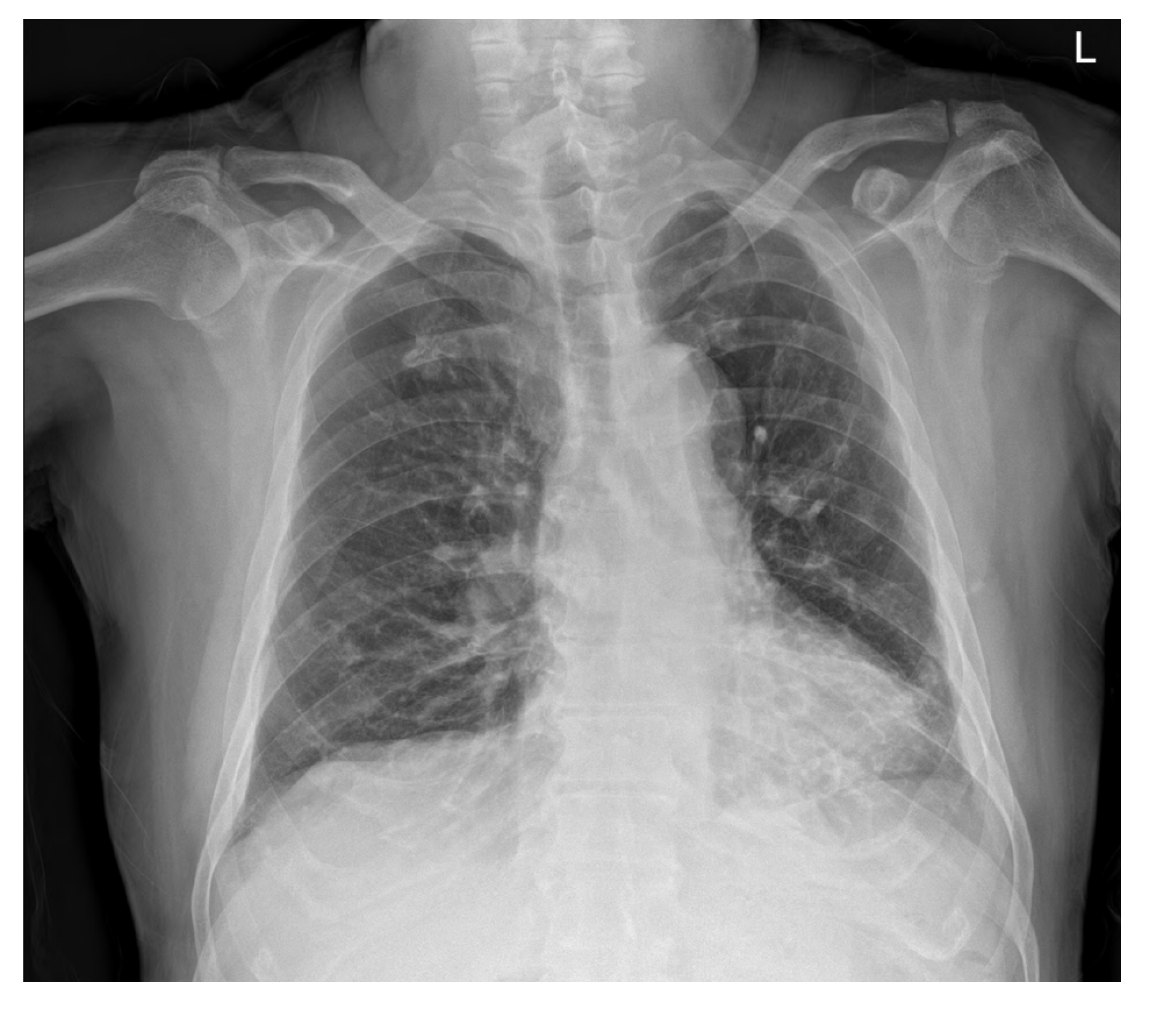 Figure 1 Preoperative chest radiograph.
Chest radiographs showed subsegmental atelectasis in the left lower lobe and mild cardiomegaly.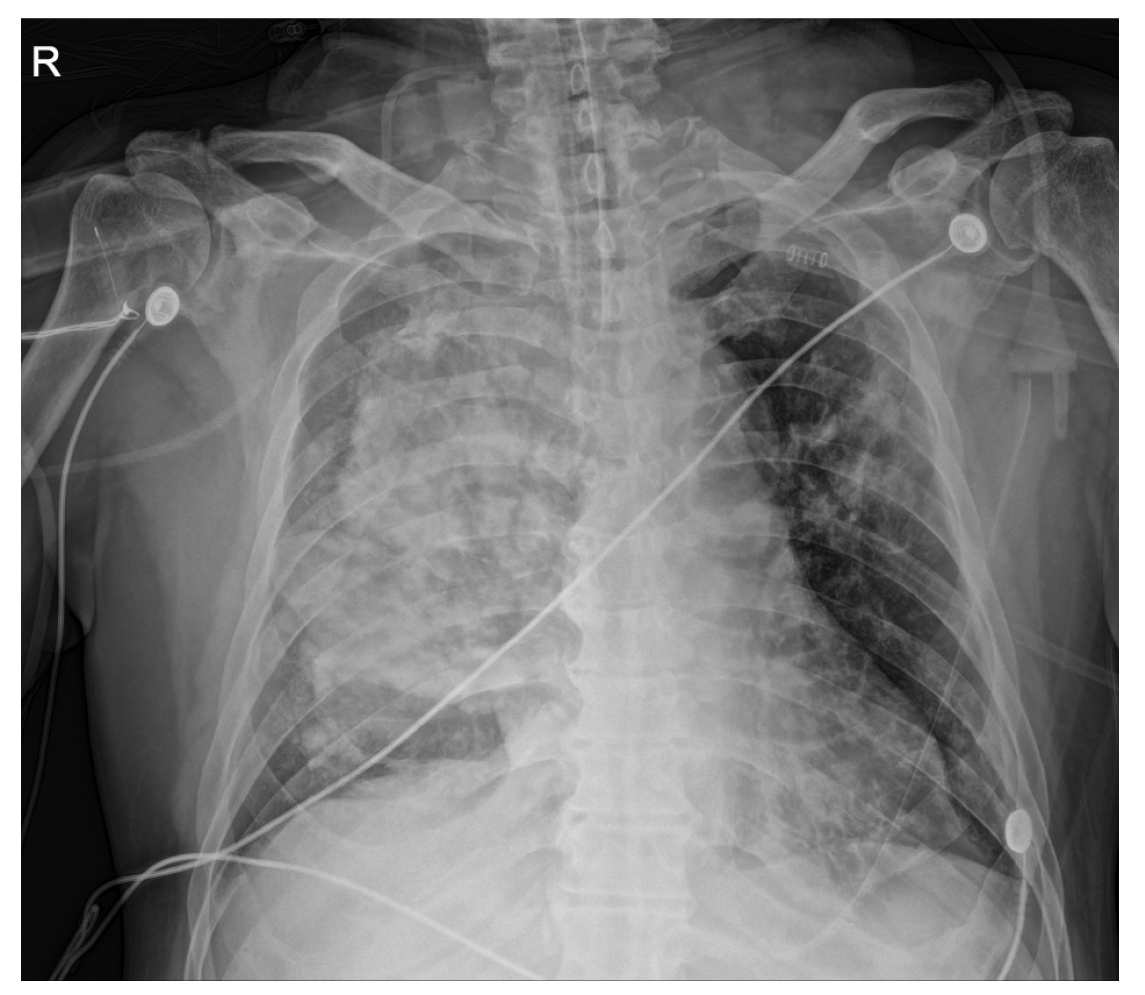 Figure 2 Postoperative chest radiograph at the intensive care unit.
Immediate postoperative chest X-ray revealed diffuse haziness of the entire right lung field.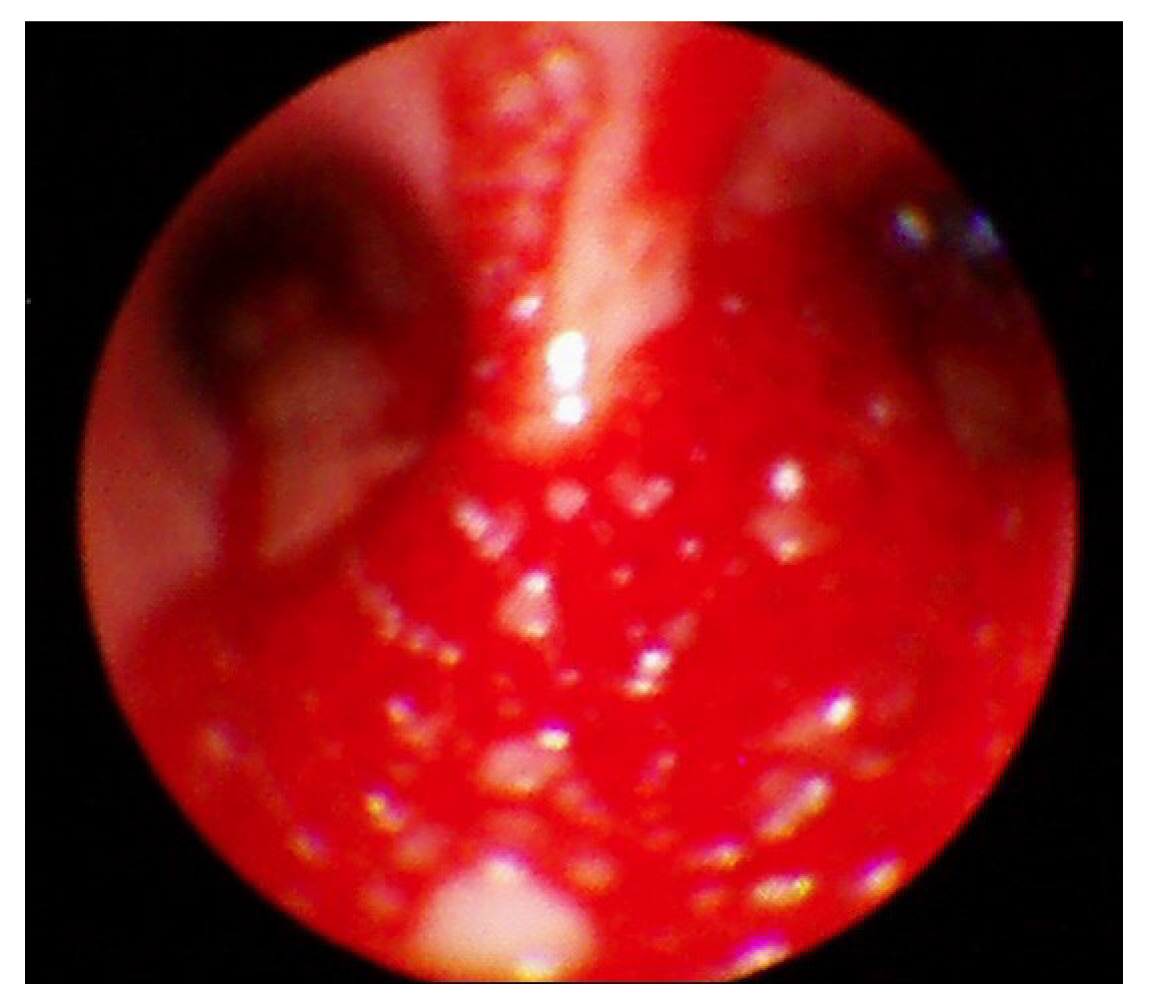 Figure 3 Postoperative bronchoscopic examination.
Postoperative bronchoscopy showed bloody secretions with red bubbles in the right lung.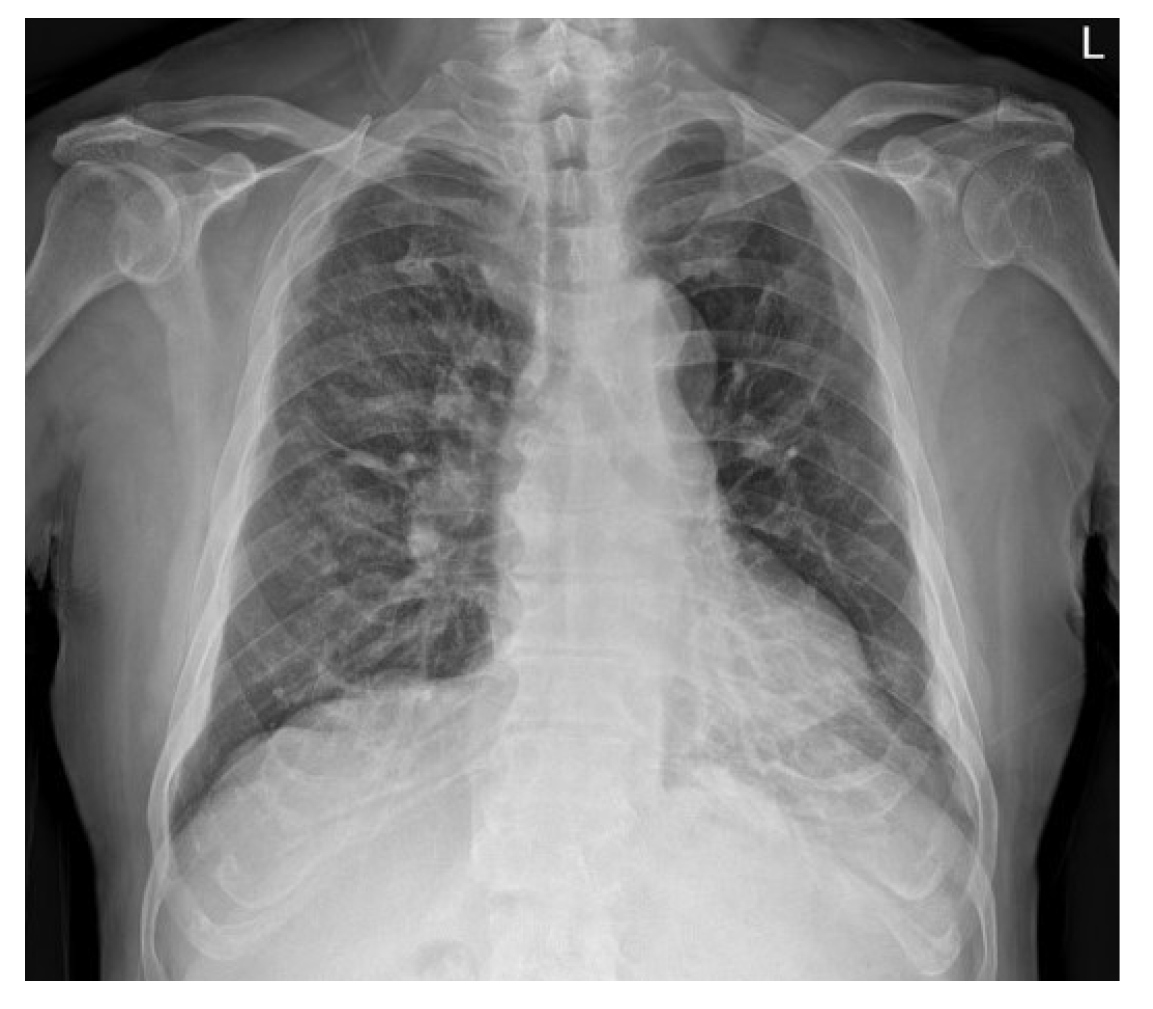 Figure 4 Postoperative chest radiographic examination on the eighth postoperative day.
After recovery, most of the radiologic haziness of the right lung had disappeared in the chest radiograph.
---
Citation: Park HJ, Park SH, Woo UT, Cho SY, Jeon WJ, Shin WJ. Unilateral pulmonary hemorrhage caused by negative pressure pulmonary edema: A case report. World J Clin Cases 2021; 9(6): 1408-1415
---