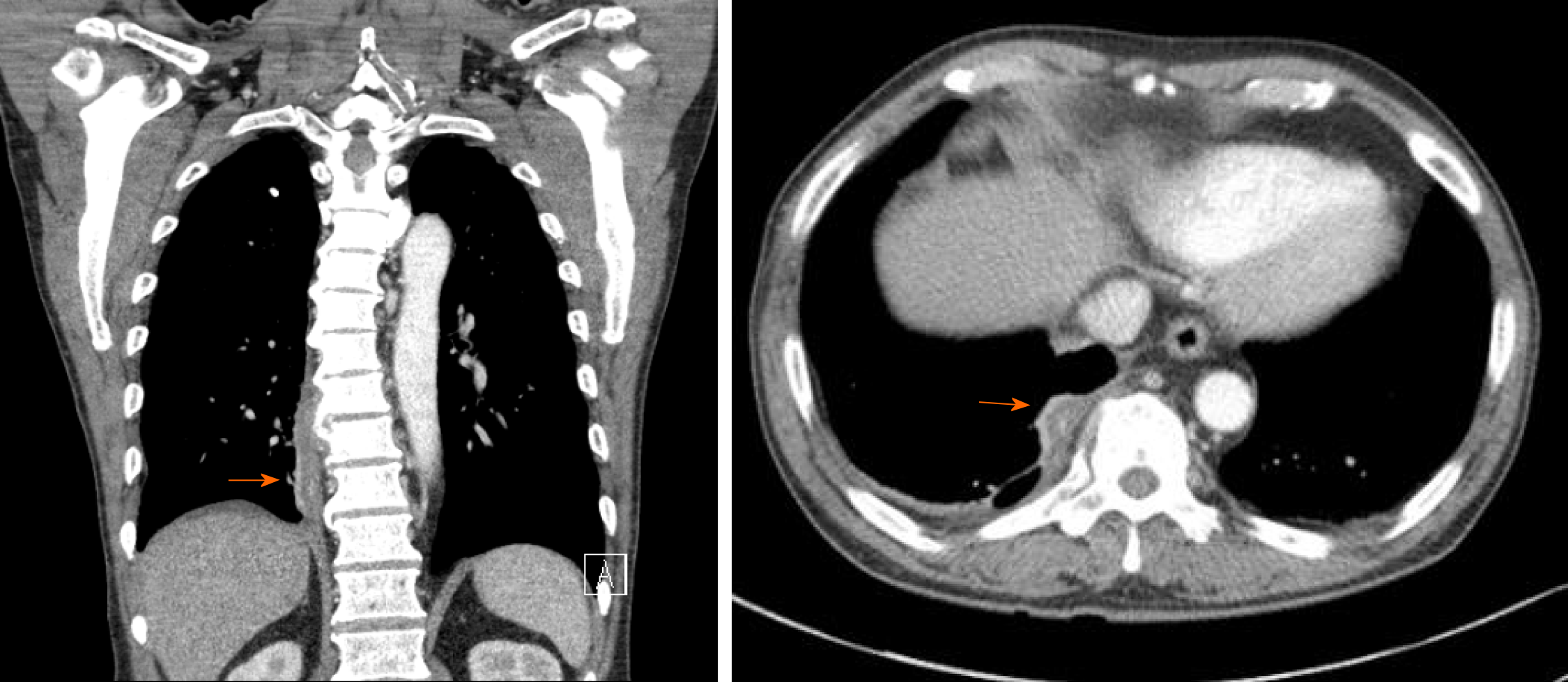 Figure 2 Initial chest computed tomography showing a paravertebral abscess (arrow) connected with the pleural effusion.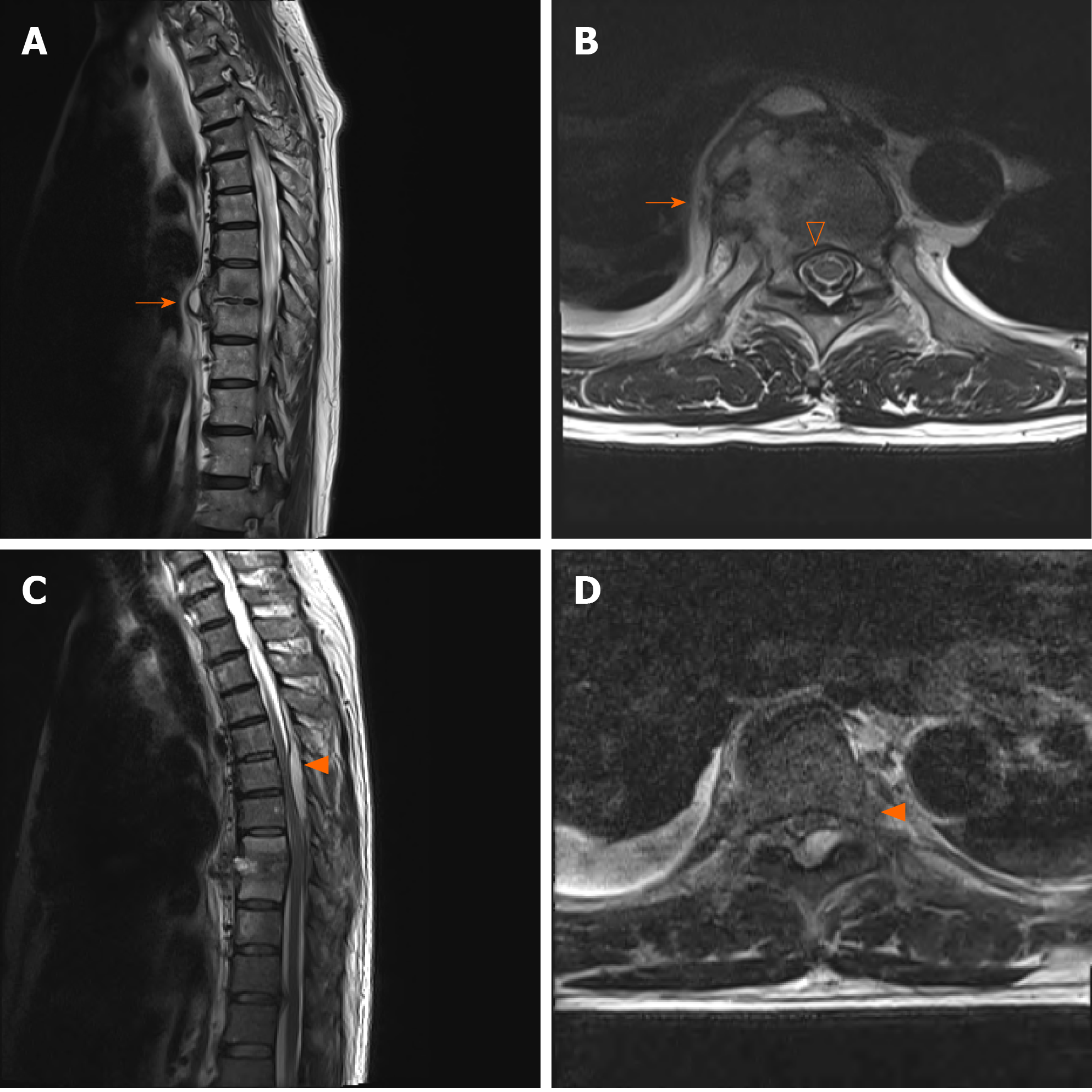 Figure 3 Magnetic resonance imaging of the thoracic spine.
A and B: Initial magnetic resonance imaging (MRI) scan showing a paravertebral abscess with extension to T8/9 disc, right rib (arrow), and anterior epidural space (empty arrowhead); C and D: Follow-up MRI scan showing an epidural abscess (arrowhead) at the T4-7 Level with spinal cord compression at T6-7.
---
Citation: Cho MK, Lee BJ, Chang JH, Kim YM. Thoracic pyogenic infectious spondylitis presented as pneumothorax: A case report. World J Clin Cases 2021; 9(6): 1402-1407
---