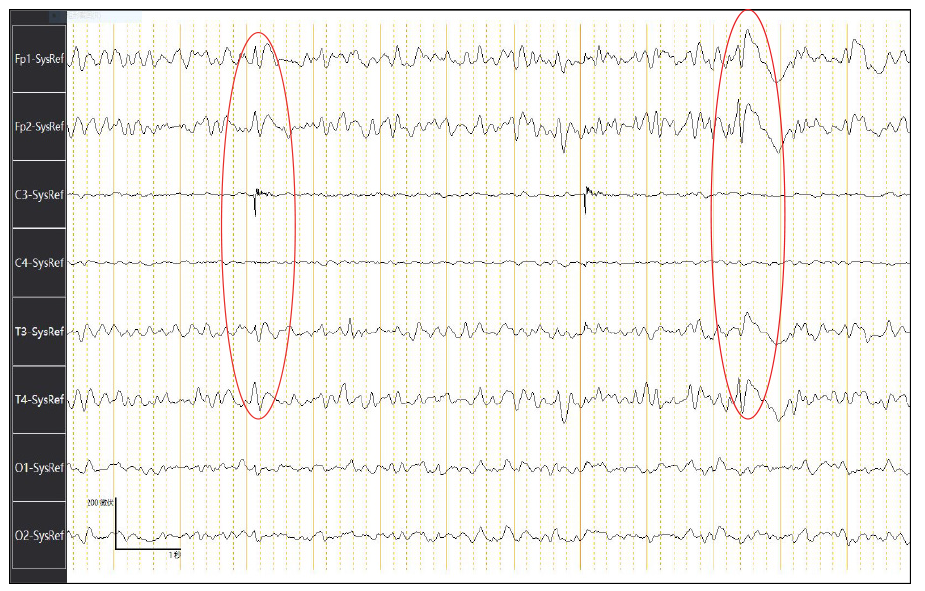 Figure 1 Electroencephalography shows diffuse slowing of background activity accompanied by intermittent slow triphasic waves with suggestion of periodic sharp wave complexes.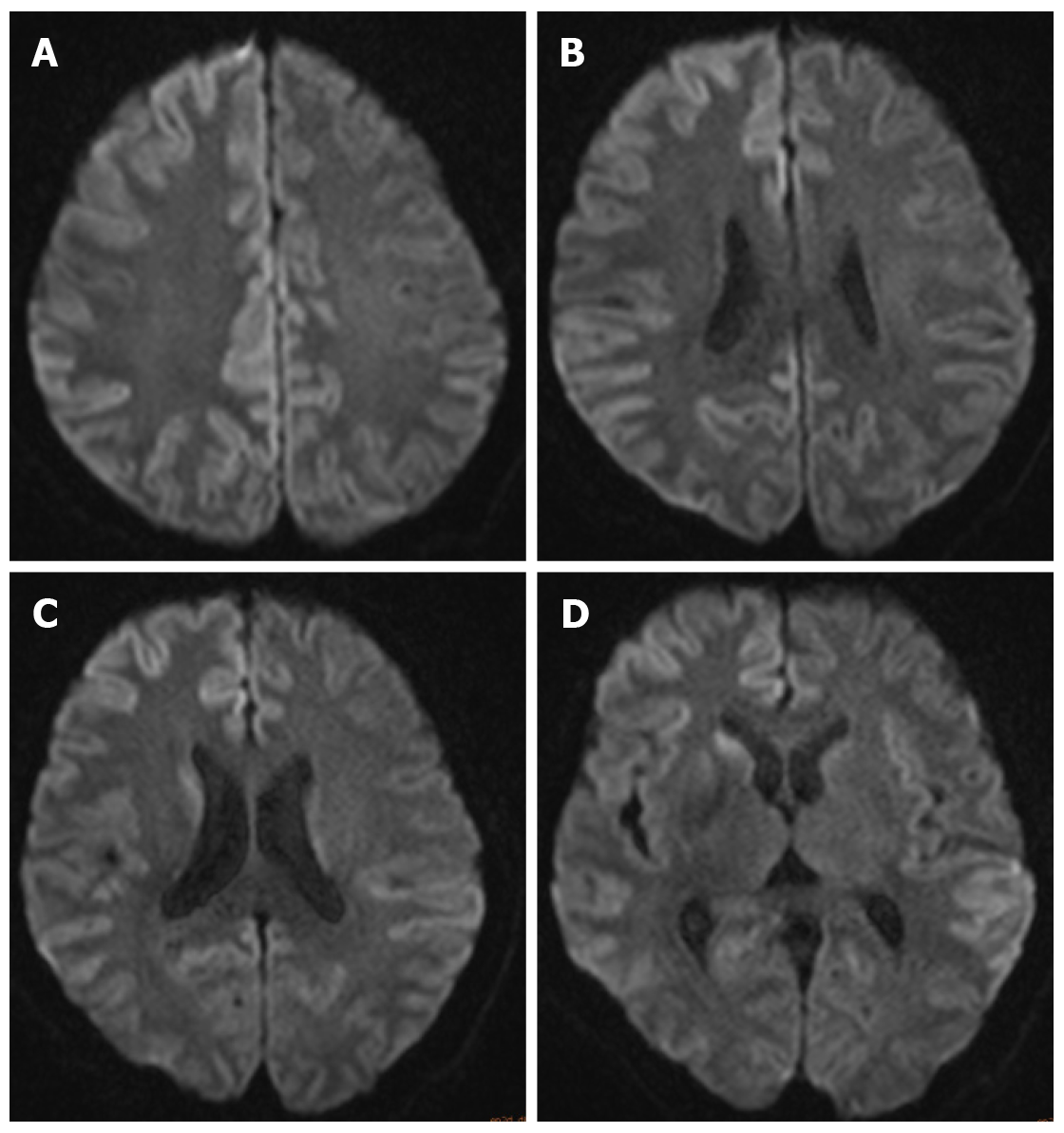 Figure 2 Magnetic resonance imaging of the patient's brain.
A-D: Diffusion-weighted imaging detected increase signal intensity in the cortex of right frontal-parietal lobe, part of the left frontal- parietal lobe next to the cerebral falx (A), cingulate gyrus (B), and bilateral temporal lobe (C and D). In addition, there was also a high signal in the head of left caudate nucleus (D).
---
Citation: Xu YW, Wang JQ, Zhang W, Xu SC, Li YX. Rarely fast progressive memory loss diagnosed as Creutzfeldt-Jakob disease: A case report. World J Clin Cases 2021; 9(34): 10638-10644
---