Figure 1 Representative images of the patient before and after surgery.
A and B: Sagittal and axial T2-weighted magnetic resonance imaging showed C3-6 disc herniations and spinal canal stenosis; C and D: Postoperative anteroposterior and lateral X-ray images showing a good cervical curvature and appropriate internal fixation position of a multilevel anterior cervical discectomy and fusion.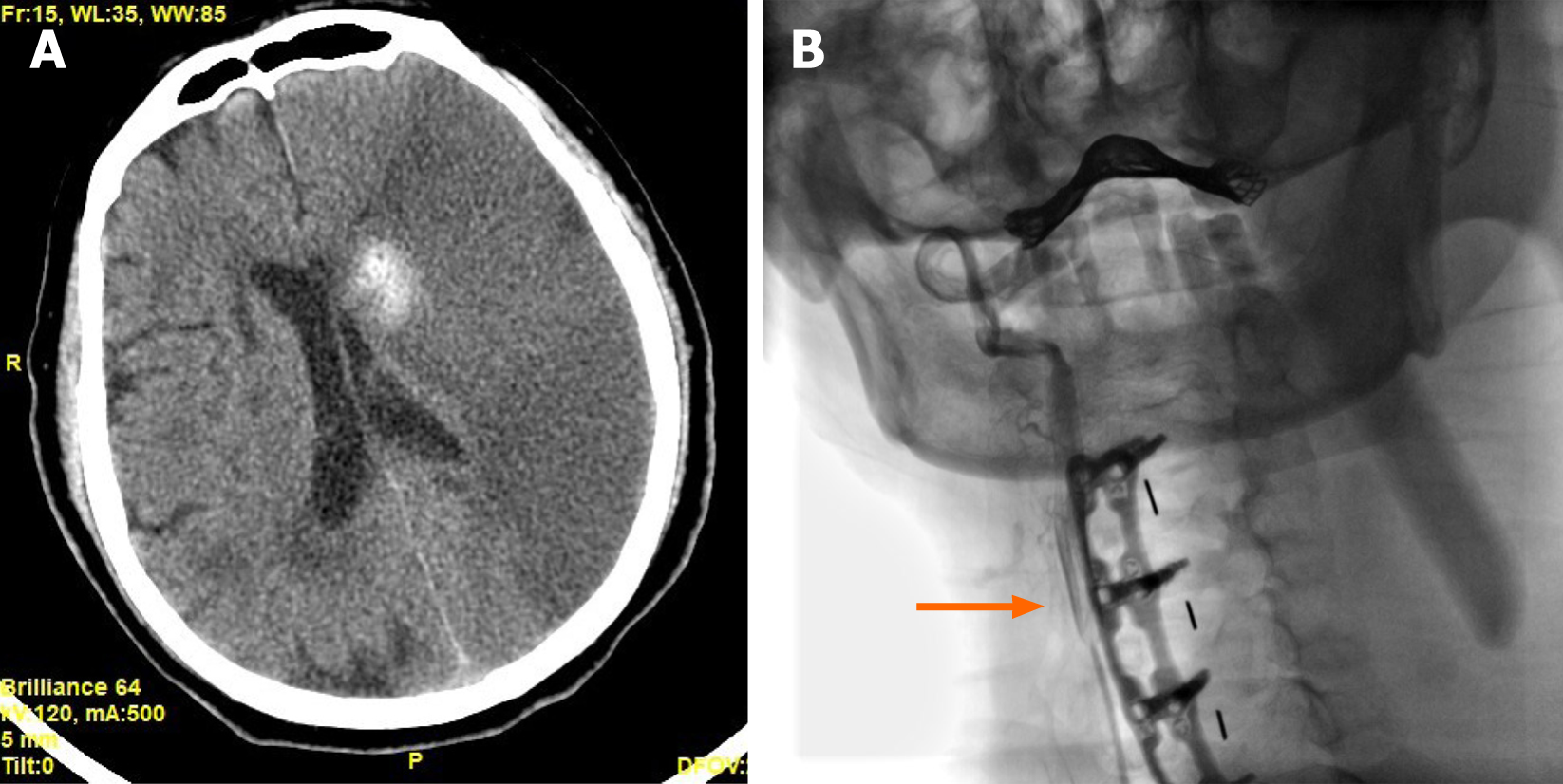 Figure 2 Representative images of the patient after an episode of cerebral infarction.
A: Axial computed tomography image showing a massive low-density region in the left hemisphere and a high-density focus beside the left ventricle, indicating that a large-area ischemic cerebral infarct occurred with a focal hemorrhagic cerebral infarct; B: Carotid angiography showed that the right common carotid was present (arrow) but the left common carotid artery was invisible, indicating that the vascular occlusion was at the initial segment of the left common carotid artery.
---
Citation: Jia F, Du CC, Liu XG. Delayed massive cerebral infarction after perioperative period of anterior cervical discectomy and fusion: A case report. World J Clin Cases 2021; 9(28): 8602-8608
---