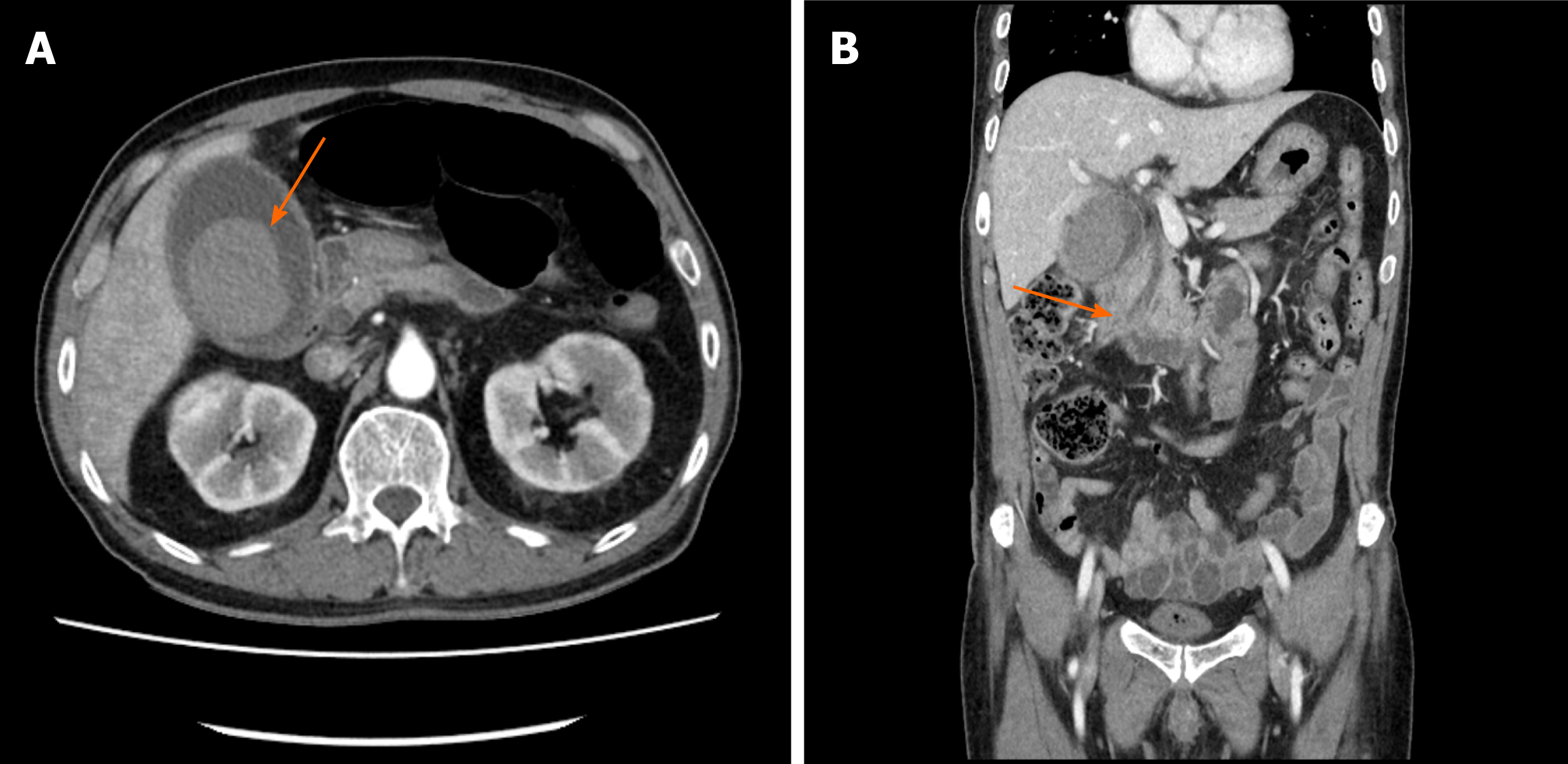 Figure 1 A 55 mm × 40 mm hematoma was seen in the initial computed tomographic scan.
A: The Hounsfield unit values of the gallbladder stone-like lesions ranged from 60 to 67, and no gallbladder wall defect lesion was found (arrow); B: Dilatations of the intrahepatic and common bile ducts are seen (arrow), and there was a suspicion of distal common bile duct obstruction.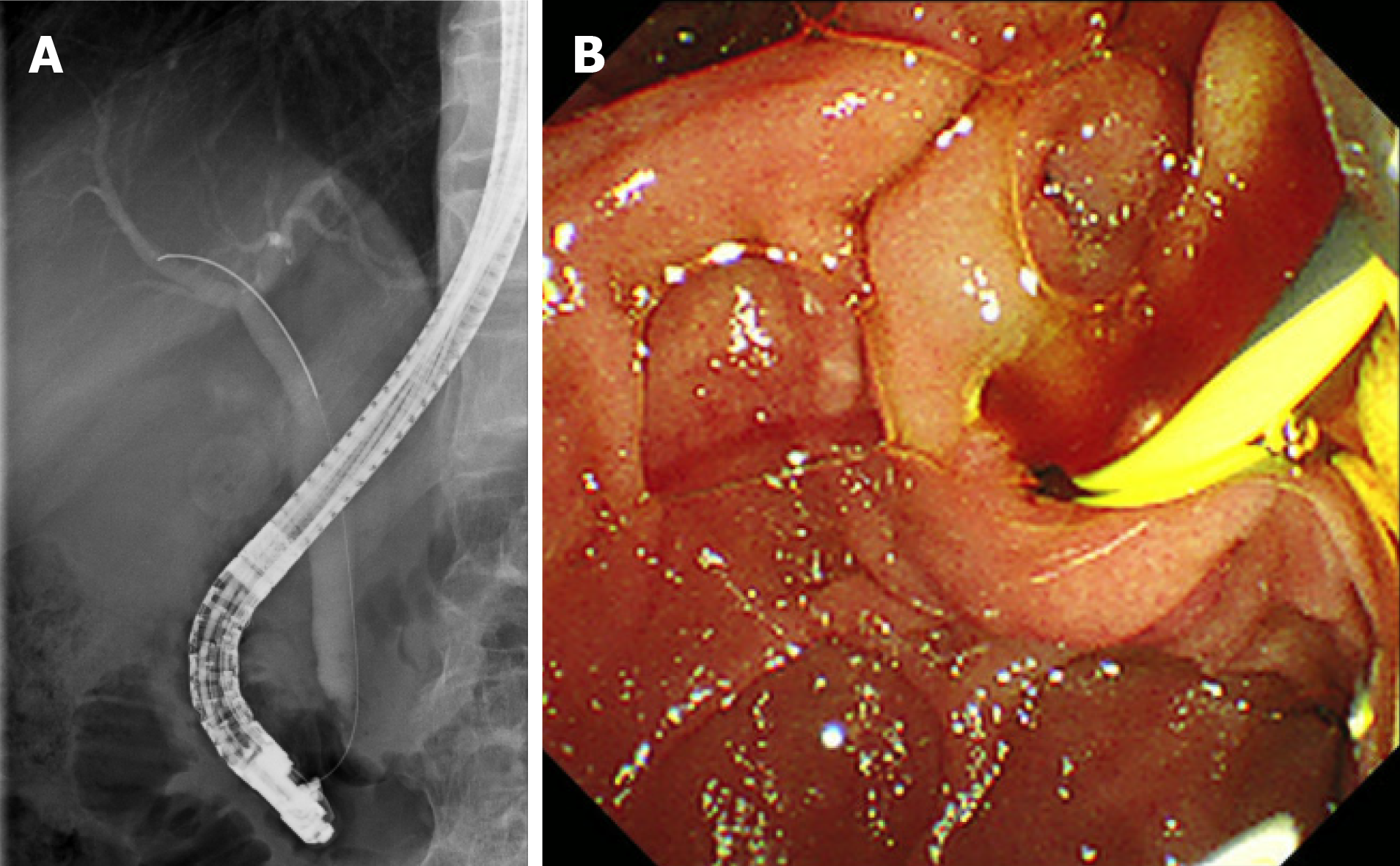 Figure 2 Endoscopic retrograde cholangiopancreatography was performed.
A: There was a suspicion of amorphous filling defects in the common bile duct; B: Hemobilia was seen on cannulation during endoscopy. A 5 Fr, 4-cm, single pigtailed plastic stent was deployed.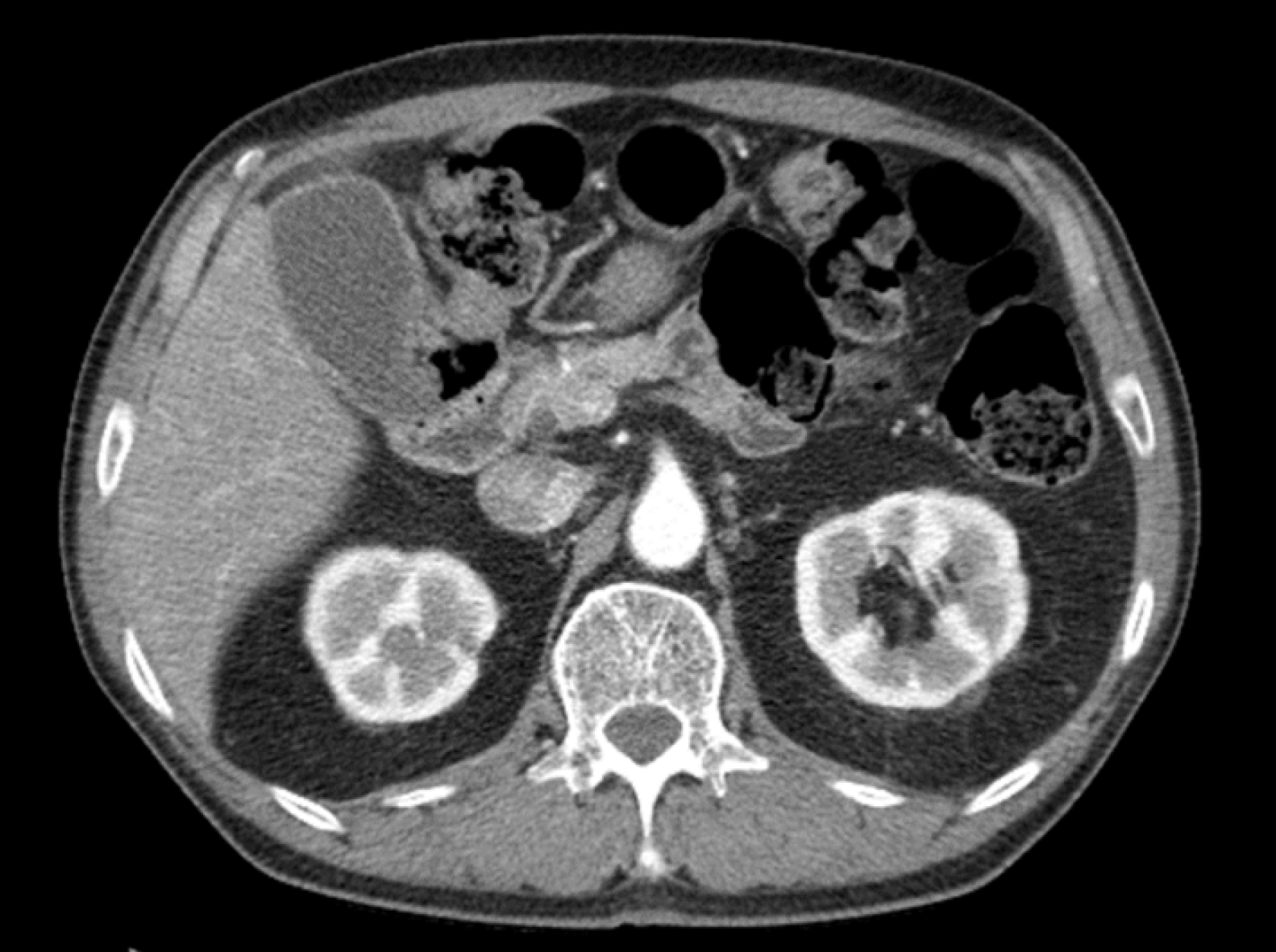 Figure 3 Follow-up computed tomography scan after a 1-month interval.
The findings showed an improved hematoma and a distended gallbladder with mild edematous wall thickening. No gallbladder stone was found.
---
Citation: Jang H, Park CH, Park Y, Jeong E, Lee N, Kim J, Jo Y. Spontaneous resolution of gallbladder hematoma in blunt traumatic injury: A case report. World J Clin Cases 2021; 9(28): 8518-8523
---