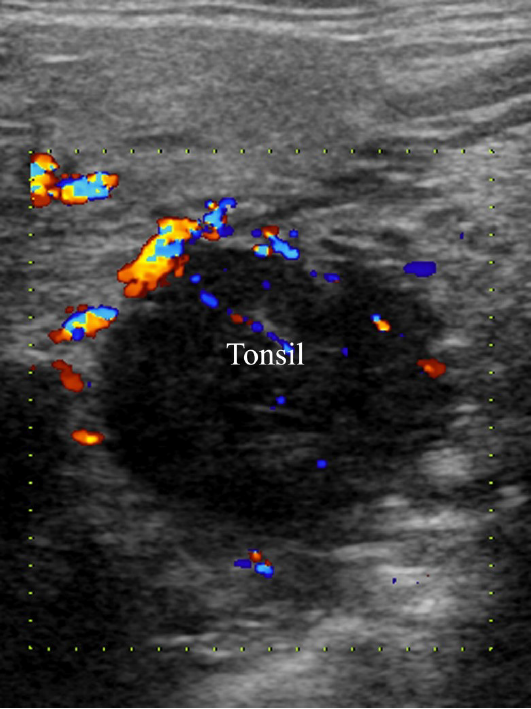 Figure 1 Ultrasound showed a hypoechoic round mass in the right tonsil with well-defined margins, homogeneous echogenicity, and rich irregular blood flow.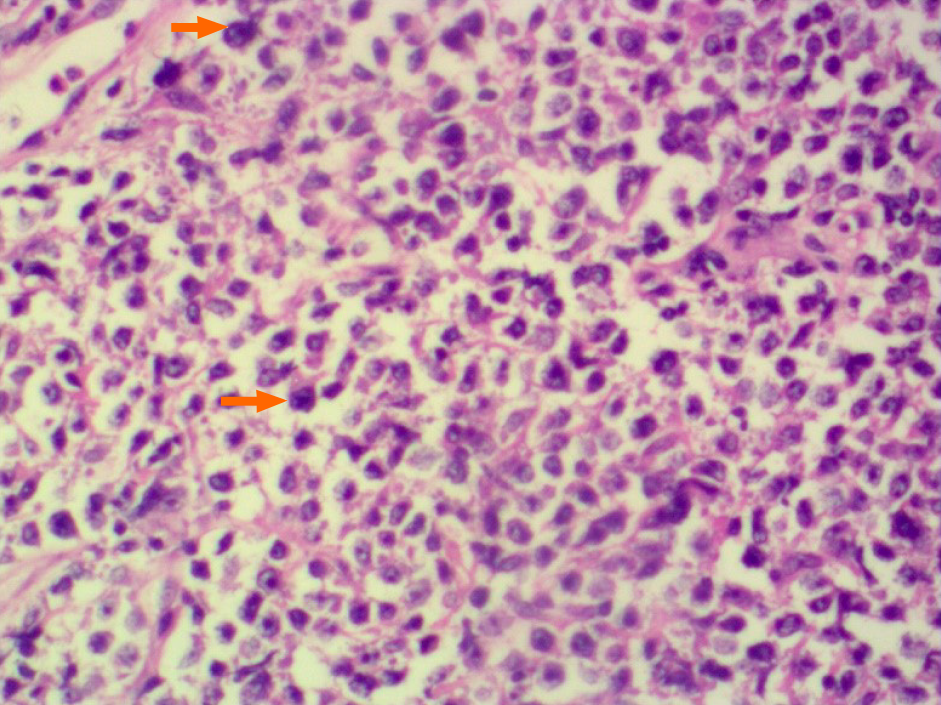 Figure 2 Photomicrograph of a diffuse large B cell lymphoma demonstrating that regional tumor cells (orange arrows) are mononuclear or multinucleated, resembling histiocytes and Reed-Sternberg cells (400 ×, hematoxylin-eosin staining).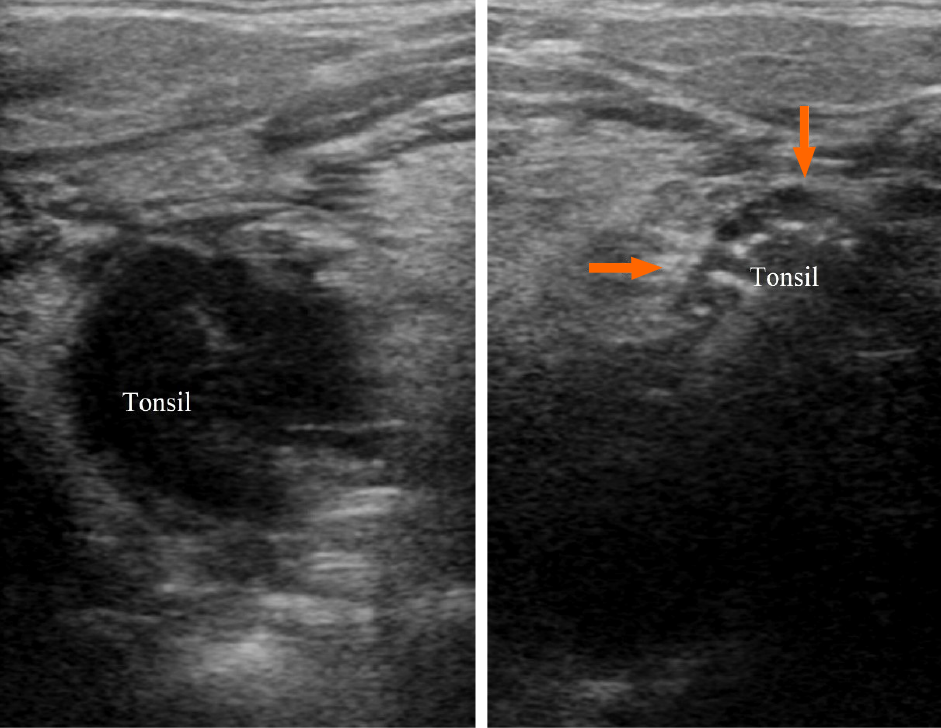 Figure 3 Comparison of bilateral tonsils.
The normal tonsil (indicated by the arrows) presents as homogeneously ovoid echogenic soft tissue with stripes and linear echo inside, while the right tonsil as a hypoechoic round mass with the loss of normal striated pattern.
---
Citation: Jiang R, Zhang HM, Wang LY, Pian LP, Cui XW. Ultrasound features of primary non-Hodgkin's lymphoma of the palatine tonsil: A case report. World J Clin Cases 2021; 9(28): 8470-8475
---