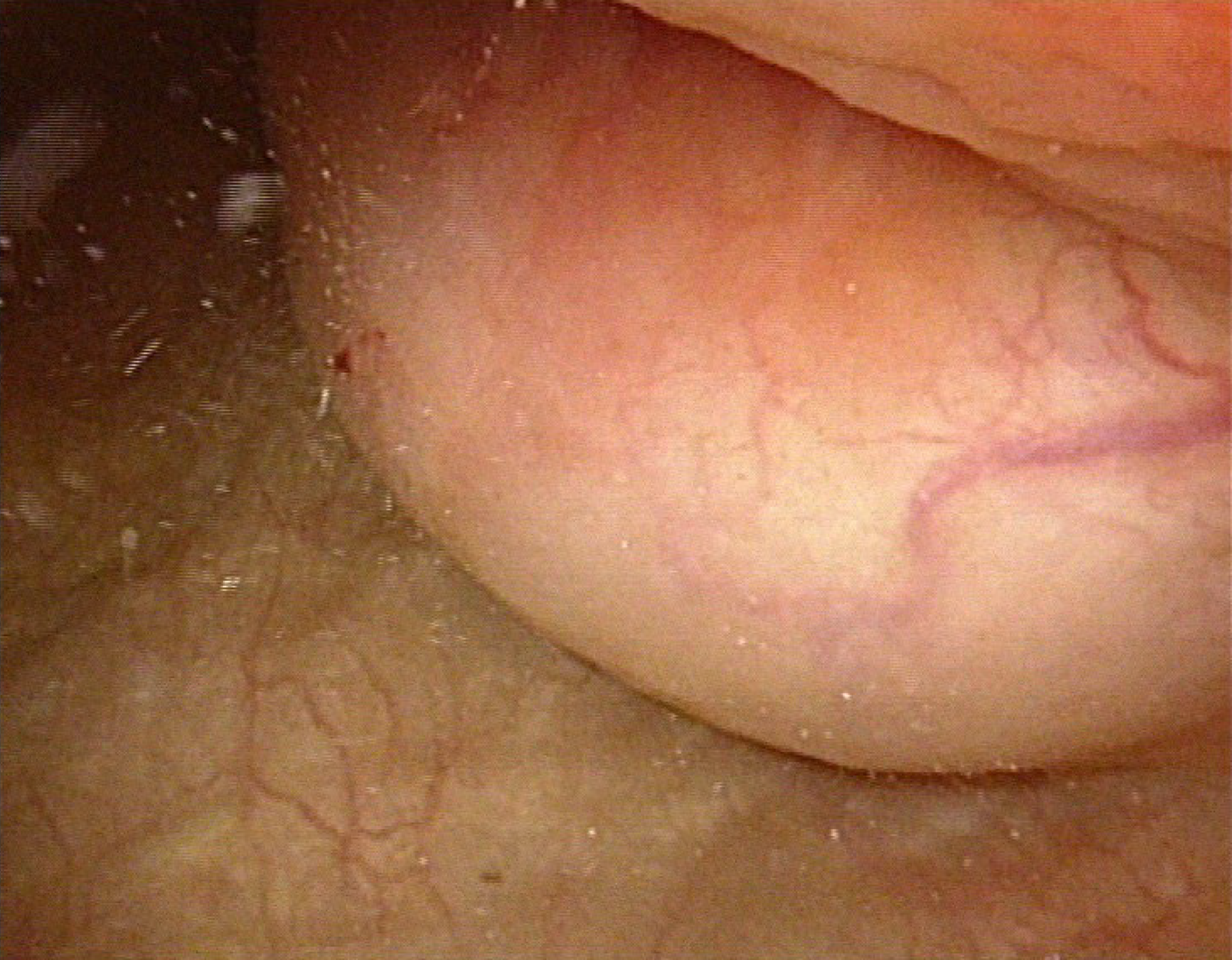 Figure 1 Pre-operative cystoscopy examination.
A semispherical-shaped lesion, measuring appoximately 4.0 cm in diameter at the junction of the left wall and roof of the urinary bladder and covered with normal bladder mucosa.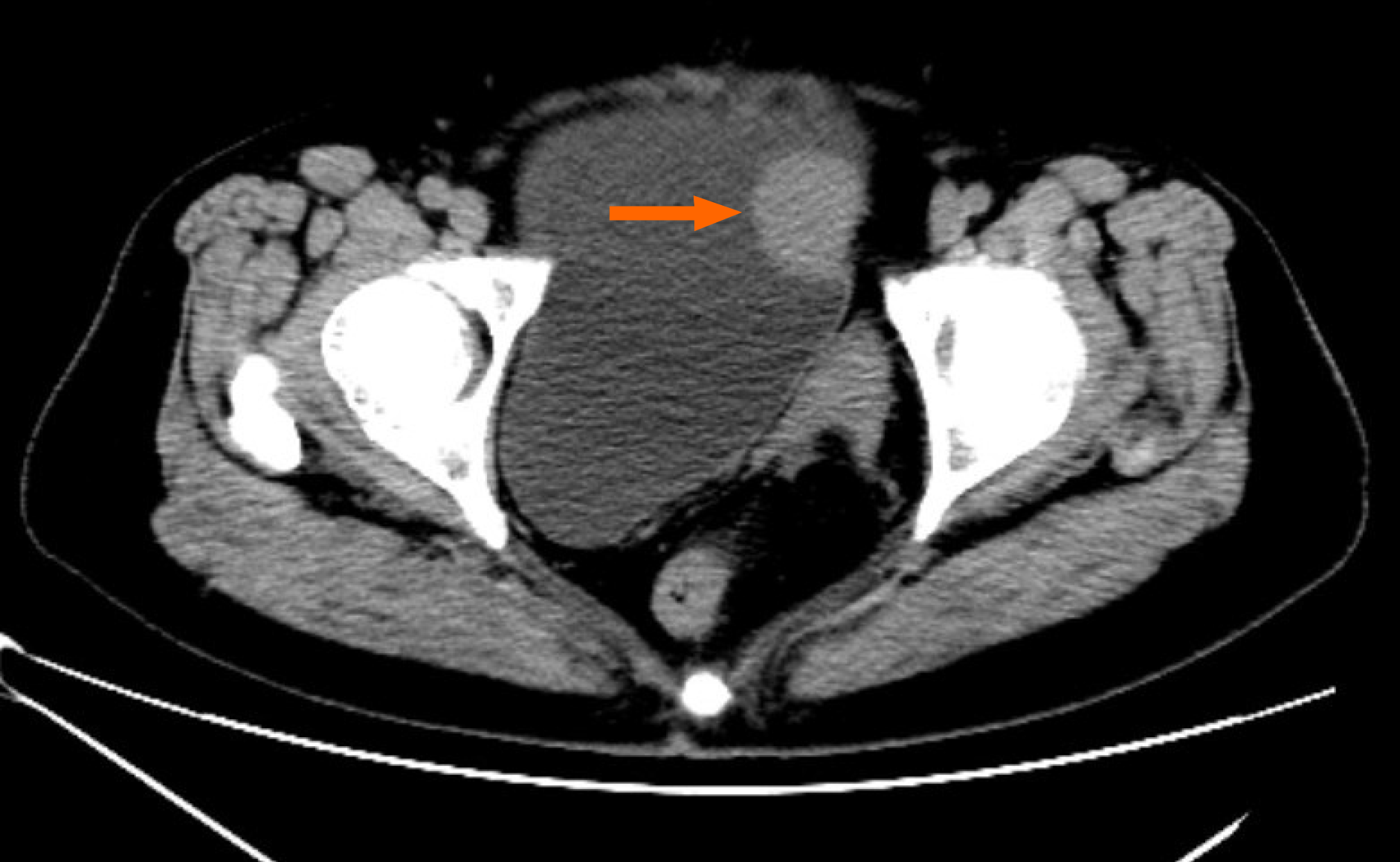 Figure 2 Pre-operative pelvic computed tomography scan.
The orange arrow indicates a high-density lesion on the left wall of the bladder, measuring approximately 2.9 cm × 2.4 cm with clear boundaries, with a mean computed tomography value of 44HU.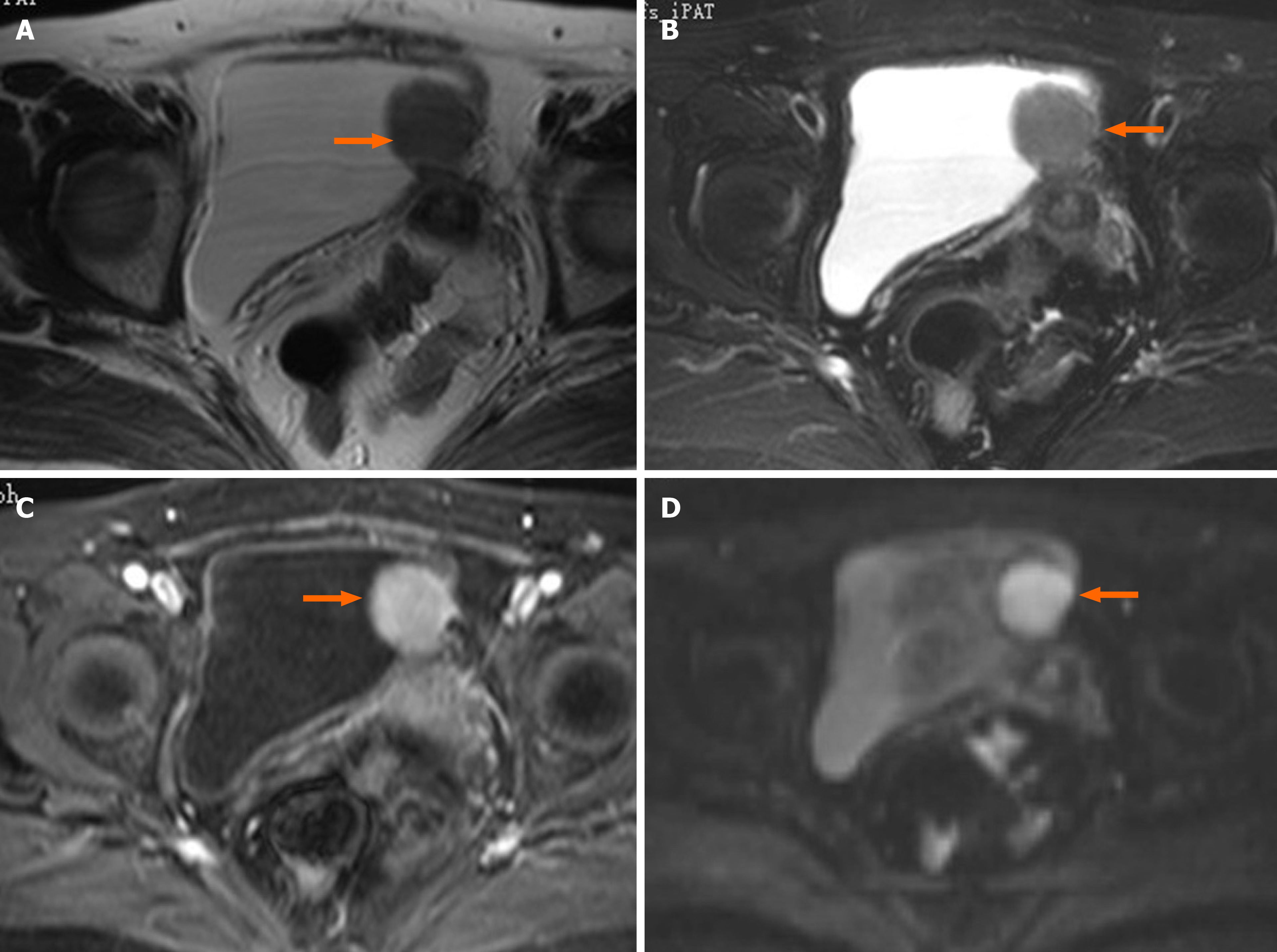 Figure 3 Pre-operative contrast-enhanced pelvic magnetic resonance imaging.
The orange arrow indicates a space-occupying lesion seen on the left wall of the bladder, originating from the bladder wall mucous membrane. It tended to infiltrate peripheral tissue, which was preliminarily suspected to be a desmoplastic fibroma or leiomyoma. A-D: It shows an oval structure that is isointense on T1WI (A) and T2WI (B) sequences; T1WI + fat suppression + enhanced sequence reveals noticeable enhancement (C); DWI sequence revealed limited diffusion (D).

Figure 4 Figures of laparoscopic partial cystectomy.
The round solid neoplasm of the bladder was resected under laparoscopic assistance (orange arrows). A: Incising the bladder wall to expose the neoplasm; B: Resecting the neoplasm along the boundaries.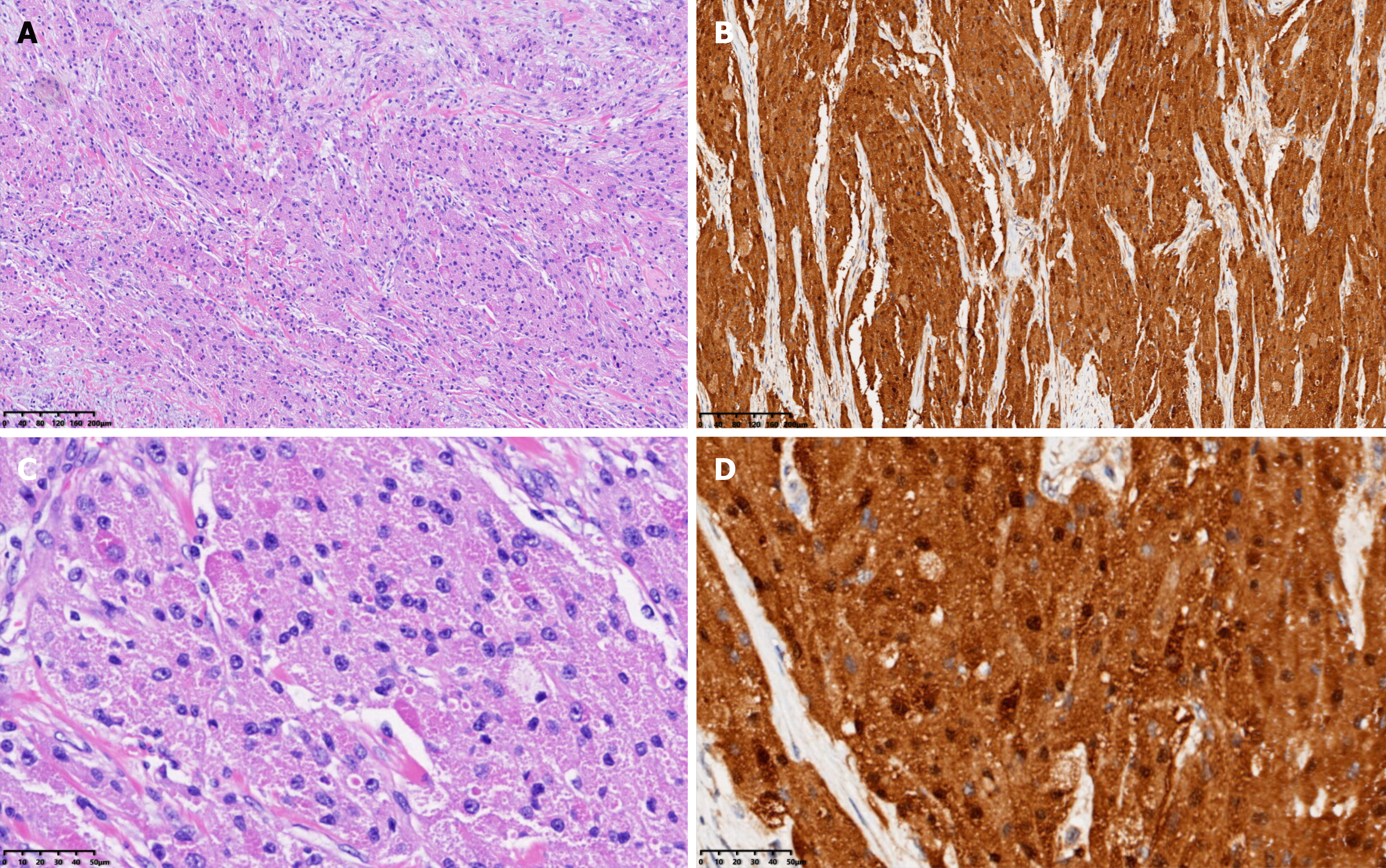 Figure 5 Immunohistochemistry of the post-operative specimen.
A-D: Hematoxylin-eosin staining shows abundant granular eosinophilic cells with round cytoplasm and small nuclei as shown in (A) (× 100) and (C) (× 400); S-100 staining shows strong positivity for scattered pleomorphic cells with vacuolar nuclei and the increased nuclei/cytoplasm ratio as shown in (B) (× 100) and (D) (× 400).
---
Citation: Wei MZ, Yan ZJ, Jiang JH, Jia XL. Atypical granular cell tumor of the urinary bladder: A case report. World J Clin Cases 2021; 9(28): 8453-8460
---