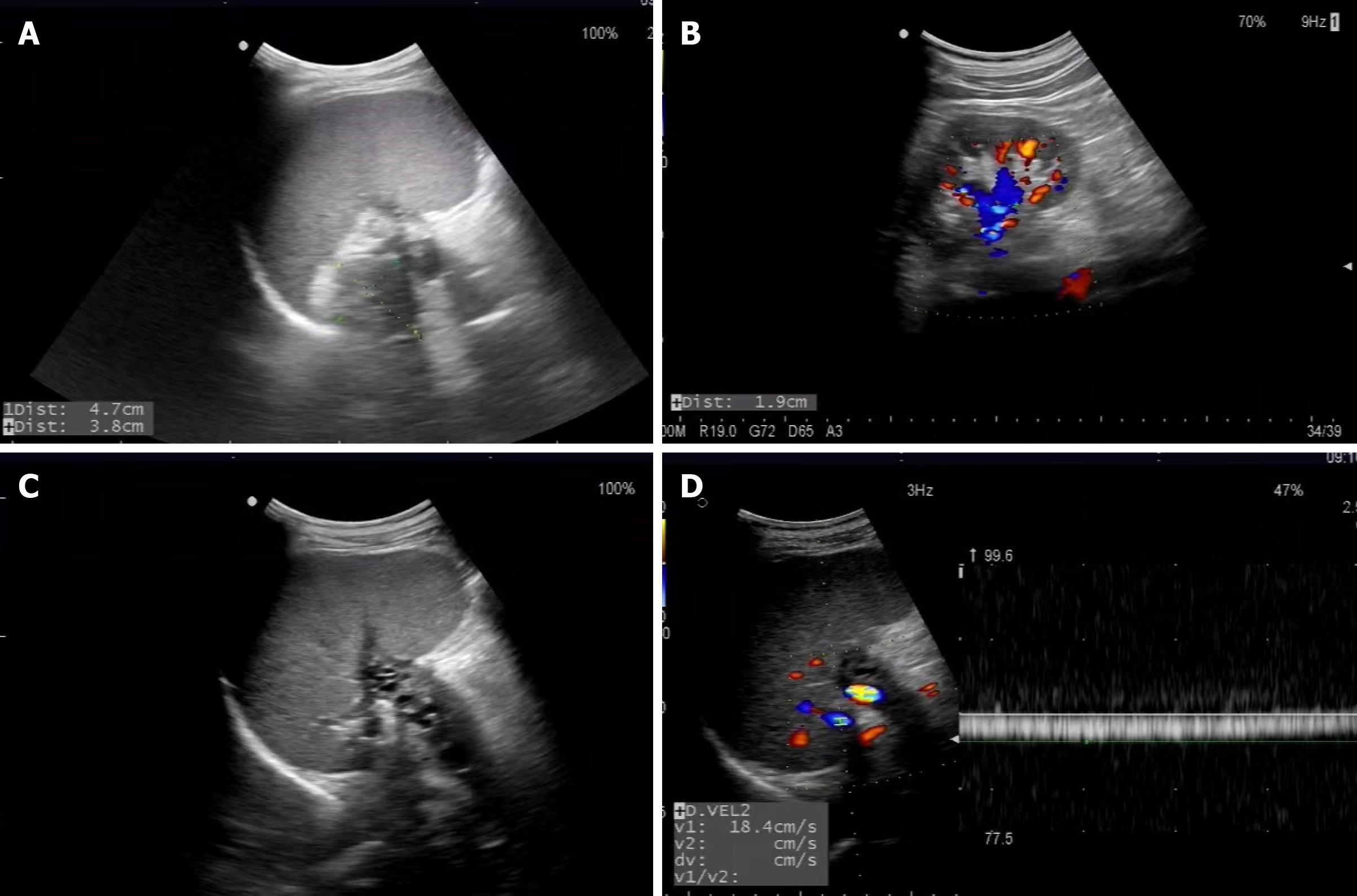 Figure 1 Ultrasonography imaging.
A: Pancreatic pseudocysts with the cystic heterogeneous hypoechoic area; B: Renal venous congestion; C: The formation of splenic venous collateral and main splenic venous thrombus; D: The peak velocity of splenic venous collateral with continuous waveform.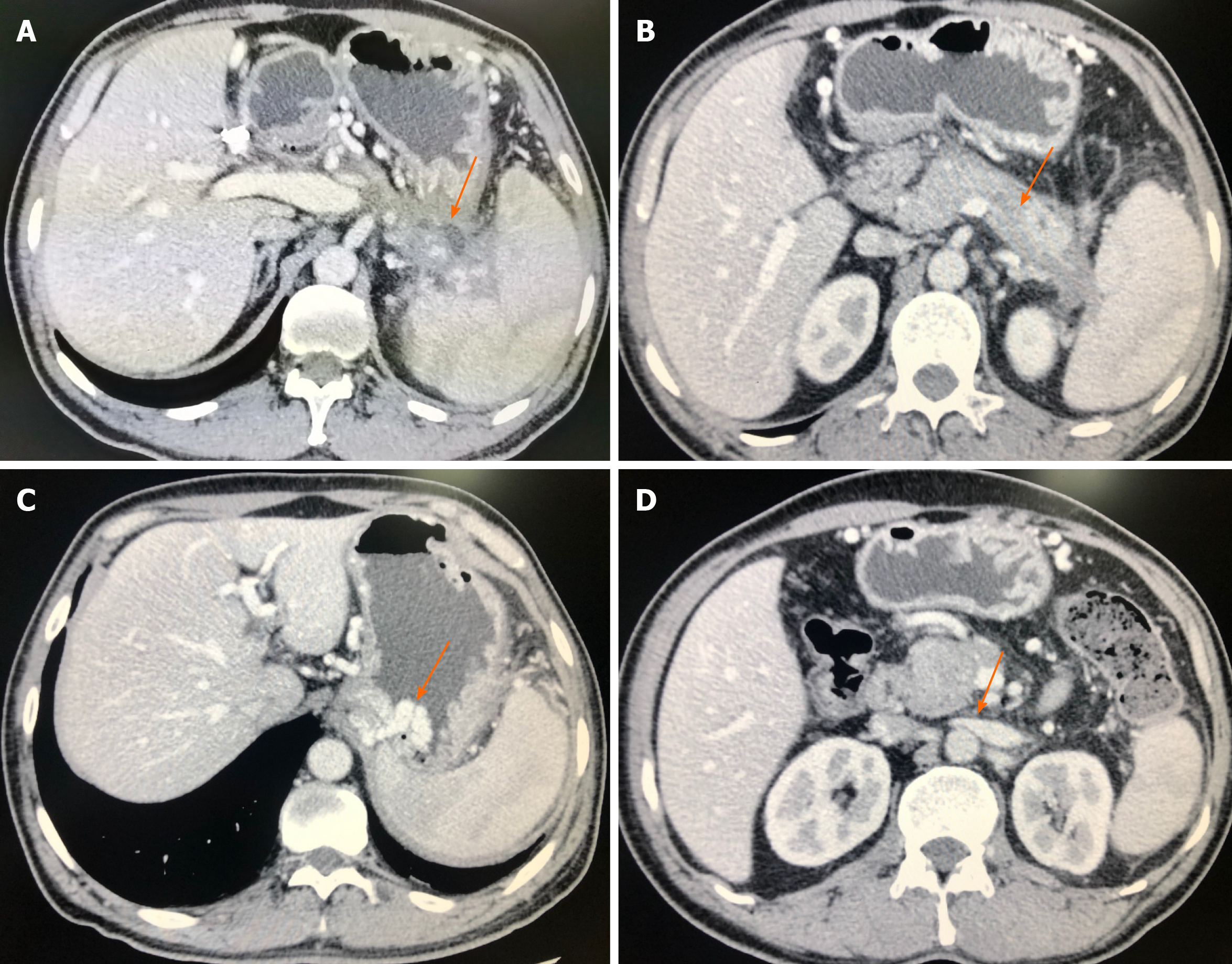 Figure 2 Contrast-enhanced computed tomography imaging.
Appeared as (arrows): A: Pancreatic pseudocysts; B: Main splenic venous thrombus; C: The development of gastric varices; D: The compression of left renal vein.
---
Citation: Chen BB, Mu PY, Lu JT, Wang G, Zhang R, Huang DD, Shen DH, Jiang TT. Sinistral portal hypertension associated with pancreatic pseudocysts - ultrasonography findings: A case report. World J Clin Cases 2021; 9(2): 463-468
---