Figure 1 Radiologic images.
A: Computed tomography revealed a gallstone (arrow) and a non-dilated gallbladder with wall thickening, suggestive of chronic cholecystitis; B: The gallbladder was adherent to duodenum in coronal view.

Figure 2 Endoscopic images.
A: Esophagogastroduodenoscopy revealed an opening at the anterior wall of the duodenal bulb; B: Closer image of duodenal bulb; C: The opening was filled with a blood clot, suggestive of bleeding from cholecystoduodenal fistula.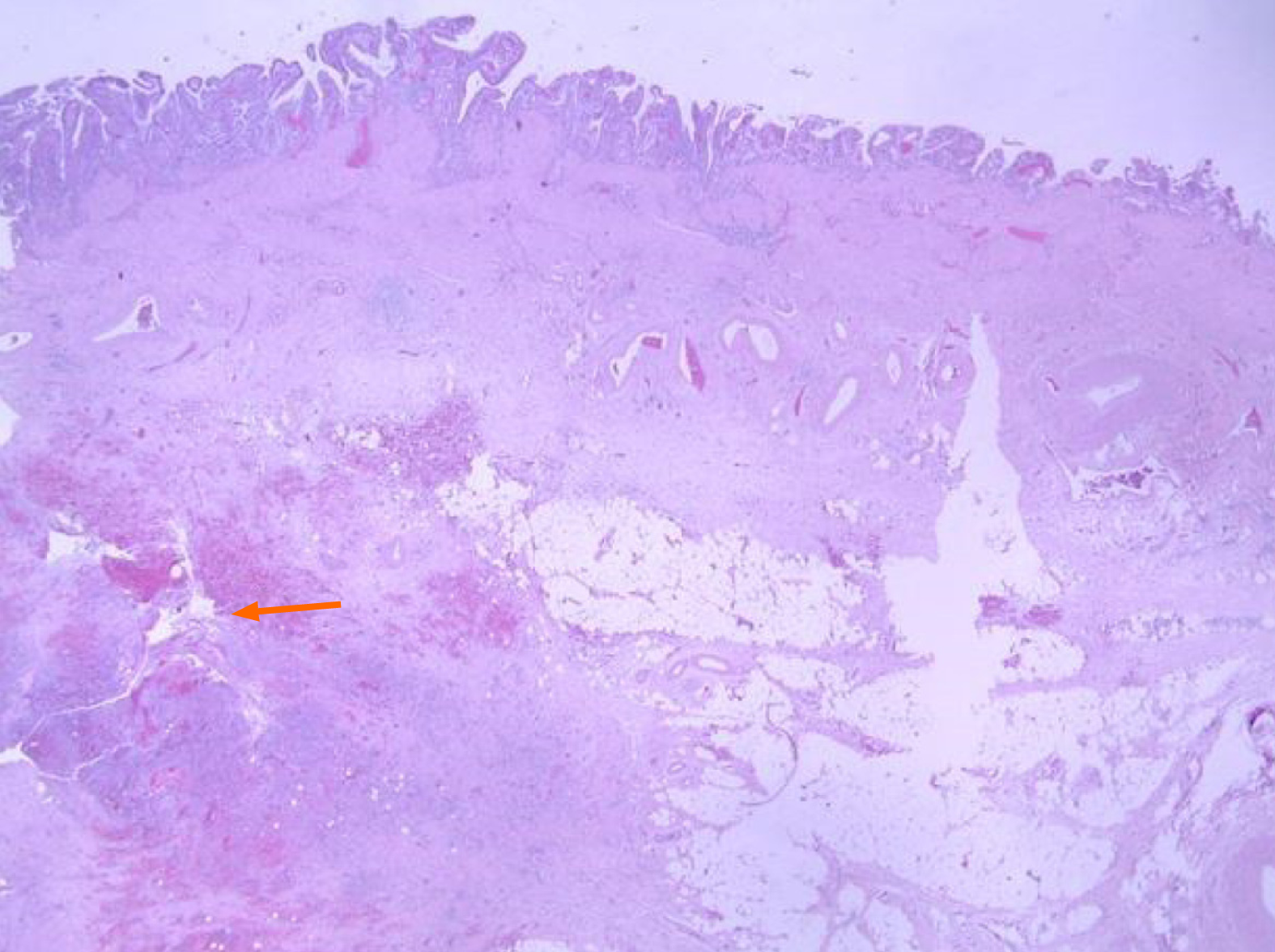 Figure 3 Pathologic image of resected gallbladder.
Microscopy shows the fistula in the lower portion of gallbladder mucosa (arrow, hematoxylin & eosin stain, × 15).
---
Citation: Park JM, Kang CD, Kim JH, Lee SH, Nam SJ, Park SC, Lee SJ, Lee S. Cholecystoduodenal fistula presenting with upper gastrointestinal bleeding: A case report. World J Clin Cases 2021; 9(2): 410-415
---