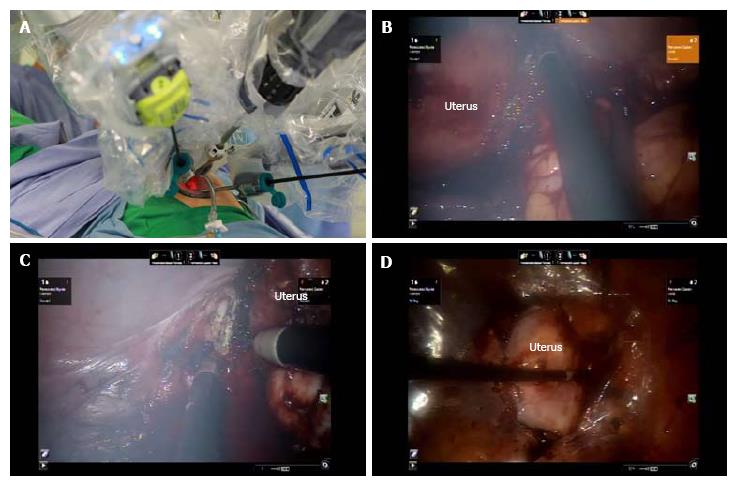 Figure 2 Intraoperative view of supracervical hysterectomy.
A: Placement of robotic trocars using a single-site device; B: Cutting right cervical region; C: Cutting left cervical region; D: Amputated uterus placed into tissue bag.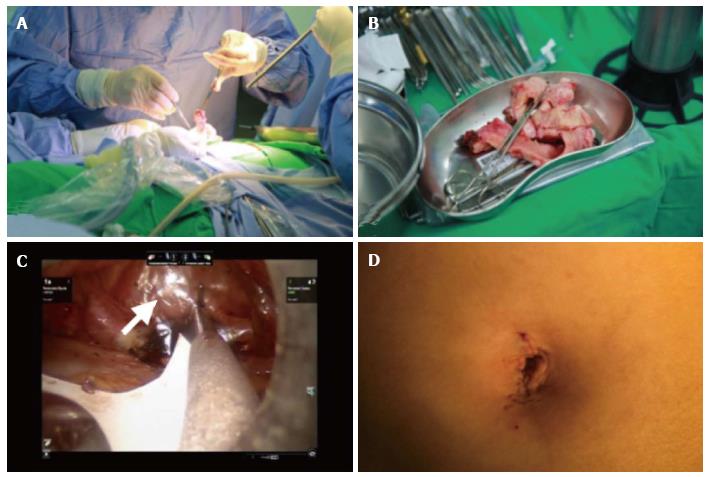 Figure 3 Intraoperative view of manual morcellation of the uterus and the placement of seprafilm.
A: Manual morcellation of uterus through the single-site wound; B: Morcellated uterus; C: Seprafilm placed onto surgical sites (arrow); D: Postoperative umbilical scar.
---
Citation: Ding DC, Hong MK, Chu TY, Chang YH, Liu HW. Robotic single-site supracervical hysterectomy with manual morcellation: Preliminary experience. World J Clin Cases 2017; 5(5): 172-177
---