Figure 1 Axial and sagittal section of contrast enhanced magnetic resonance imaging.
It shows a lesion 1.7 cm × 1.6 cm × 1.6 cm in the mid brain and tectum with intense contrast enhancement. The lesion was mildly hypo-intense in T1 and heterogeneously hyper-intense on T2W image with few hypo-intense areas. There edema was extending to mid part of pons.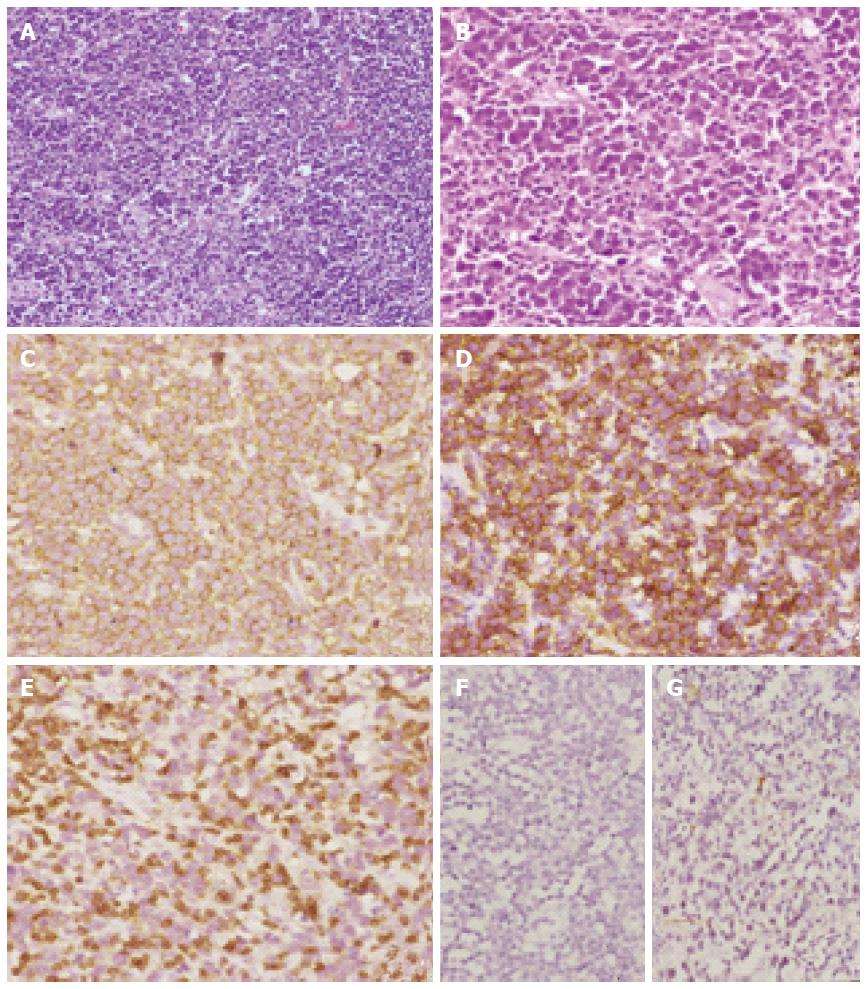 Figure 2 The histopathological evaluation revealed B cell high grade non Hodgkin lymphoma.
A, B: Photomicrograph showing infiltration of large atypical lymphoid cell with interspersed lymphocytes; C: The tumor cells were immunopositive for LCA; D: CD20; E: While negative for CD3; F: Synaptophysin.
---
Citation: Benson R, Mallick S, Purkait S, Suri V, Haresh KP, Gupta S, Sharma D, Julka PK, Rath GK. Primary pediatric mid-brain lymphoma: Report of a rare pediatric tumor in a rare location. World J Clin Cases 2016; 4(12): 419-422
---