Copyright
©2014 Baishideng Publishing Group Co.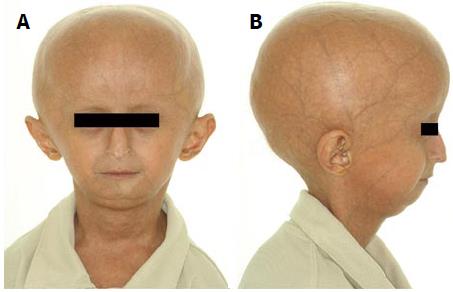 Figure 1 Clinical features of the patient at 11 years of age.
A: Facial features were characterized by a deformed head, generalized alopecia, a small face, a beaked nose, and thin and inelastic skin; B: In the lateral view, prominent scalp veins and micrognathia are evident.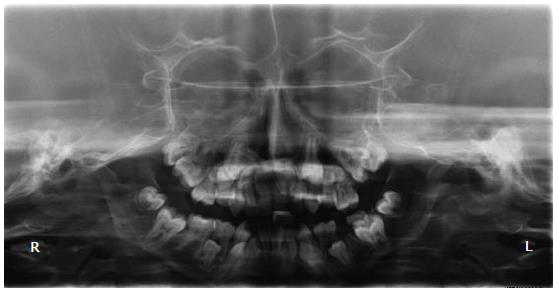 Figure 2 Panoramic radiograph showing delayed eruption of the permanent teeth, hypodontia of the left upper second premolar and both lower second premolars, and temporomandibular joint malformation.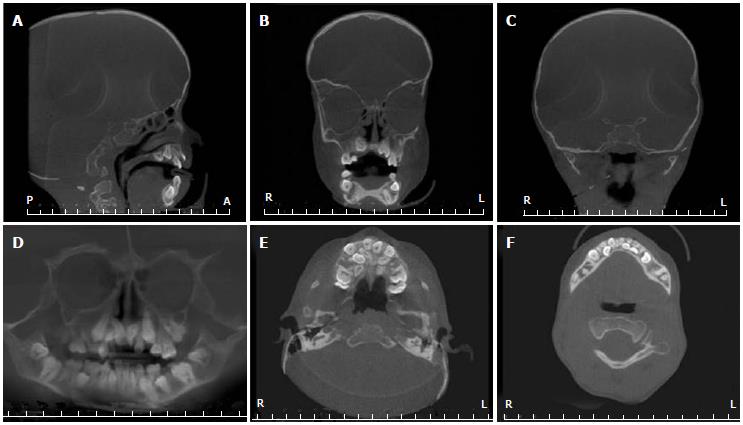 Figure 3 Craniofacial features of the Hutchinson-Gilford progeria syndrome patient detected by cone beam computed tomography.
A, B: On sagittal (A) and coronal (B) images, hypoplasia of the sphenoid, frontal and maxillary sinuses was evident; C: This view depicts the temporomandibular joint alteration, which was characterized by flattening of the condyle and glenoid fossa and bilateral hypoplasia of the condyles; D: Panoramic view of the cone beam computed tomography (CBCT) revealing impaction of several permanent molars and hypodontia of the premolars; E, F: Axial slices of the CBCT showed malocclusion and lingual eruption of permanent teeth.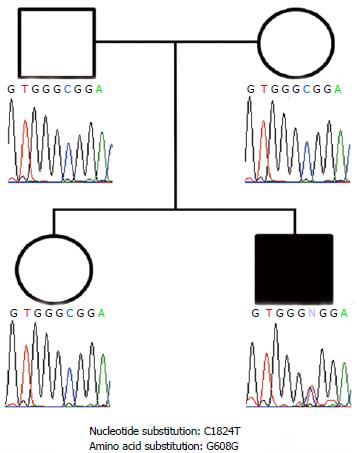 Figure 4 Detection of the LMNA mutation in the Hutchinson-Gilford progeria syndrome patient. Shown here are portions of the DNA-sequence electropherogram of the LMNA exon 11 of the affected patient, his parents and older sister. Compared to the normal sequence, the affected patient has a heterozygous C-to-T substitution at nucleotide position 1824 in the LMNA gene, which does not change the amino acid (G608G).
---
Citation: Alves DB, Silva JM, Menezes TO, Cavaleiro RS, Tuji FM, Lopes MA, Zaia AA, Coletta RD. Clinical and radiographic features of Hutchinson-Gilford progeria syndrome: A case report. World J Clin Cases 2014; 2(3): 67-71
---