Figure 1 Pathologic examination of cervical embryonal rhabdomyosarcoma.
A: Lower power view of the tumor cells; B: Higher power view of the tumor cells; C: Cartilage component (200 ×); D: Primitive stellate cells (200 ×).

Figure 2 Magnetic resonance imaging of the pelvis before and after neoadjuvant chemotherapy.
A: The initial cervical mass size was about 5 cm; B: After neoadjuvant chemotherapy, the tumor size was reduced to 3 cm.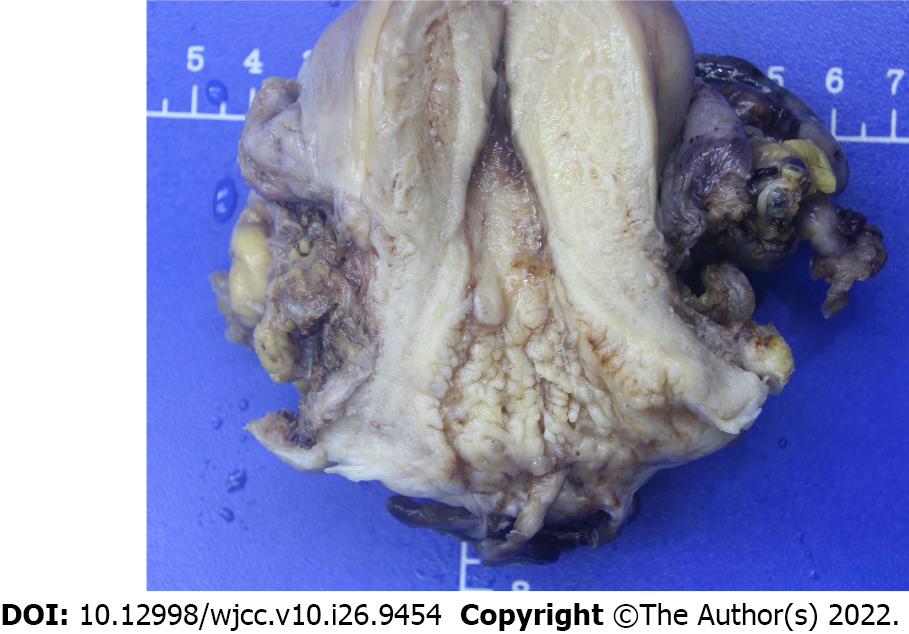 Figure 3 Gross appearance of the resected cervical tumor.
The neoplasm infiltrates the cervical walls and grows in a polypoid fashion in the posterior cervical lip.
Figure 4 Immunohistochemistry showed in the tumor cells cytoplasmic positivity for Desmin, MyoD1, Myogenin, and WT-1.
A: Desmin; B: MyoD1; C: Myogenin; D: WT1.
---
Citation: Xu LJ, Cai J, Huang BX, Dong WH. Locally advanced cervical rhabdomyosarcoma in adults: A case report. World J Clin Cases 2022; 10(26): 9454-9461
---