Copyright
©2013 Baishideng Publishing Group Co.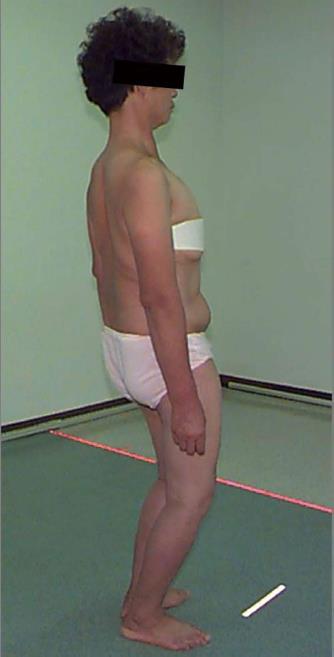 Figure 1 A clinical photograph of a 62-year-old woman who presented with severe lower back pain.
To compensate for the lumbar kyphotic deformity, the patient tends to flex the hips and knees to maintain a proper balance and horizontal gaze.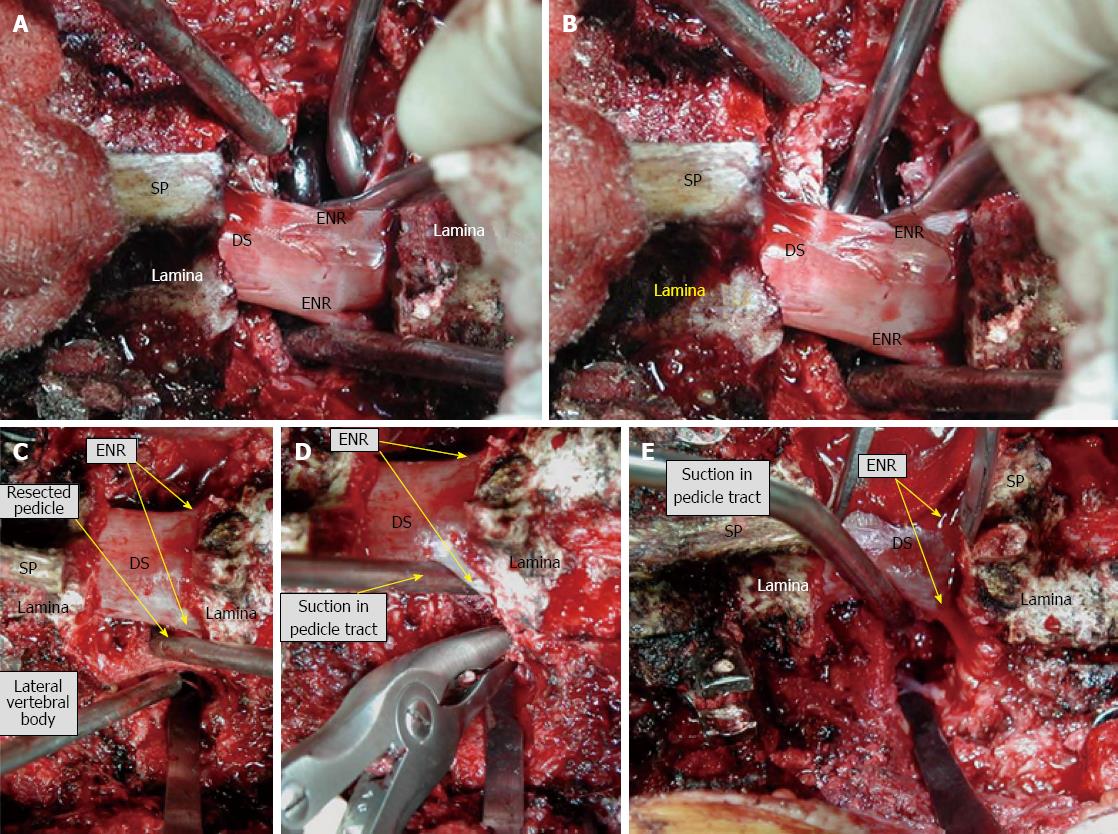 Figure 2 Intraoperative photographs of pedicle subtraction osteotomy.
To summarize, exposure transverse to transverse/laminectomy/resection of transverse process/pedicle resection (A and B)/decancellation through pedicle or osteotomy of the pedicle after exposure of the lateral border (C and D)/resect the posterior vertebral body wall (E) and lateral wall if you did not take it/check the mobility and closure using gravity/instrument/operation table. SP: Spinous process; DS: Dural sac; ENR: Exiting nerve root.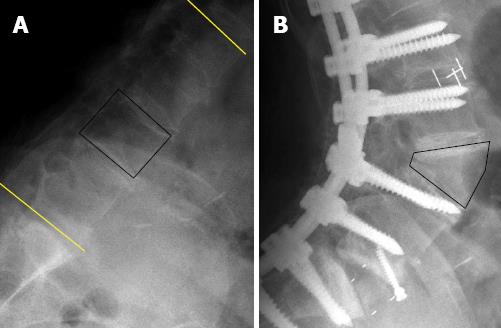 Figure 3 Pre- and post-operative lateral plain radiographs of a 70-year-old woman who underwent pedicle subtraction osteotomy at the L3 vertebra.
Kyphotic lumbar spine (A) and hyperlordotic lumbar spine after pedicle subtraction osteotomy (B). Note that the length of the anterior vertebral cortex remains unchanged even after the shortening of the middle and posterior spinal columns.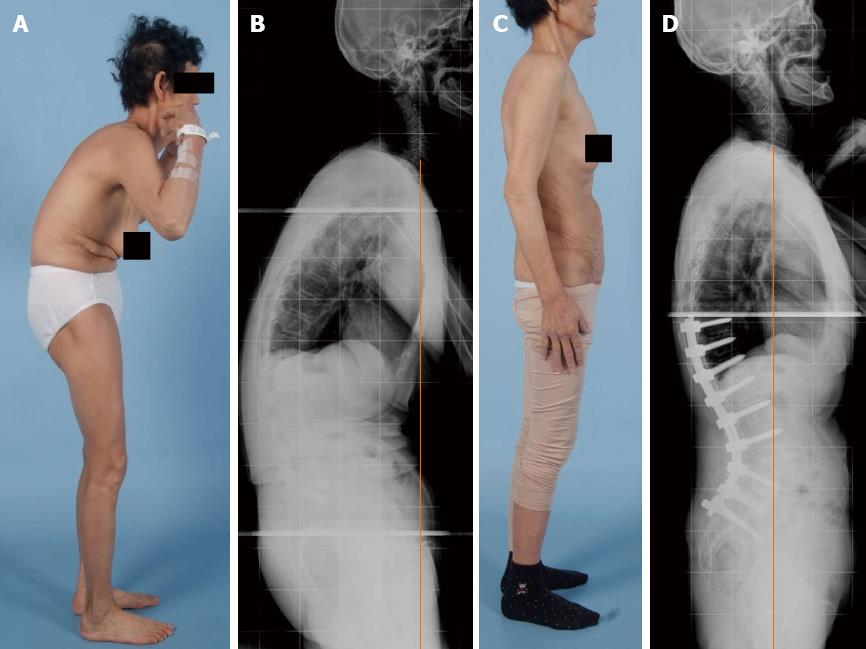 Figure 4 Pre- and post-operative clinical photographs (A)/radiographs (B) of a 65-year-old woman, revealing degenerative lumbar kyphosis with global sagittal imbalance.
The patient presented with intolerable lower back pain and stooping symptoms. She underwent L4 pedicle subtraction osteotomy with anterior column support, and the plain film obtained at her most recent follow-up examination shows dramatic improvement in global sagittal alignment as well as the lumbar kyphosis (C and D).
---
Citation: Hyun SJ, Kim YJ, Rhim SC. Spinal pedicle subtraction osteotomy for fixed sagittal imbalance patients. World J Clin Cases 2013; 1(8): 242-248
---