World J Gastrointest Surg.
Jan 27, 2023;
15(1): 94-104
Published online Jan 27, 2023. doi: 10.4240/wjgs.v15.i1.94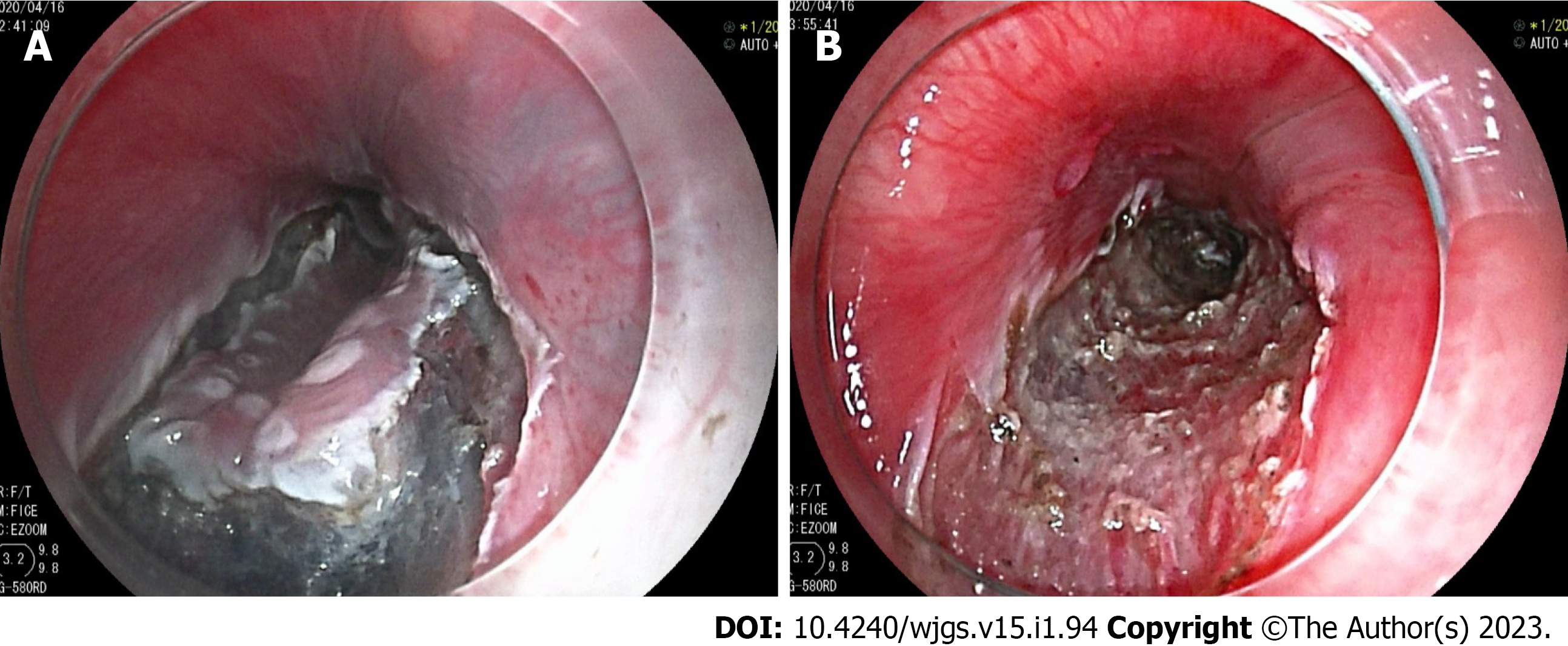 Figure 1 Process picture of endoscopic submucosal dissection for early gastric cancer.
A: Under gastroscope, gastric mucosal lesions in the anterior wall of the gastric body can be seen. Mucosal resection was performed along the periphery of the lesion; B: Wound map after mucosa stripping.
---
Citation: Cai RS, Yang WZ, Cui GR. Associate factors for endoscopic submucosal dissection operation time and postoperative delayed hemorrhage of early gastric cancer. World J Gastrointest Surg 2023; 15(1): 94-104
---