World J Gastrointest Oncol.
Jul 15, 2012;
4(7): 170-175
Published online Jul 15, 2012. doi: 10.4251/wjgo.v4.i7.170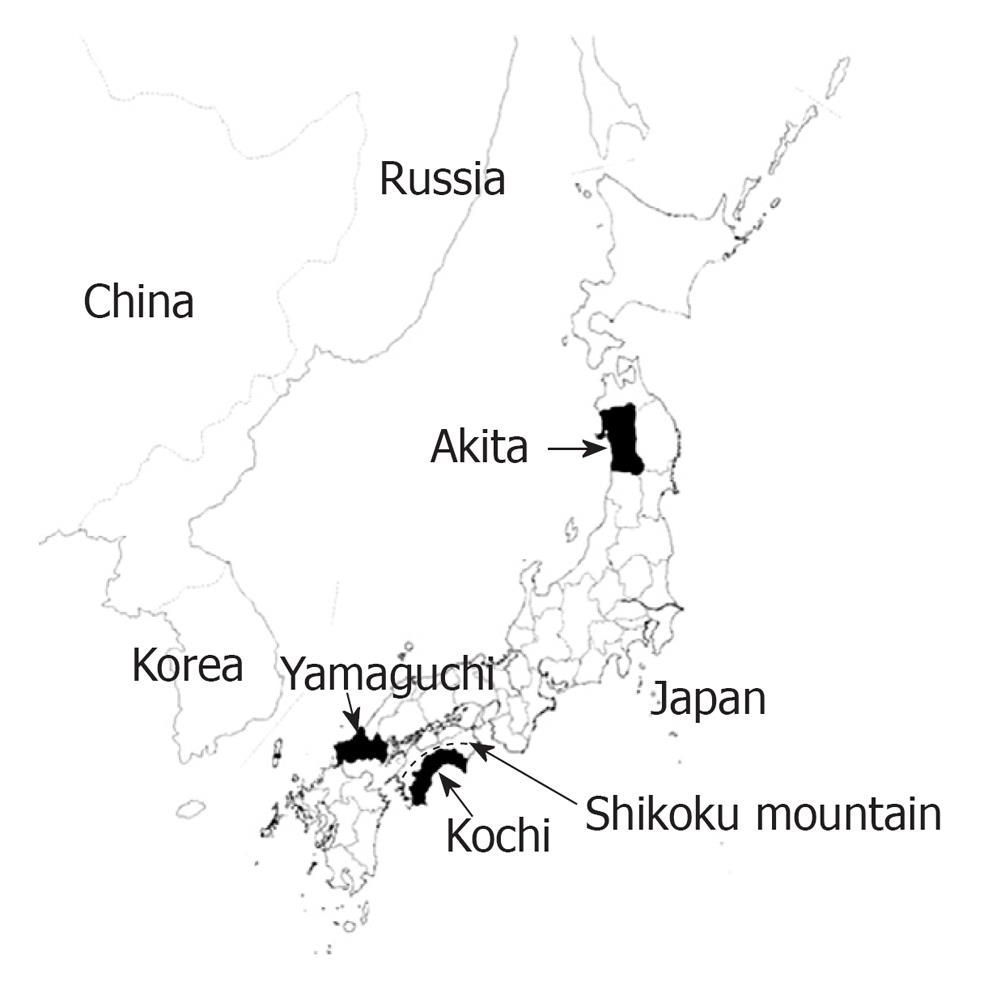 Figure 1 The location of the three prefectures.
Akita represents the northern part of Japan, while the Kochi prefecture on Shikoku Island was obstructed from communication with other prefectures by the Shikoku mountain (dotted line) range in ancient times. Yamaguchi is one of the nearest prefectures to the Korean Peninsula in Japan.
---
Citation: Kobayashi M, Hazama S, Takahashi K, Oba K, Okayama N, Nishioka M, Hinoda Y, Oka M, Okamoto K, Maeda H, Nakamura D, Sakamoto J, Mishima H. Is there diversity among UGT1A1 polymorphism in Japan. World J Gastrointest Oncol 2012; 4(7): 170-175
---