World J Gastrointest Oncol.
Jan 15, 2022;
14(1): 203-215
Published online Jan 15, 2022. doi: 10.4251/wjgo.v14.i1.203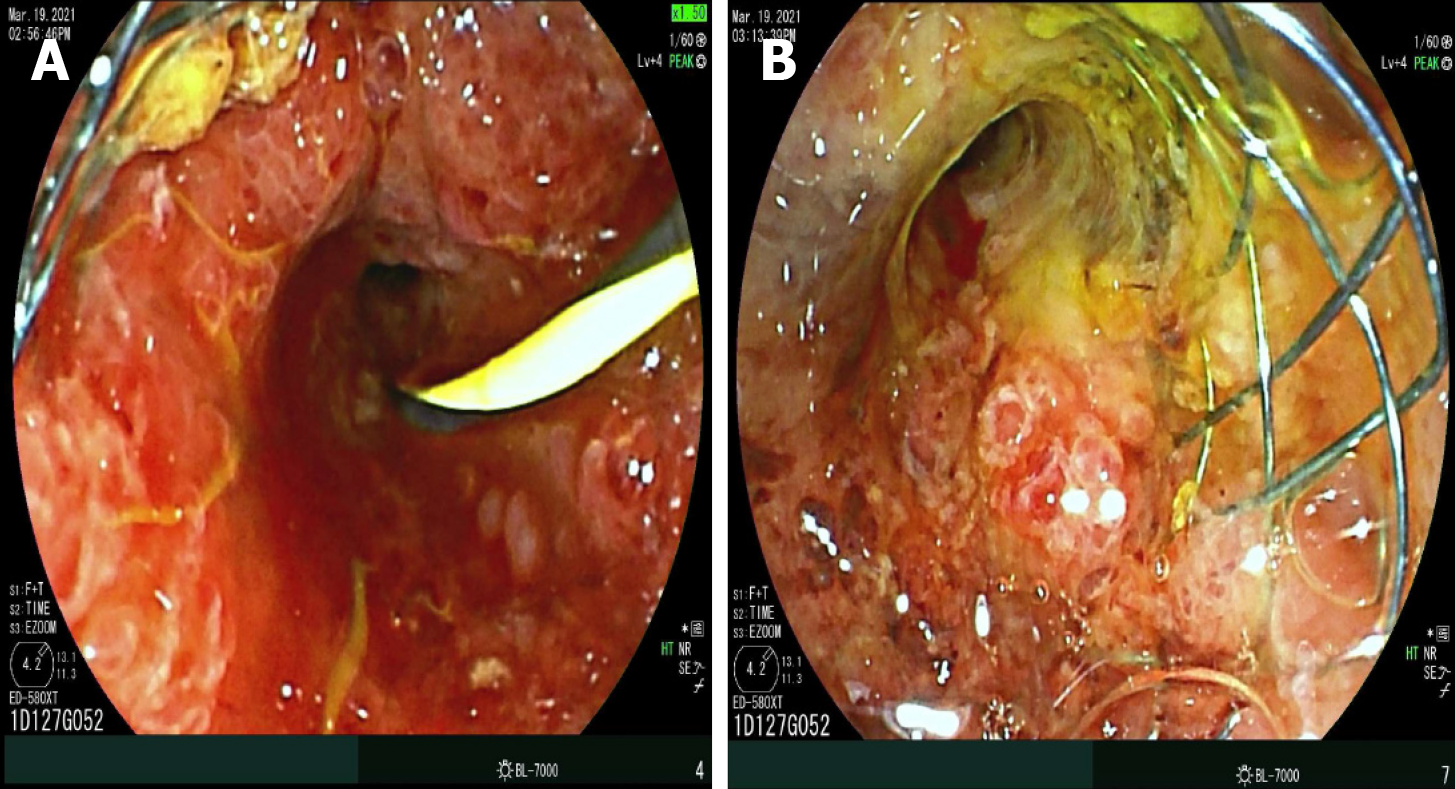 Figure 1 Cholangiocarcinoma stricture and radiofrequency ablation.
A: Tumor ingrowth into uncovered metallic stent (placed for distal cholangiocarcinoma), allowing passage of guidewire but no other equipment; B: Treated with Habib radiofrequency ablation probe, to achieve patency of stent, which allowed successful biliary drainage.
---
Citation: Hendriquez R, Keihanian T, Goyal J, Abraham RR, Mishra R, Girotra M. Radiofrequency ablation in the management of primary hepatic and biliary tumors. World J Gastrointest Oncol 2022; 14(1): 203-215
---