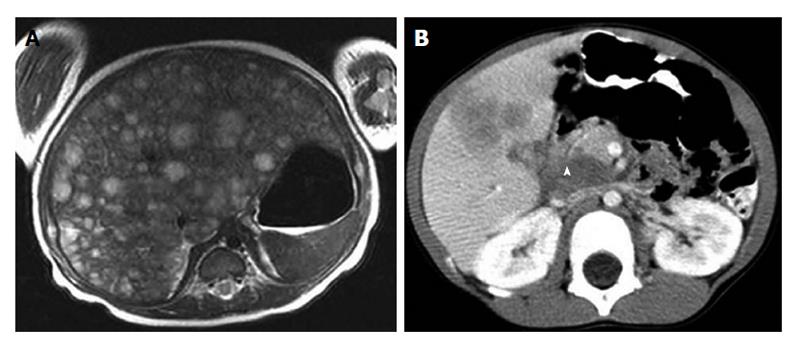 Figure 1 Hepatic involvement from (A) stage 4S vs (B) stage 4 neuroblastoma.
Primary neuroblastoma (arrowhead).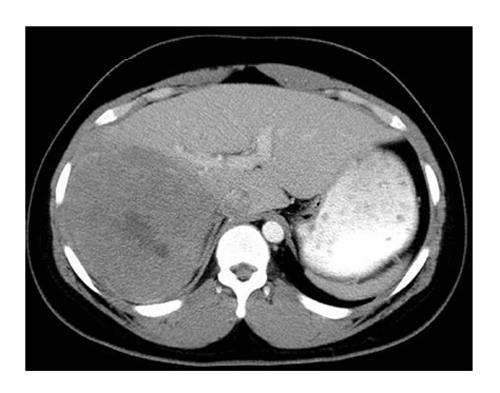 Figure 2 Patient with stage 3 favourable histology Wilms tumor who recurred eight years after therapy with an isolated liver metastasis.
As part of the therapy for this disease recurrence, he underwent right hepatectomy and is currently disease free six years later.
---
Citation: Fernandez-Pineda I, Sandoval JA, Davidoff AM. Hepatic metastatic disease in pediatric and adolescent solid tumors. World J Hepatol 2015; 7(14): 1807-1817
---