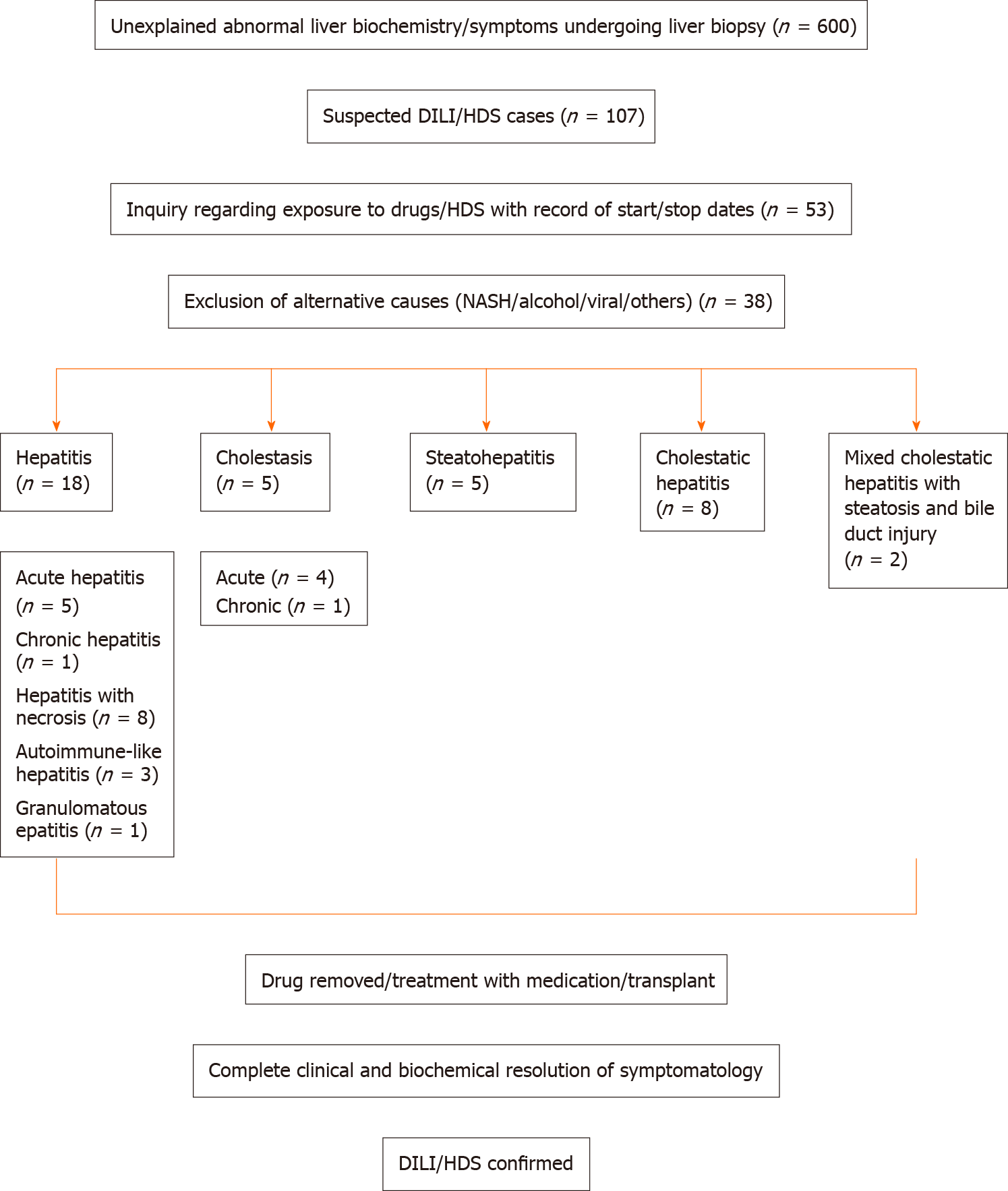 Figure 1 Inclusion criteria for our study.
HDS: Herbal dietary supplements; NASH: Non-alcoholic steatohepatitis; DILI/HDS: Drug/herbal dietary supplement induced liver injury.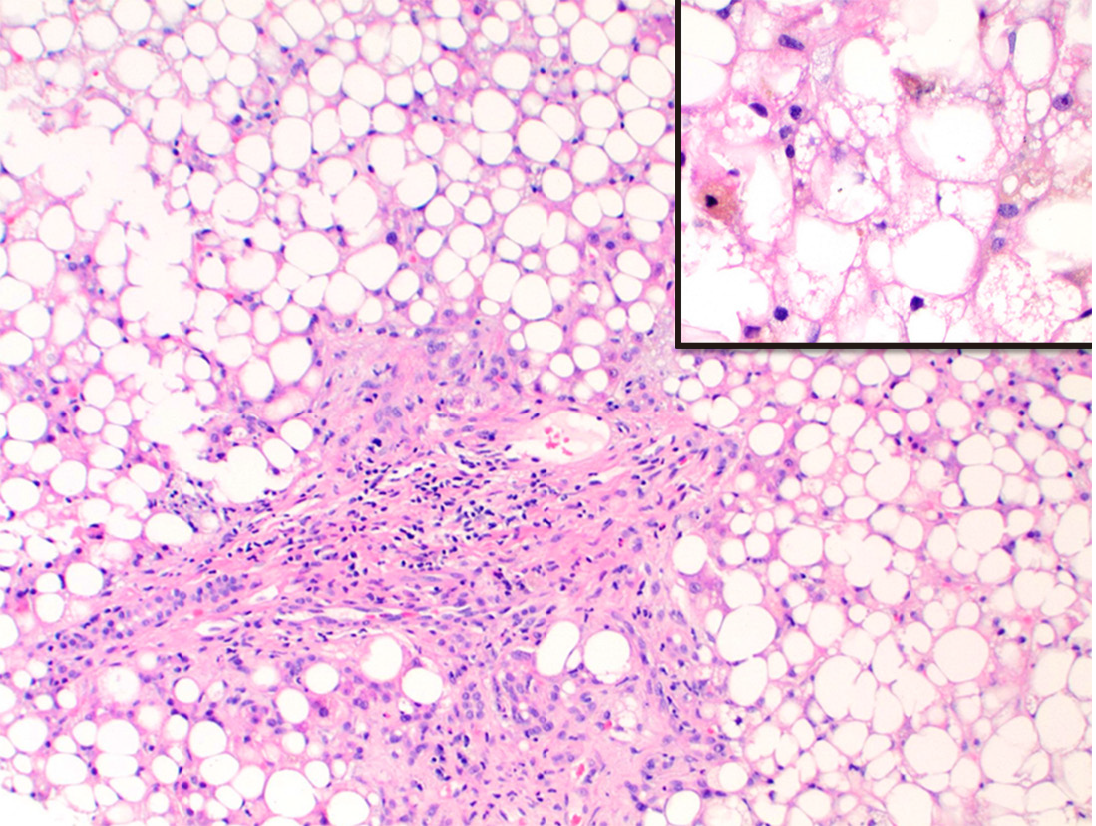 Figure 2 Liver injury secondary to Trimethoprim sulfamethoxazole.
Liver core biopsy with marked pan-acinar macrovesicular steatosis and periportal fibrosis with mild portal chronic inflammation (20 ×). Additionally, hepatocellular cholestasis is observed in the insert (40 ×).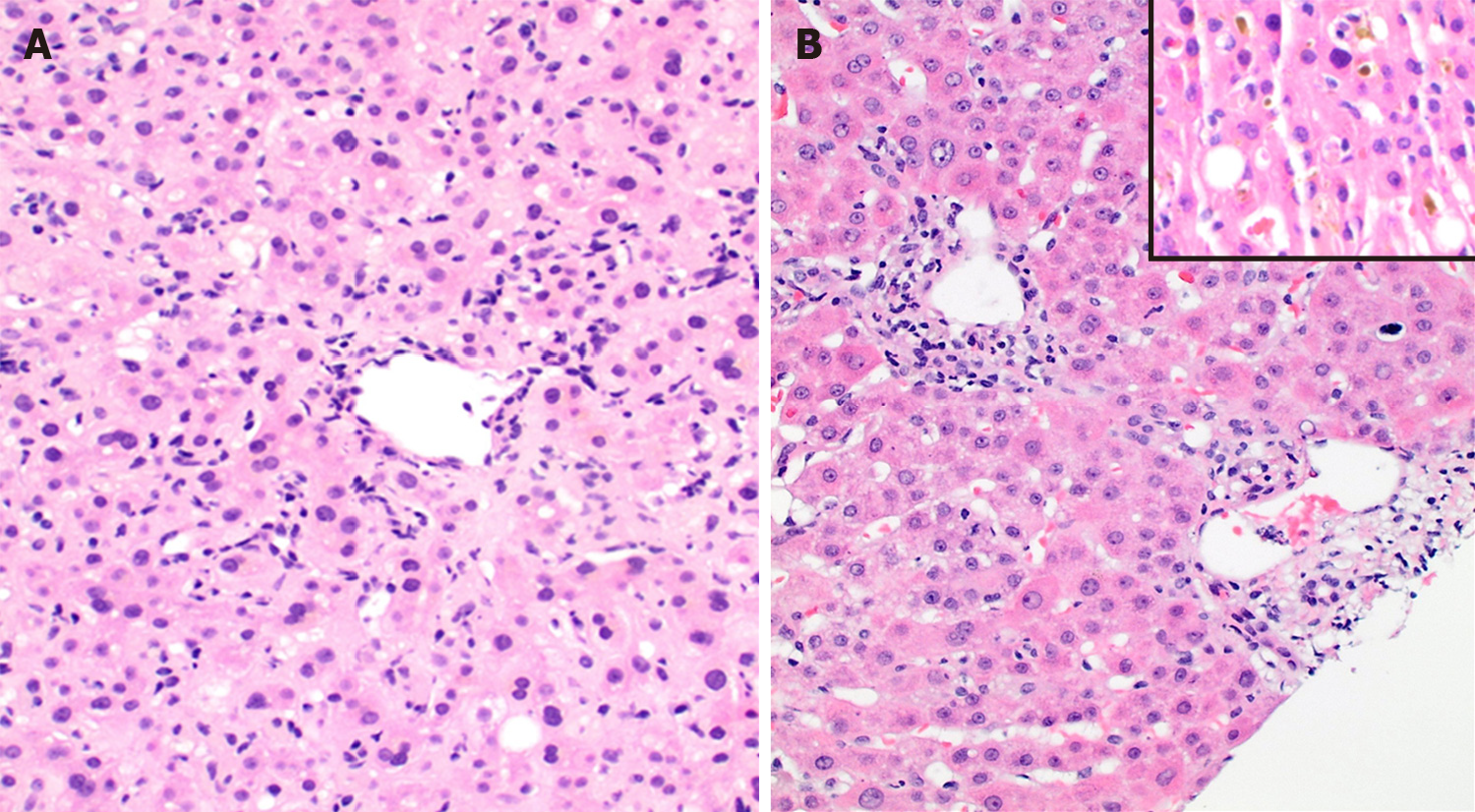 Figure 3 Liver injury secondary to trimethobenzamide hydrochloride.
A: Acute cholestatic hepatitis characterized by pericentral and lobular necrotic inflammation (40 ×); B: Bile duct damage and canalicular cholestasis (insert) (40 ×).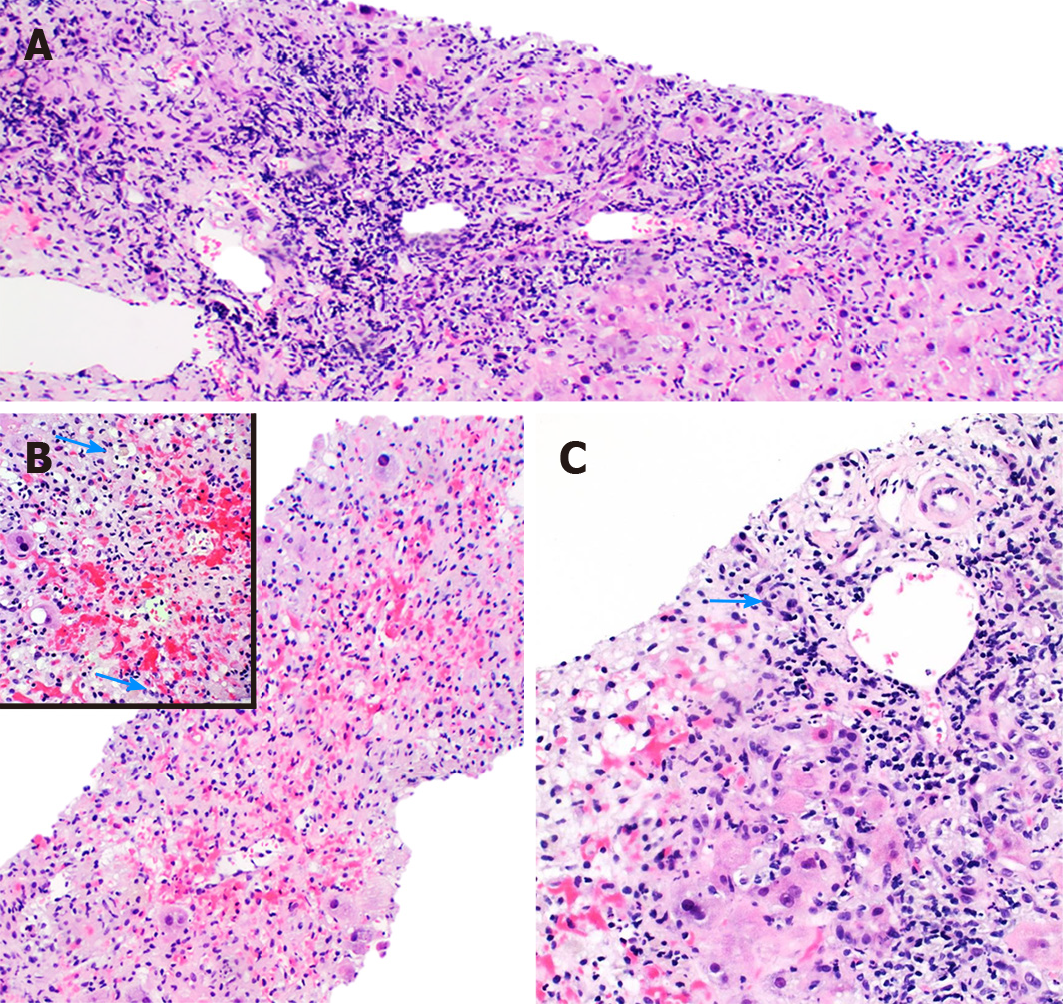 Figure 4 Liver injury secondary to C4 extreme.
A: The liver parenchyma demonstrates a dense mononuclear inflammatory infiltrate involving the portal tracts with severe interface necroinflammatory activity (10 ×); B: In the pericentral and midzonal area of the hepatic lobules (zone 2 and 3), there is extensive hemorrhagic necrosis with extravasation of red blood cells from the central vein into the sinusoidal spaces (10 ×). Hepatocellular and canalicular cholestasis is seen (arrow) (insert 40 ×); C: The portal areas display extensive bile duct damage (arrow) (20 ×).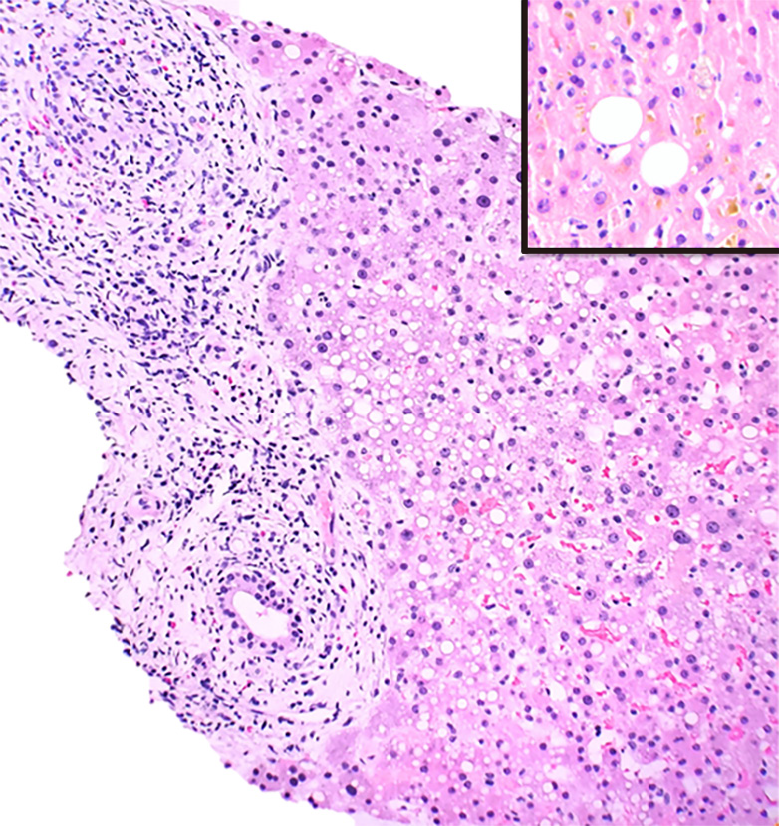 Figure 5 Liver injury secondary to hydroxycut.
Liver parenchyma with expansion of the portal areas by a mixed inflammatory infiltrate comprising lymphocytes, eosinophils, rare plasma cells and scattered neutrophils. There is evidence of bile duct injury with infiltration of the bile duct epithelium by inflammatory cells (20 ×). The lobules show macrovesicular steatosis, feathery degeneration of hepatocytes, minimal lobulitis, and focal cholestasis (insert 40 ×).
---
Citation: Siddique AS, Siddique O, Einstein M, Urtasun-Sotil E, Ligato S. Drug and herbal/dietary supplements-induced liver injury: A tertiary care center experience. World J Hepatol 2020; 12(5): 207-219
---