World J Stem Cells.
Dec 31, 2009;
1(1): 3-7
Published online Dec 31, 2009. doi: 10.4252/wjsc.v1.i1.3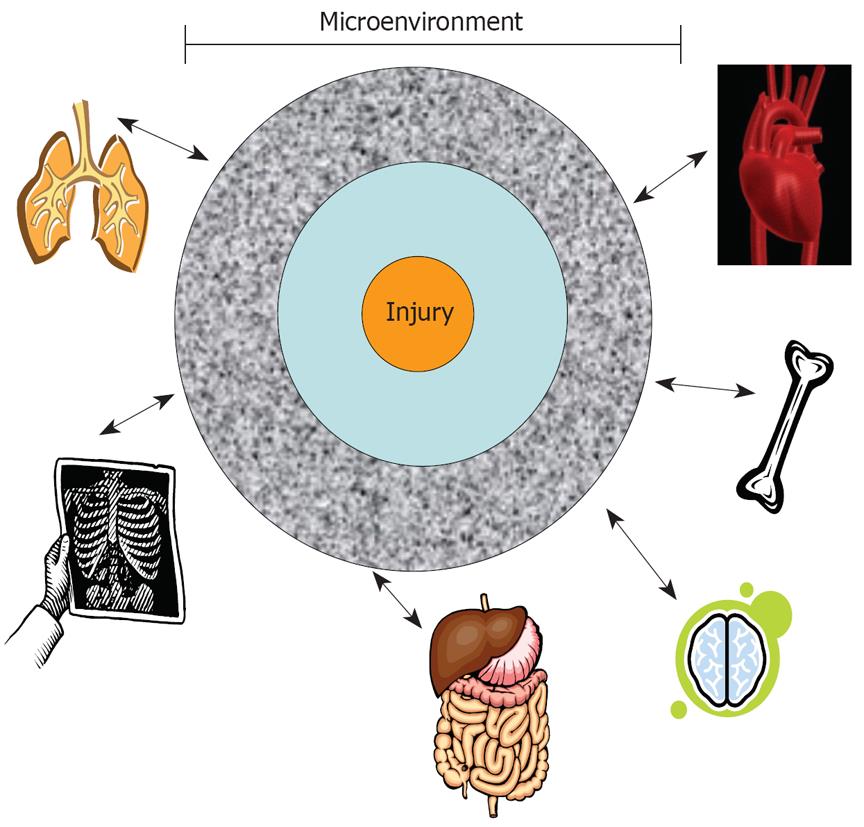 Figure 1 A representative focal point of tissue injury.
This central point expands to zones of injury with each region showing varied degrees of tissue damage. The responses from the zones of injuries, through nerve fibers, soluble factors, or immune cells, could establish cross communications with other distant organs.
---
Citation: Rameshwar P. Microenvironment at tissue injury, a key focus for efficient stem cell therapy: A discussion of mesenchymal stem cells. World J Stem Cells 2009; 1(1): 3-7
---