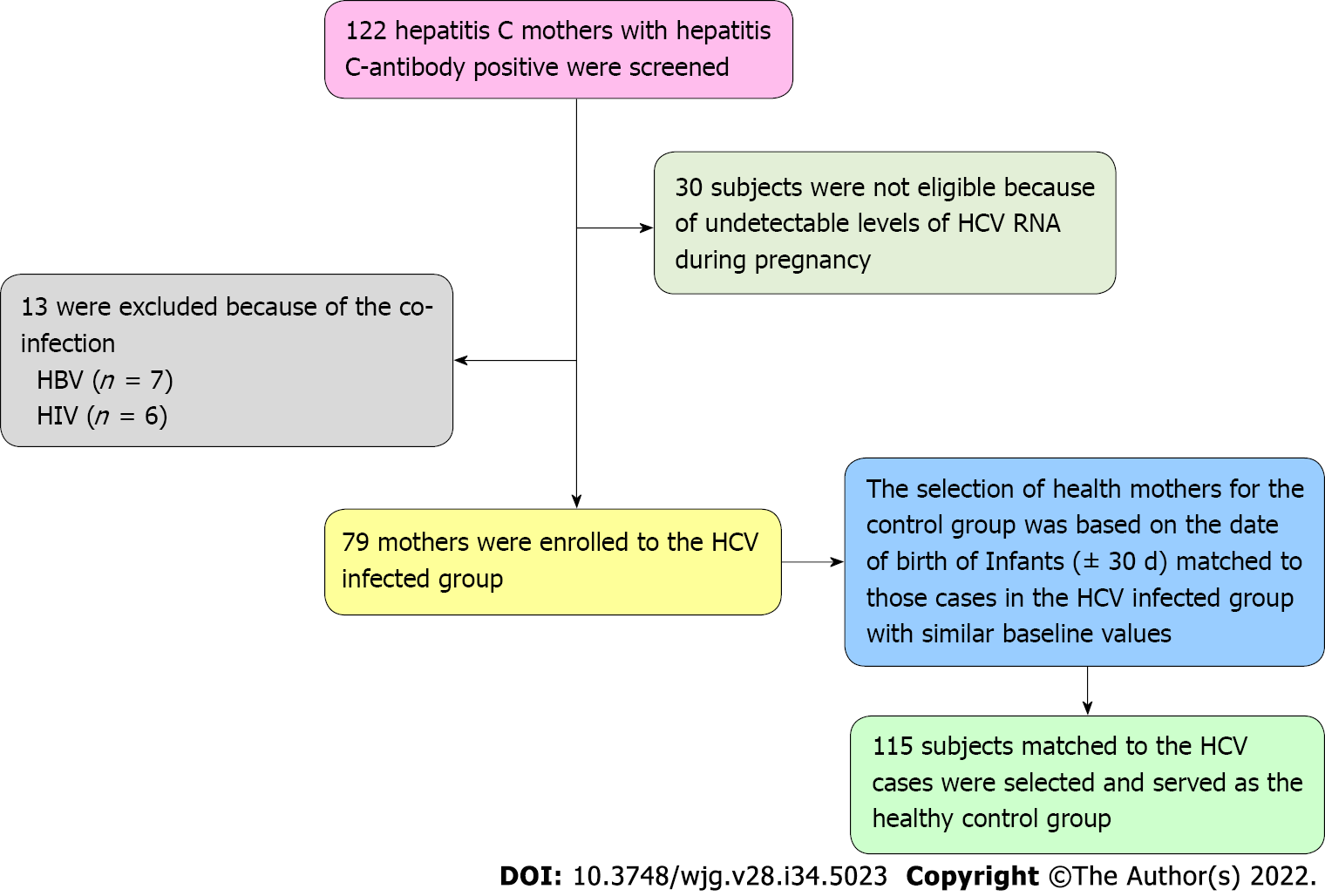 Figure 1 Flow Chart for patients enrolled in the study.
Data analyses included 194 patients. Among the 122 patients with hepatitis C antibody positive evaluated, 79 were eligible and enrolled. A control group with healthy uninfected patients (
n
= 115) was selected to match the infected patients. Patients were divided into two groups: a hepatitis C patient group and a healthy control group comparison. HCV: Hepatitis C virus; HBV: Hepatitis B virus; HIV: Human immunodeficiency virus.
---
Citation: Pan CQ, Zhu BS, Xu JP, Li JX, Sun LJ, Tian HX, Zhang XH, Li SW, Dai EH. Pregnancy and fetal outcomes of chronic hepatitis C mothers with viremia in China. World J Gastroenterol 2022; 28(34): 5023-5035
---