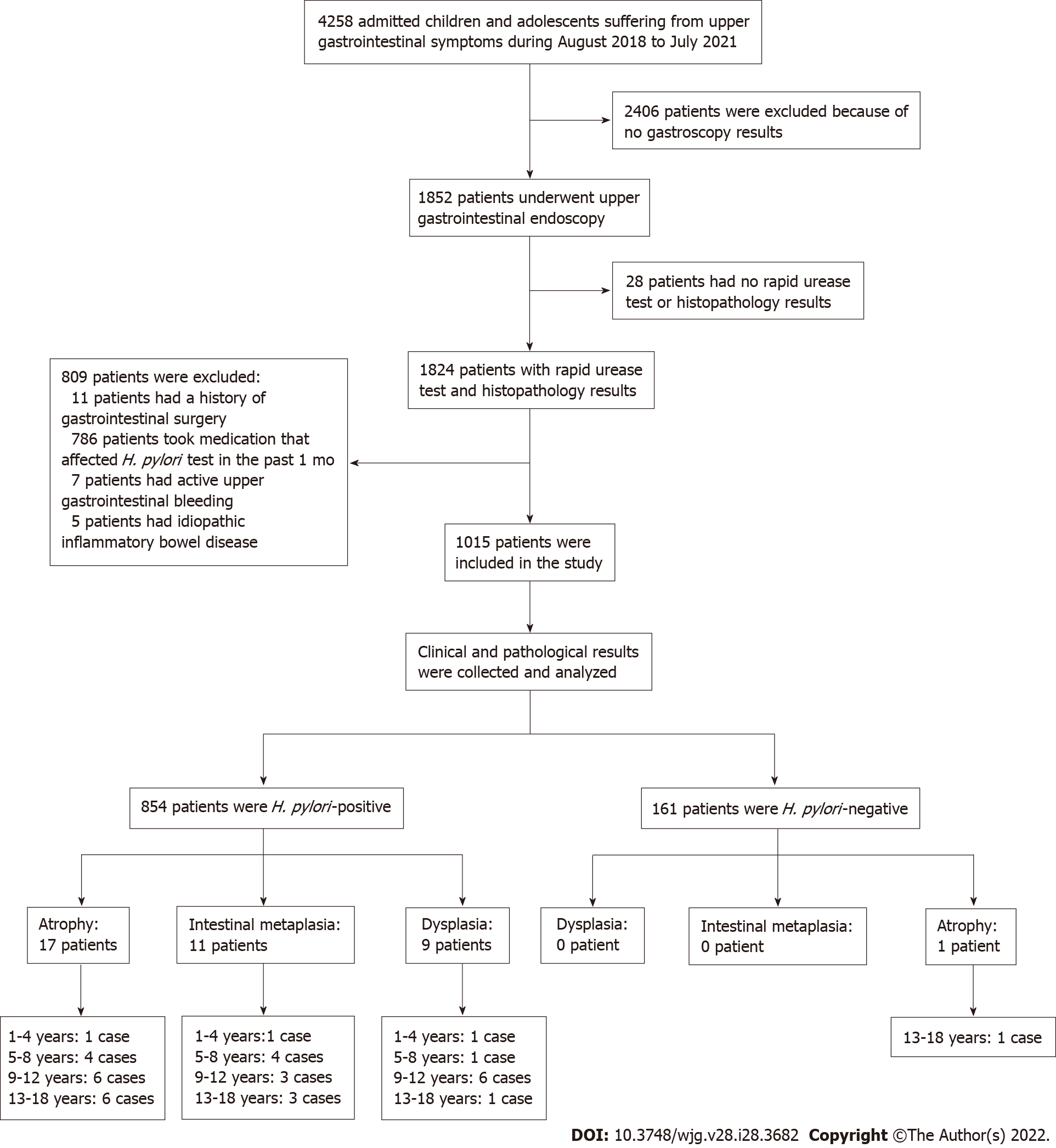 Figure 1 Flow chart of patient enrollment on gastric mucosal precancerous lesions in children and adolescents in central China.
There were 4258 patients with upper gastrointestinal symptoms under 18 year of age, 2406 patients were excluded for no gastroscopy examination, and the remaining 1852 children had underwent upper gastrointestinal endoscopy. Among these patients, 809 were excluded due to either surgery, medication, bleeding or idiopathic inflammatory bowel disease, and 28 patients were excluded due to no rapid urease test or histopathology test; the final enrolled patient number was 1015. In 854
Helicobacter pylori
(
H. pylori
)-positive patients, 17 patients had atrophy, 11 patients had intestinal metaplasia and 9 patients had dysplasia, and only 1 of the 161
H. pylori
-uninfected patients had atrophic gastritis.
H. pylori
:
Helicobacter pylori
.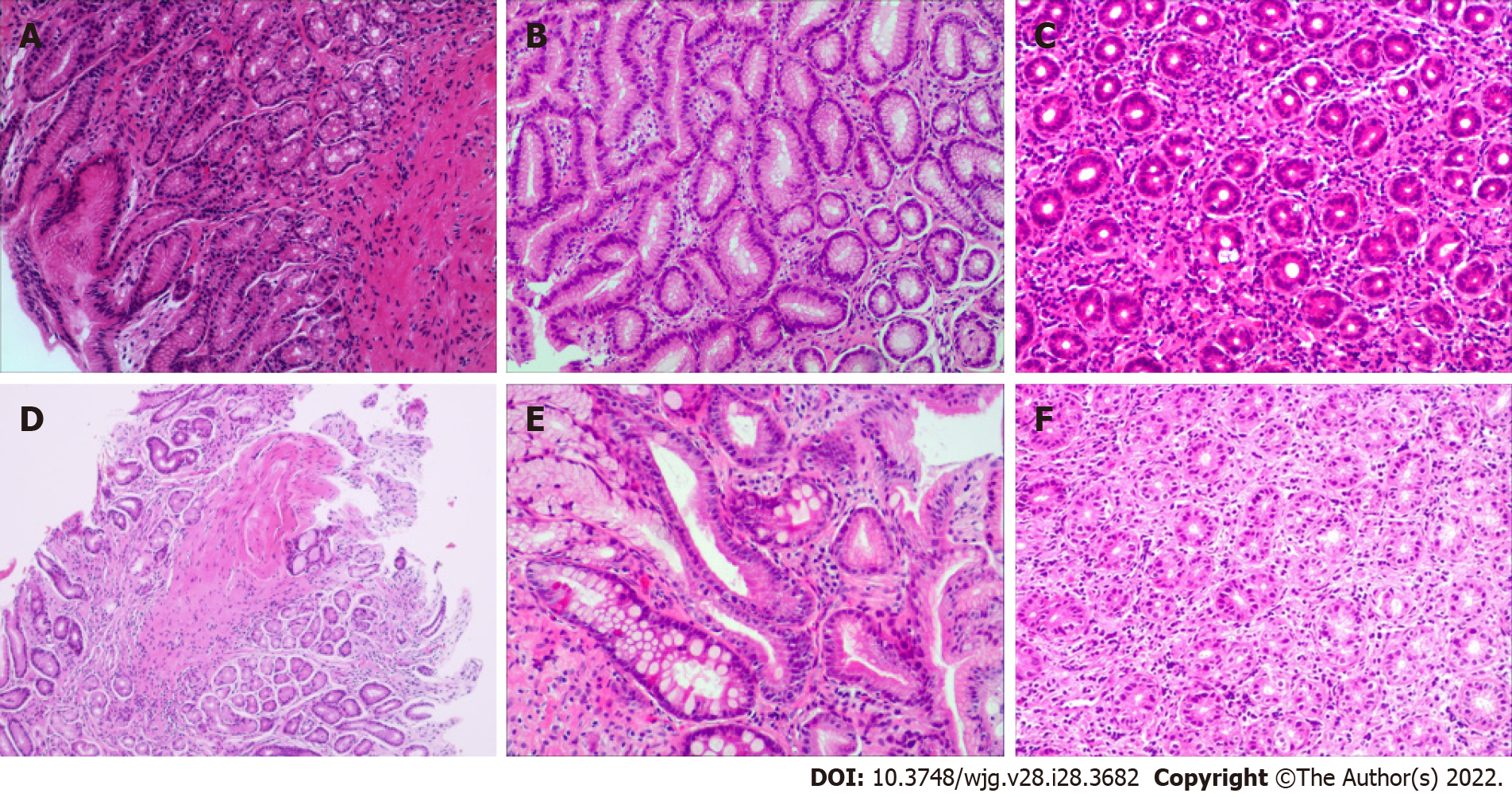 Figure 2 Representative pictures of normal and pathological gastric mucosa manifestations in children and adolescents.
A: Normal gastric mucosa; B: Chronic inflammation of the gastric mucosa; C: Active inflammation of the gastric mucosa; D: Gastric mucosal atrophy; E: Intestinal metaplasia; F: Mild dysplasia. Hematoxylin and eosin, × 400.
---
Citation: Yu M, Ma J, Song XX, Shao QQ, Yu XC, Khan MN, Qi YB, Hu RB, Wei PR, Xiao W, Jia BL, Cheng YB, Kong LF, Chen CL, Ding SZ. Gastric mucosal precancerous lesions in Helicobacter pylori-infected pediatric patients in central China: A single-center, retrospective investigation. World J Gastroenterol 2022; 28(28): 3682-3694
---