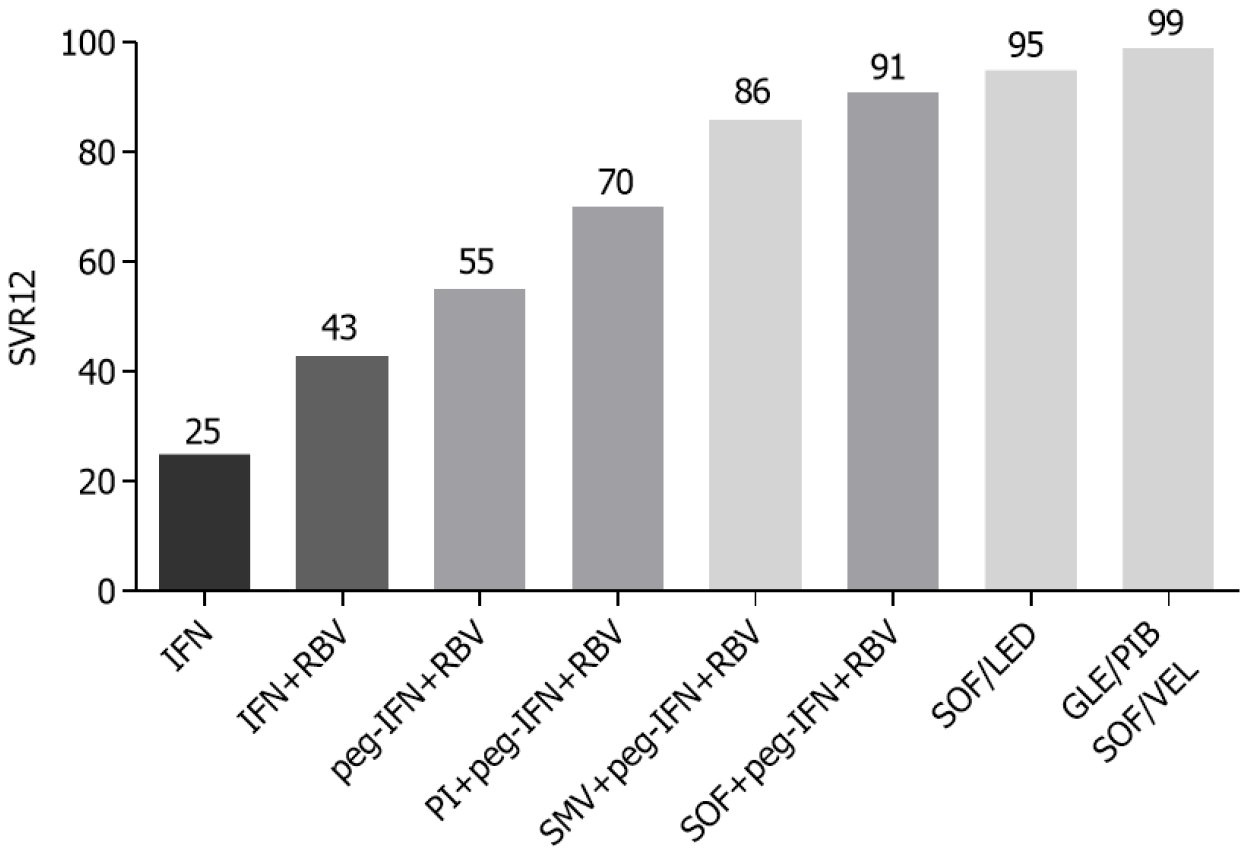 Figure 1 Sustained virological response rate of hepatitis C virus antiviral treatment, from interferon to direct-acting antiviral agents' regimens.
SVR12: Sustained virologic response 12 wk post-treatment; IFN: Interferon; RBV: Ribavirin; peg-IFN: Pegylated interferon; PI: Protease inhibitor; SMV: Simeprevir; SOF: Sofosbuvir; LED: Ledipasvir; GLE: Glecaprevir; PIB: Pibrentasvir; VEL: Velpatasvir.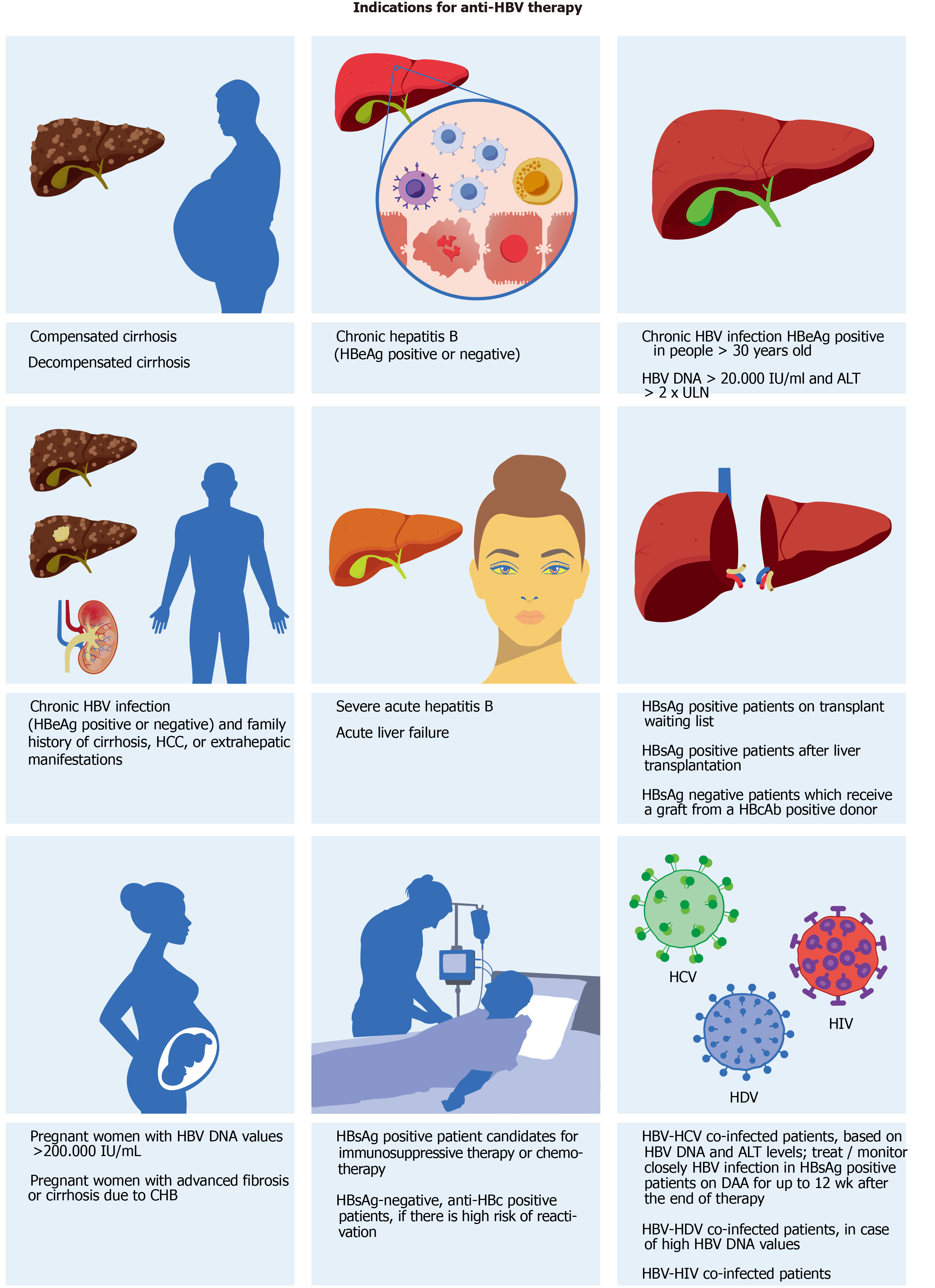 Figure 2 Indications for anti-hepatitis B virus therapy according to international guidelines.
HBV: Hepatitis B virus; HCV: Hepatitis C virus; HDV: Hepatitis D virus; HCC: Hepatocellular carcinoma; HBeAg: Hepatitis B E antigen; HBsAg: Hepatitis B surface antigen; CHB: Chronic hepatitis B; ALT: Alanine aminotransferase; ULN: Upper limits of normal; DAA: Direct-acting antiviral agents.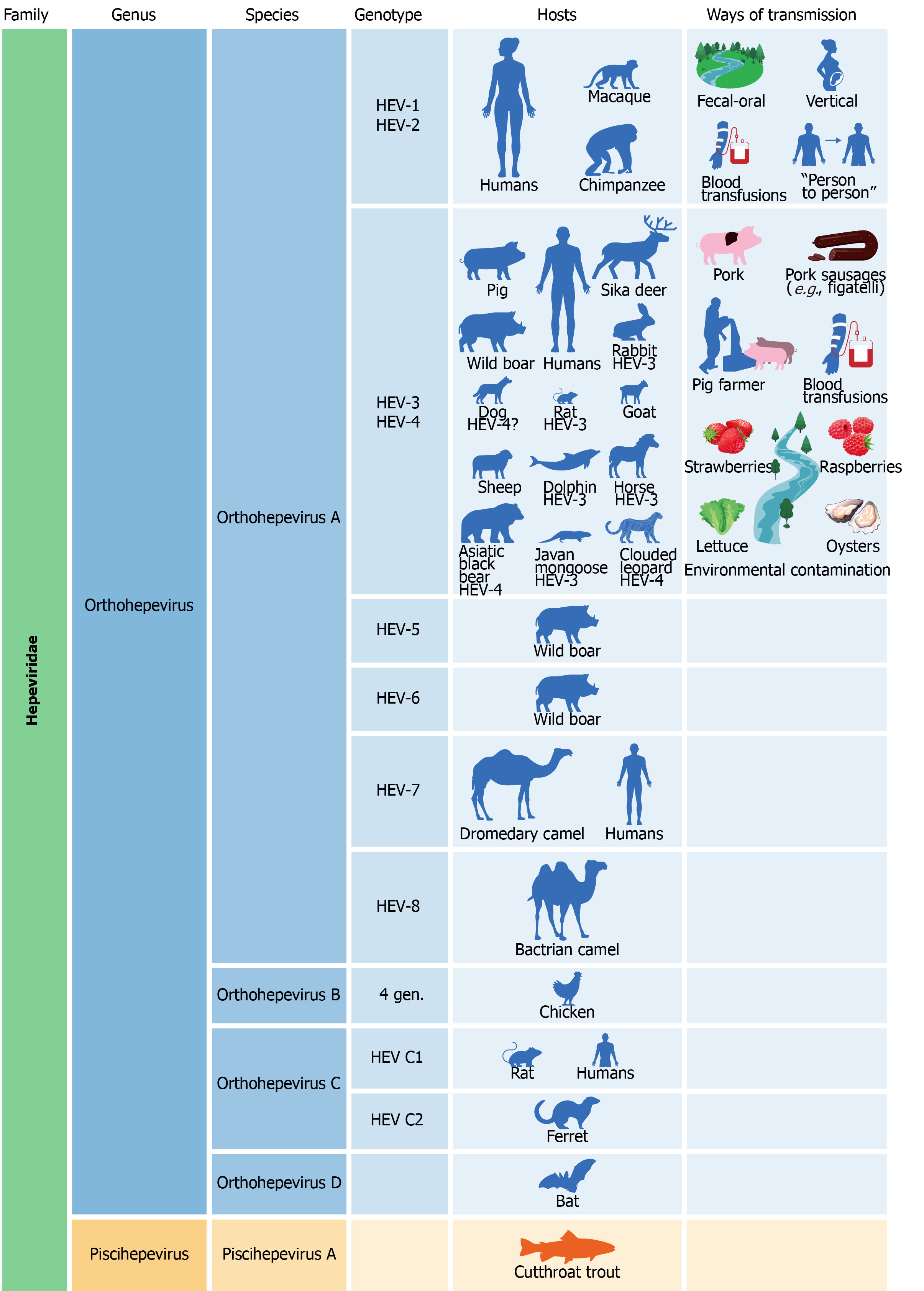 Figure 3 Classification, hosts, and ways of transmission of the hepatitis E virus.
HEV: Hepatitis E virus.
---
Citation: Torre P, Aglitti A, Masarone M, Persico M. Viral hepatitis: Milestones, unresolved issues, and future goals. World J Gastroenterol 2021; 27(28): 4603-4638
---