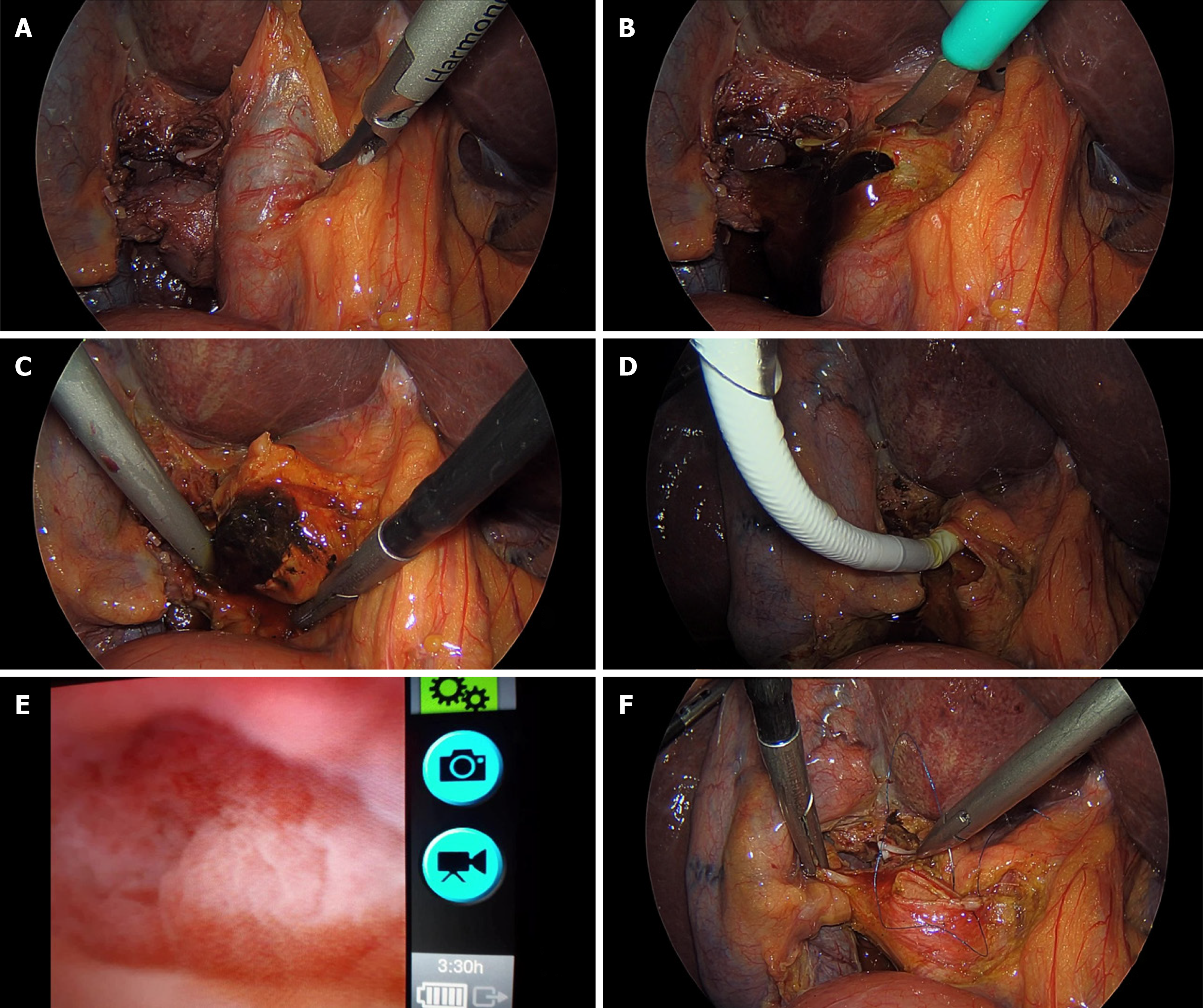 Figure 1 Intraoperative images: Laparoscopic exploration of the common bile duct.
A: Common bile duct (CBD) dilation; B: CBD section; C: Stone extraction; D: Insertion of the choledochoscope into the CBD; E: Choledochoscopic image of the CBD; F: Suture of CBD.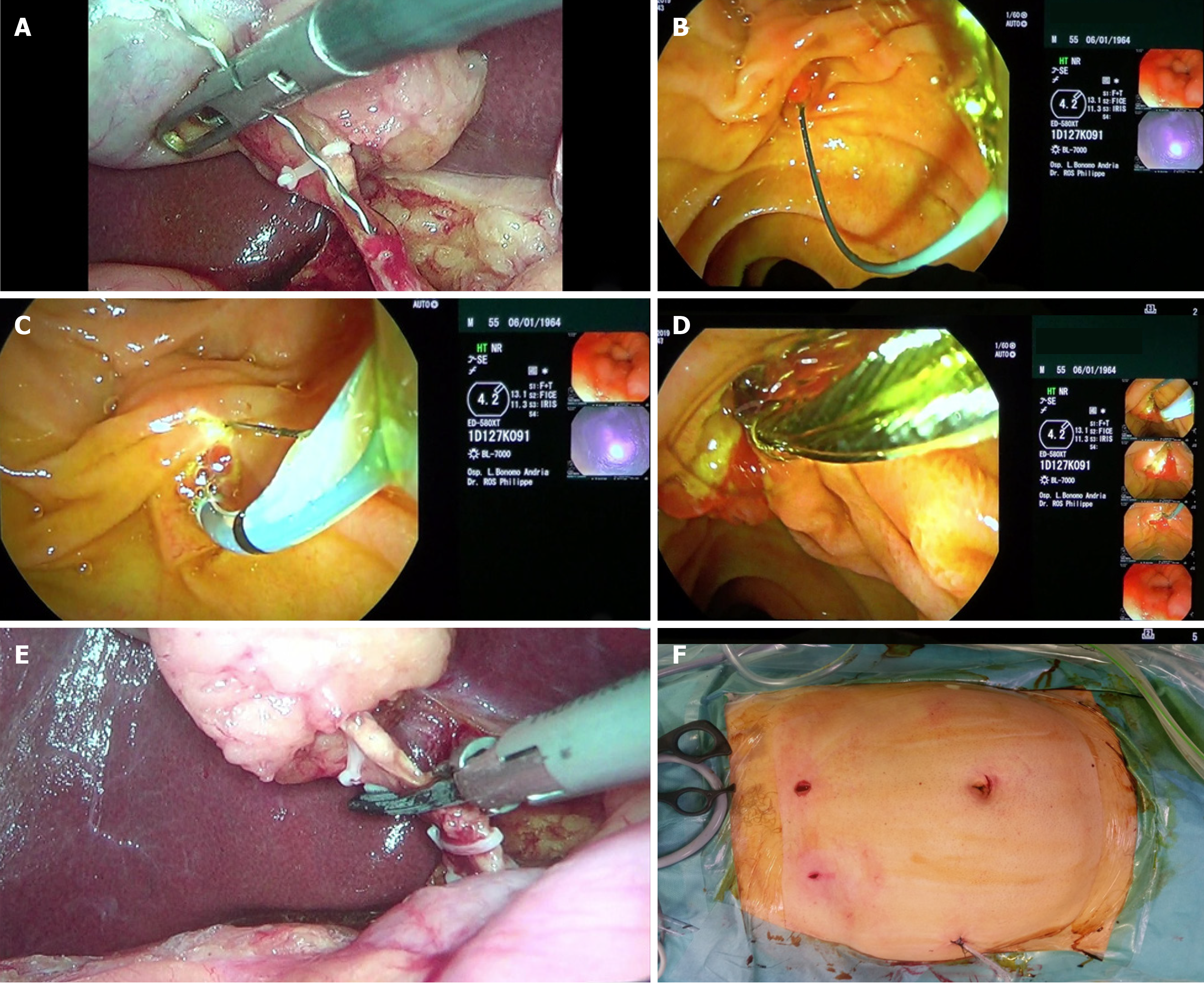 Figure 2 Intraoperative images: Endoscopic retrograde cholangio-pancreatography during laparoscopic cholecystectomy ("rendezvous technique").
A: Insertion of the guide wire into the cystic duct; B: Guide wire exits through the papilla into the duodenum; C: Endoscopic sphincterotomy on guide wire; D: Extraction of stones from the common bile duct with a dormia basket; E: Section between clips of the cystic duct and subsequent retrograde cholecystectomy; F: Postoperative final scars.
---
Citation: Cianci P, Restini E. Management of cholelithiasis with choledocholithiasis: Endoscopic and surgical approaches. World J Gastroenterol 2021; 27(28): 4536-4554
---