Figure 1 Schematic illustration of global estimates of patients with terminal organ failure, waitlist patients, and patients undergoing transplantation.
This is only an approximation and not actual numbers. More patients are waiting for kidneys than any other organ.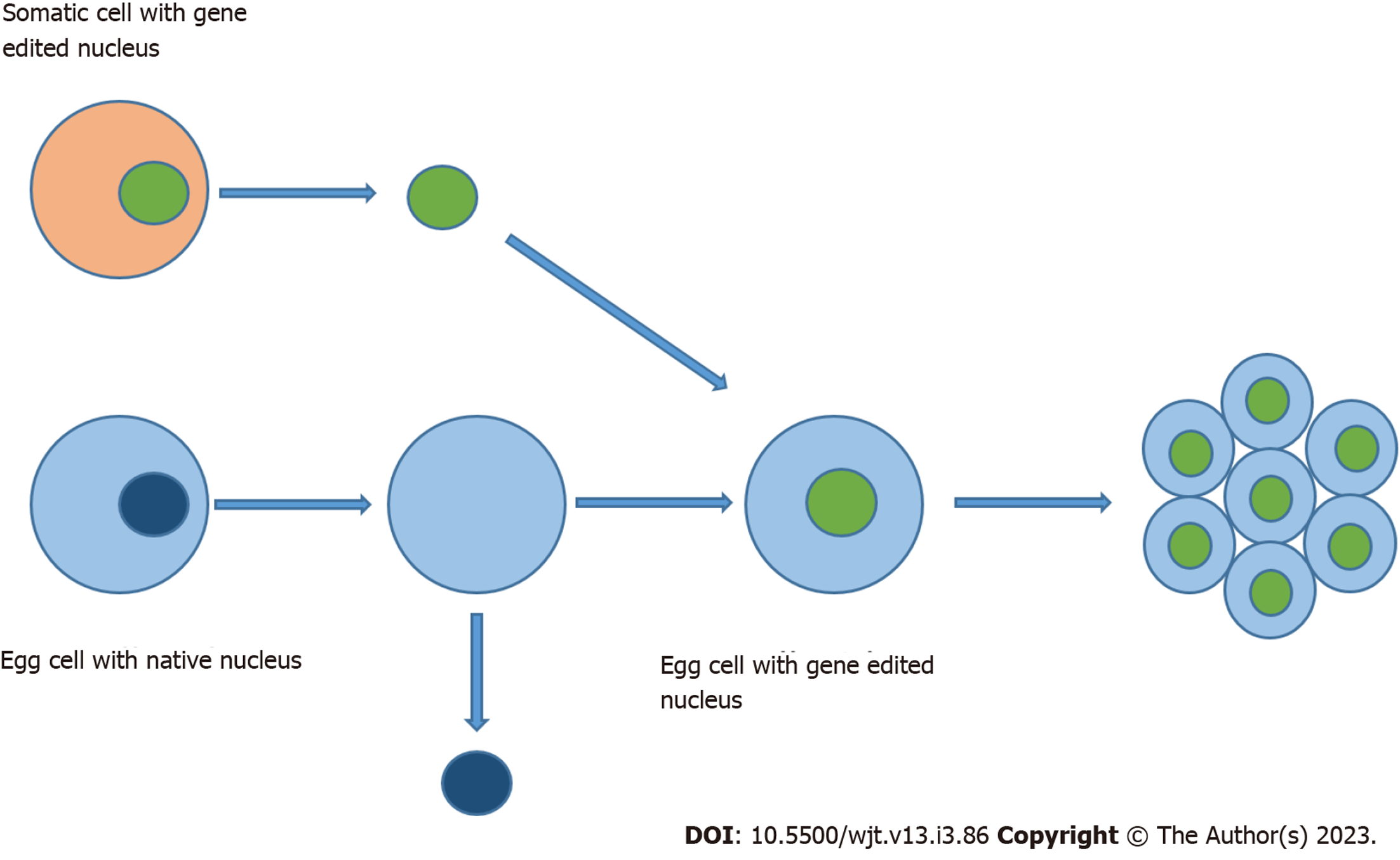 Figure 2 Schematic diagram showing steps involved in somatic cell nuclear transfer.
The process involves both
in vitro
and
in vivo
procedures under strict quality control mechanisms.
---
Citation: Mubarak M. Transitioning of renal transplant pathology from allograft to xenograft and tissue engineering pathology: Are we prepared? World J Transplant 2023; 13(3): 86-95
---