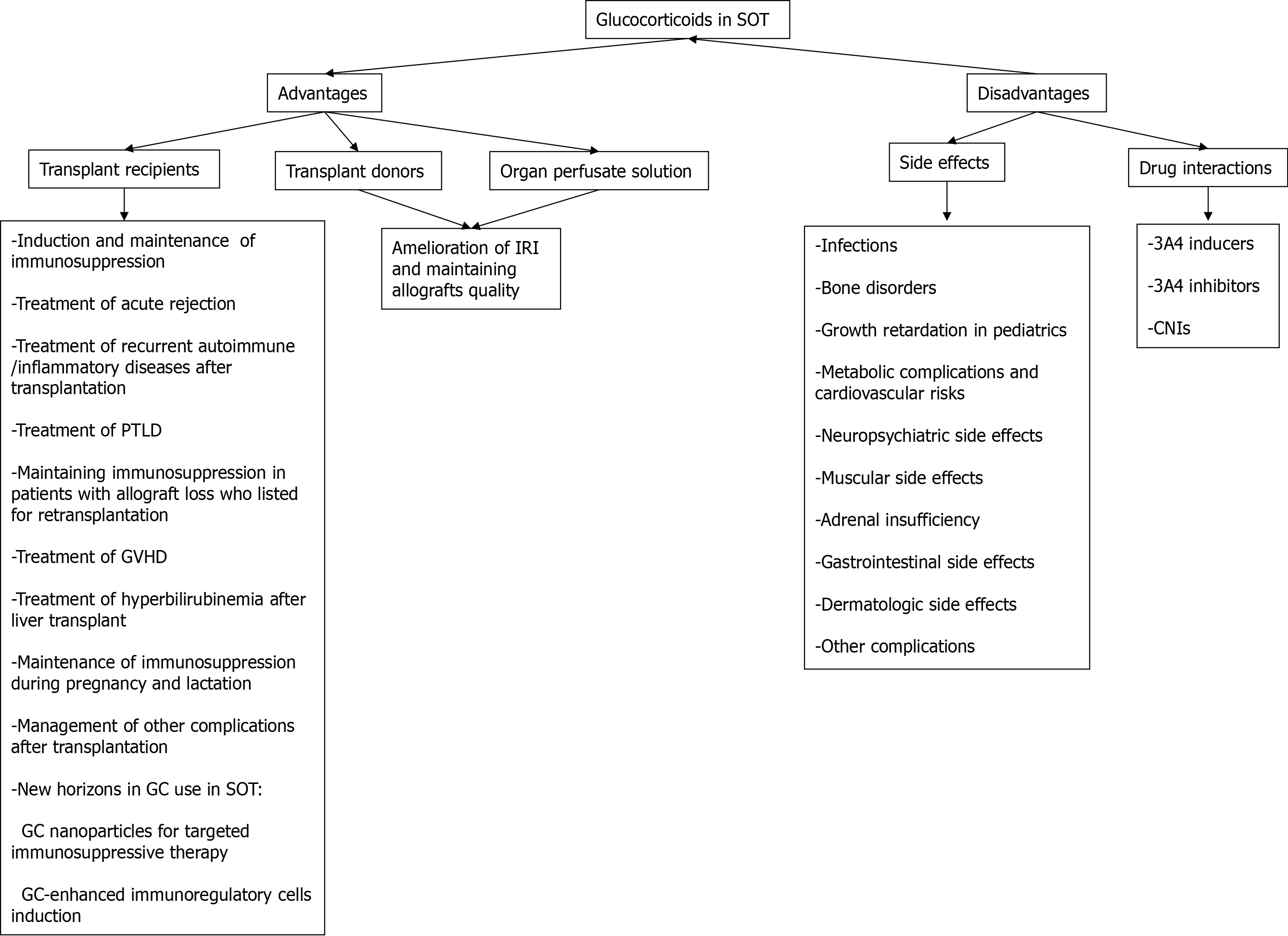 Figure 1 Advantages and disadvantages of glucocorticoids in solid organ transplantation.
CNI: Calcineurin inhibitor; GC: Glucocorticoid; GVHD: Graft
vs
host disease; IRI: Ischemia-reperfusion injury; PTLD: Post-transplant lymphoproliferative disorder; SOT: Solid organ transplantation.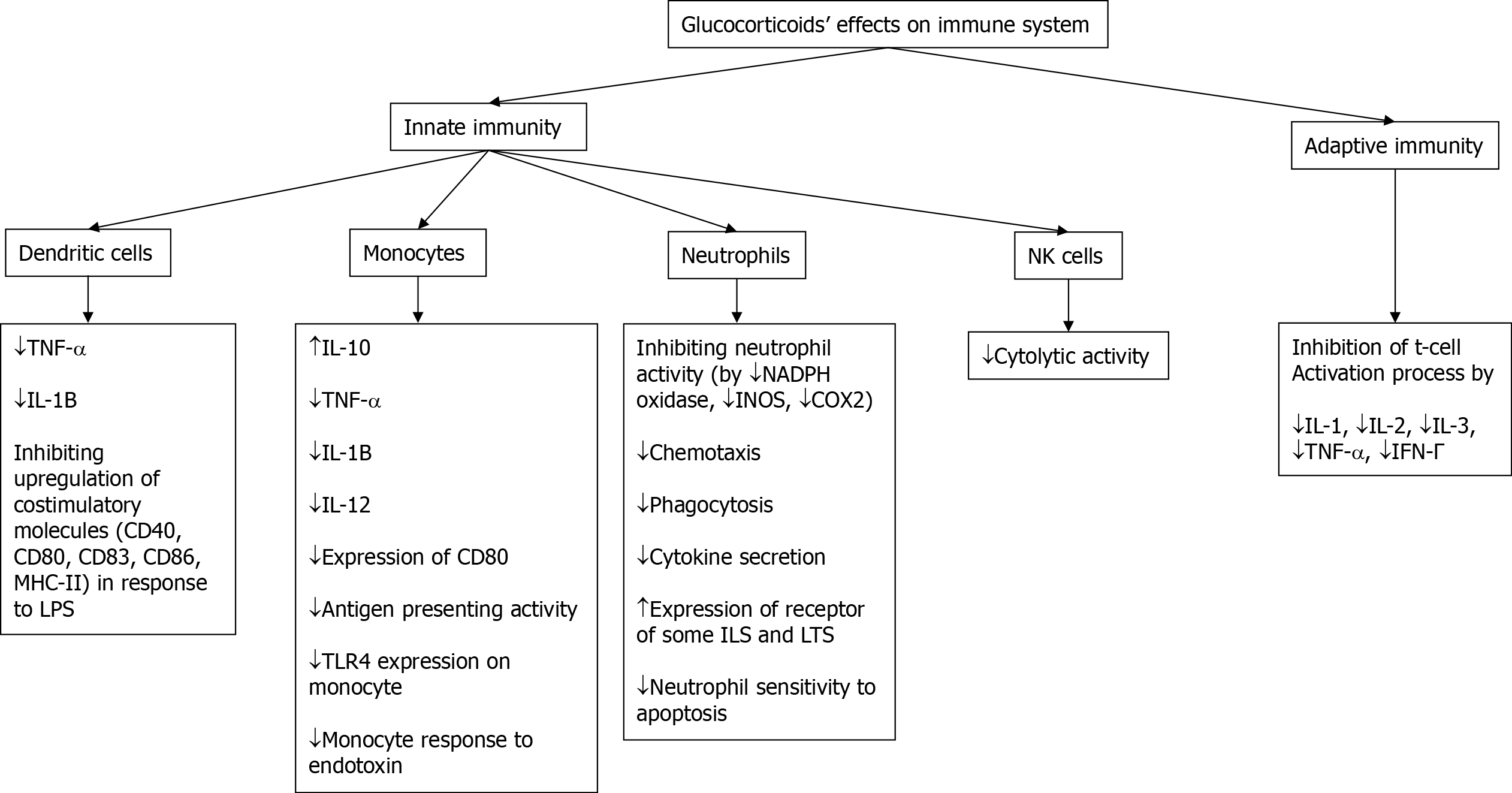 Figure 2 Effects of glucocorticoids on the immune system.
COX2: Cyclooxygenase 2; IFN-γ: Interferon-gamma; IL: Interleukin; iNOS: Inducible nitric oxide synthase; LT: Leukotriene; NK: Natural killer; TNF-α: Tumor necrosis factor-alpha.
---
Citation: Dashti-Khavidaki S, Saidi R, Lu H. Current status of glucocorticoid usage in solid organ transplantation. World J Transplant 2021; 11(11): 443-465
---