World J Gastrointest Surg.
May 27, 2017;
9(5): 127-138
Published online May 27, 2017. doi: 10.4240/wjgs.v9.i5.127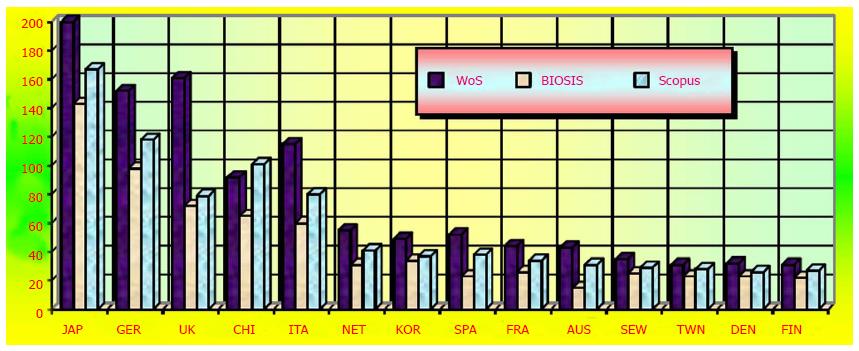 Figure 3 Country distribution according to the number of publications on the topic abstracted in three data-bases.

Figure 4 Distribution of the number of authors according to the number of their patents on the topic.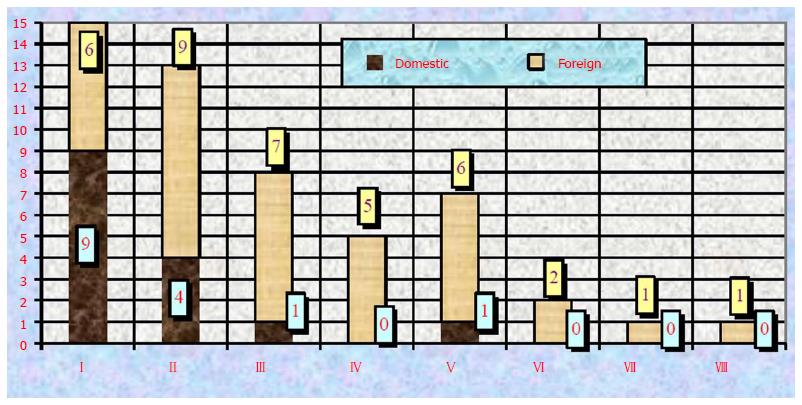 Figure 7 Papers on the topic published in domestic and foreign specialized journals.
I: Cancer Epidemiol Biomarkers Prev; II: Int J Biol Markers; III: Cancer Biomarkers; IV: Disease Markers; V: J Tumor Marker Oncol; VI: Biomarkers; VII: Biomarkers Med; VIII: Genet Testing Mol Biomarkers.
---
Citation: Ivanov K, Donev I. International scientific communications in the field of colorectal tumour markers. World J Gastrointest Surg 2017; 9(5): 127-138
---