World J Gastrointest Surg.
Jan 27, 2017;
9(1): 1-12
Published online Jan 27, 2017. doi: 10.4240/wjgs.v9.i1.1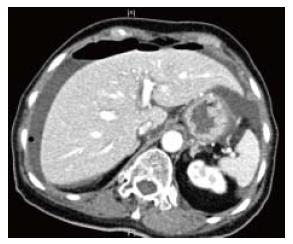 Figure 1 Computerized tomography scan shows free air under the diaphragm with peri-hepatic free fluid.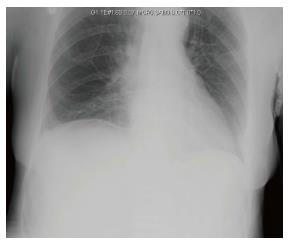 Figure 2 Erect chest X-ray image of the same patient with equivocal free air under the right hemidiaphragm.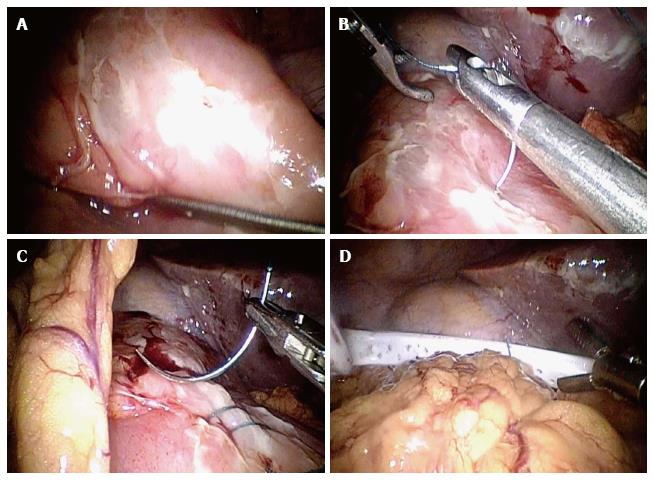 Figure 3 Shows laparoscopic omental patch repair.
A: Anterior duodenal perforation; B: Laparoscopic suturing; C: Omental patch; D: Abdominal drain placement.
---
Citation: Chung KT, Shelat VG. Perforated peptic ulcer - an update. World J Gastrointest Surg 2017; 9(1): 1-12
---