World J Gastrointest Surg.
Sep 27, 2016;
8(9): 621-626
Published online Sep 27, 2016. doi: 10.4240/wjgs.v8.i9.621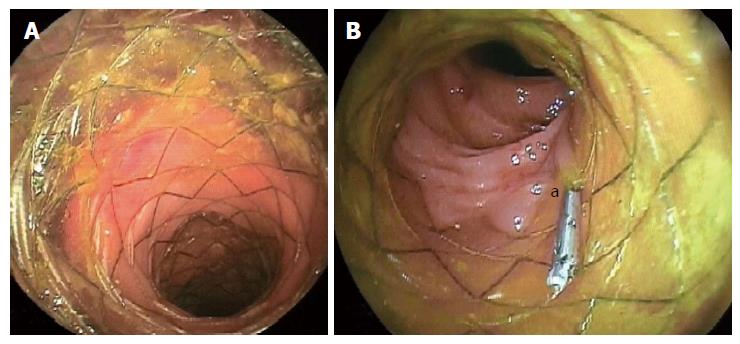 Figure 1 Self-expanding metal stent for anastomosis leakage.
A: Endoscopic image after deployment of the stent; B: Stent with clip (a) at the proximal end.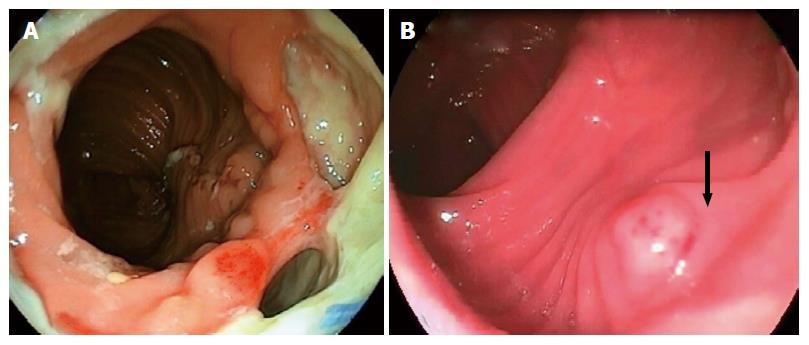 Figure 2 Endoscopic appearance of anastomotic leakage.
A: Anastomotic leak with a cavity before endoscopic vacuum-assisted closure therapy; B: The same cavity covered with granulation tissue (black arrow) three weeks after vacuum therapy was initiated.
---
Citation: Sevim Y, Celik SU, Yavarifar H, Akyol C. Minimally invasive management of anastomotic leaks in colorectal surgery. World J Gastrointest Surg 2016; 8(9): 621-626
---