Copyright
©2011 Baishideng Publishing Group Co.
World J Gastrointest Surg.
Aug 27, 2011;
3(8): 123-127
Published online Aug 27, 2011. doi: 10.4240/wjgs.v3.i8.123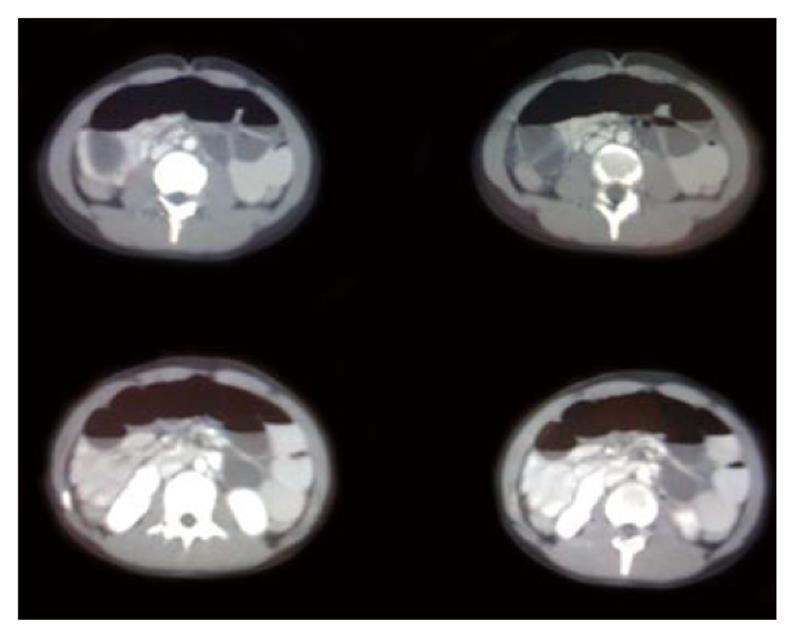 Figure 2 Computed tomography revealed distention of the small intestine at the level of jejunum and ileus.
A mass lesion was identified with concentric rings of fat and soft- tissue attenuation.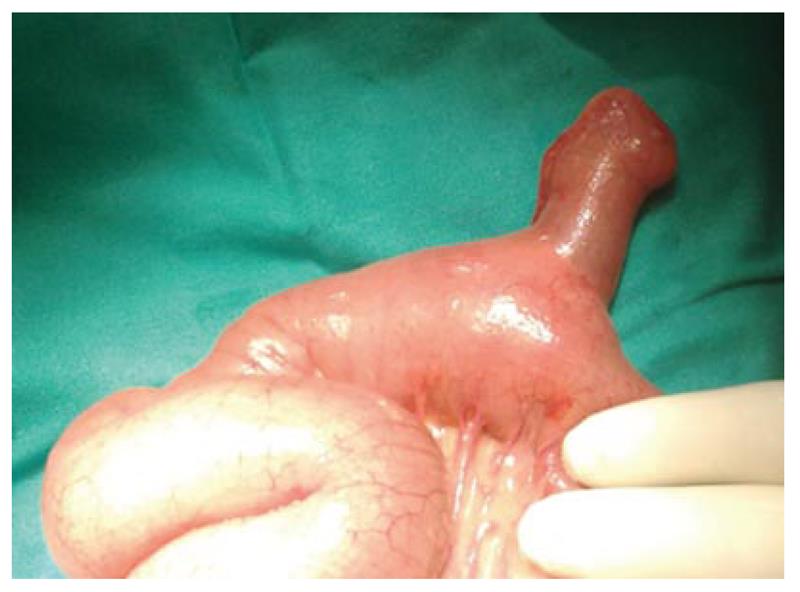 Figure 4 Intraoperative image of a free diverticulum located at an approximate distance of 70 cm from ileocecal valve.
---
Citation: Sioka E, Christodoulidis G, Garoufalis G, Zacharoulis D. Inverted Meckel's diverticulum manifested as adult intussusception: Age does not matter. World J Gastrointest Surg 2011; 3(8): 123-127
---