Copyright
©2011 Baishideng Publishing Group Co.
World J Gastrointest Surg.
Jun 27, 2011;
3(6): 82-85
Published online Jun 27, 2011. doi: 10.4240/wjgs.v3.i6.82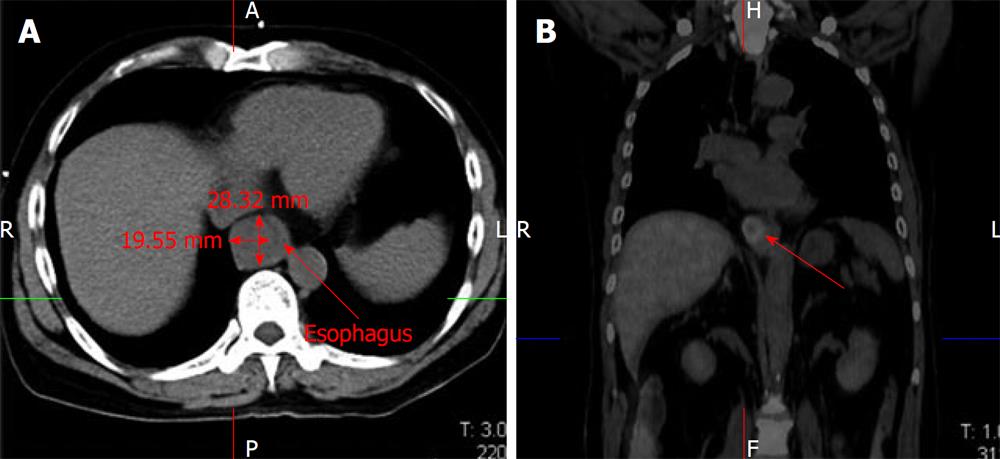 Figure 1 Computed tomography scan demonstrated marked thickening of the esophageal wall (A).
Positron emission tomography scan showed marked uptake by the esophageal lesion without any recurrence of hepatocellular carcinoma at other sites (B).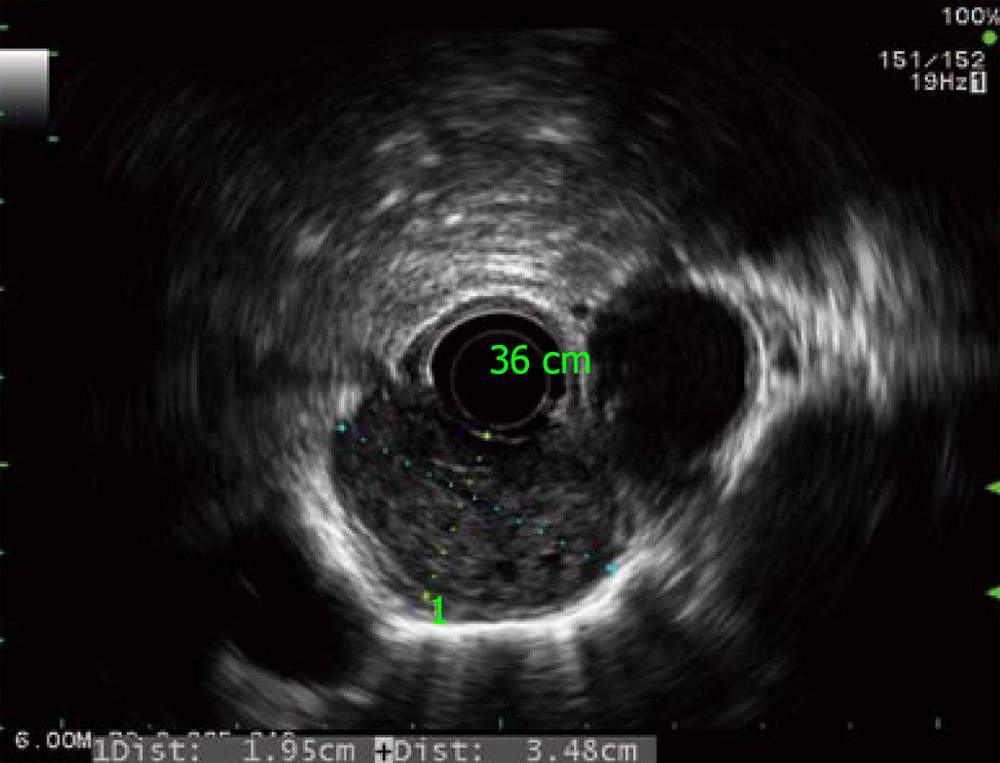 Figure 2 Radial echoendoscopy showed a heterogeneous submucosal tumor about 2 cm × 3.
5 cm in diameter without periesophageal lymph node.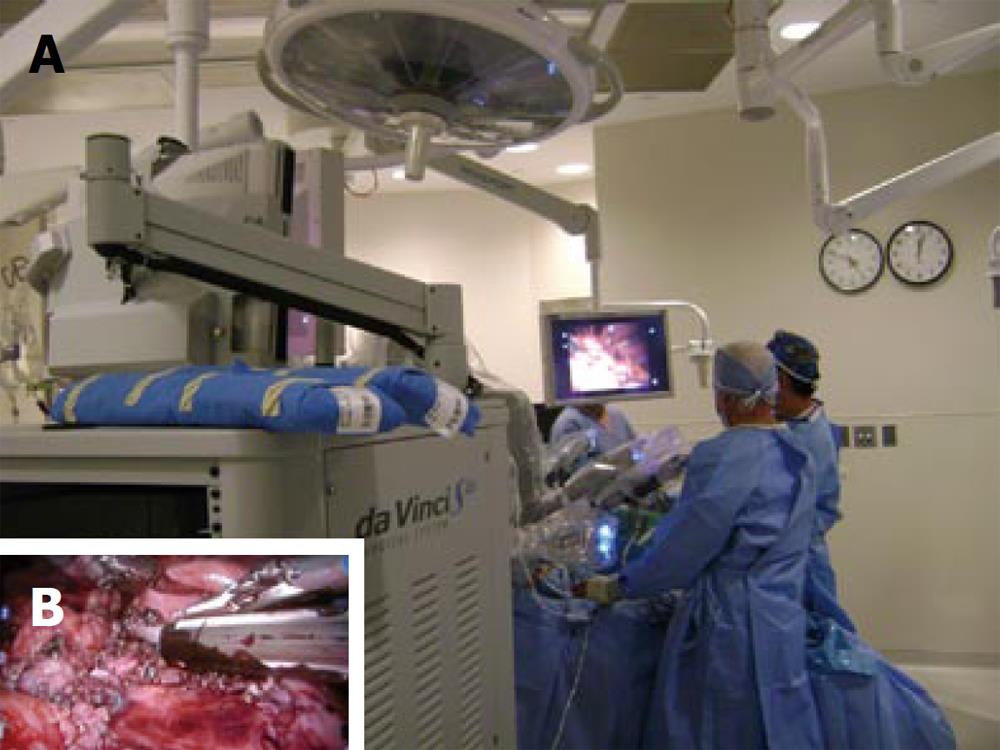 Figure 3 Intraoperative finding of the da Vinci S Robotic surgical system (A), the dense adhesion was resected using endoGIA staple (B).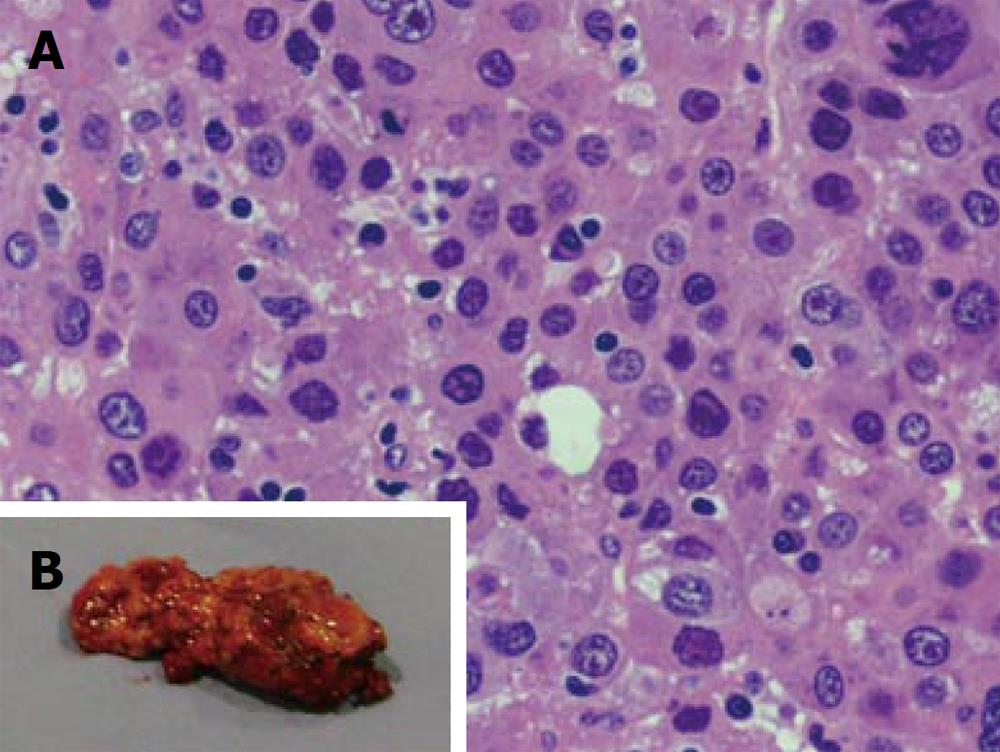 Figure 4 Pathological result of the resected specimen confirmed metastasis from hepatocellular carcinoma.
---
Citation: Boonnuch W, Akaraviputh T, Nino C, Yiengpruksawan A, Christiano AA. Successful treatment of esophageal metastasis from hepatocellular carcinoma using the da Vinci robotic surgical system. World J Gastrointest Surg 2011; 3(6): 82-85
---