World J Gastrointest Surg.
Apr 27, 2010;
2(4): 109-116
Published online Apr 27, 2010. doi: 10.4240/wjgs.v2.i4.109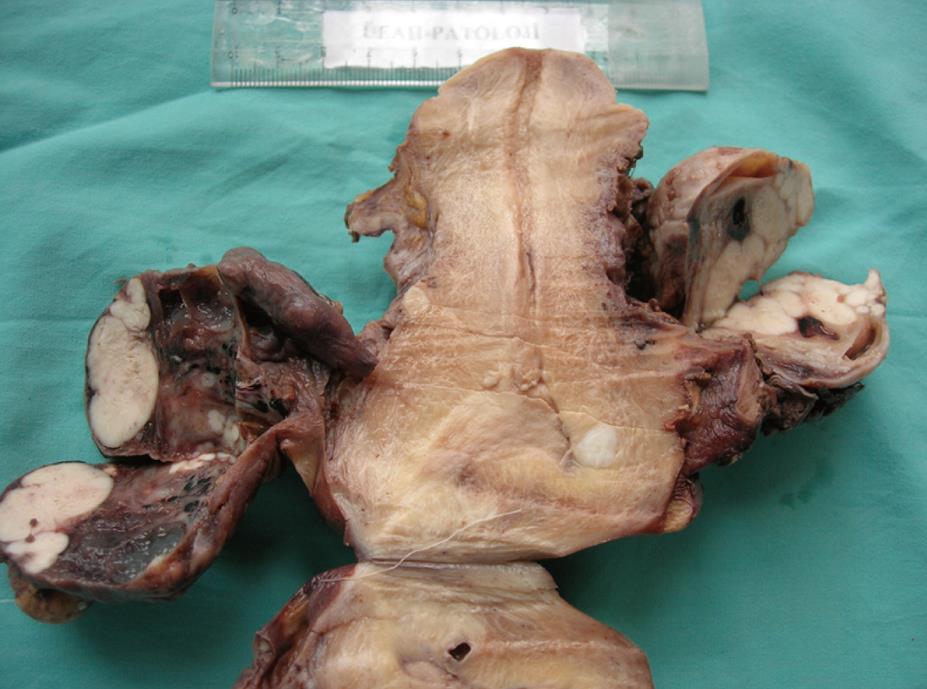 Figure 1 Gross appearance of bilateral ovarian metastasis from a colonic adenocarcinoma.
The tumor has a nodular growth pattern.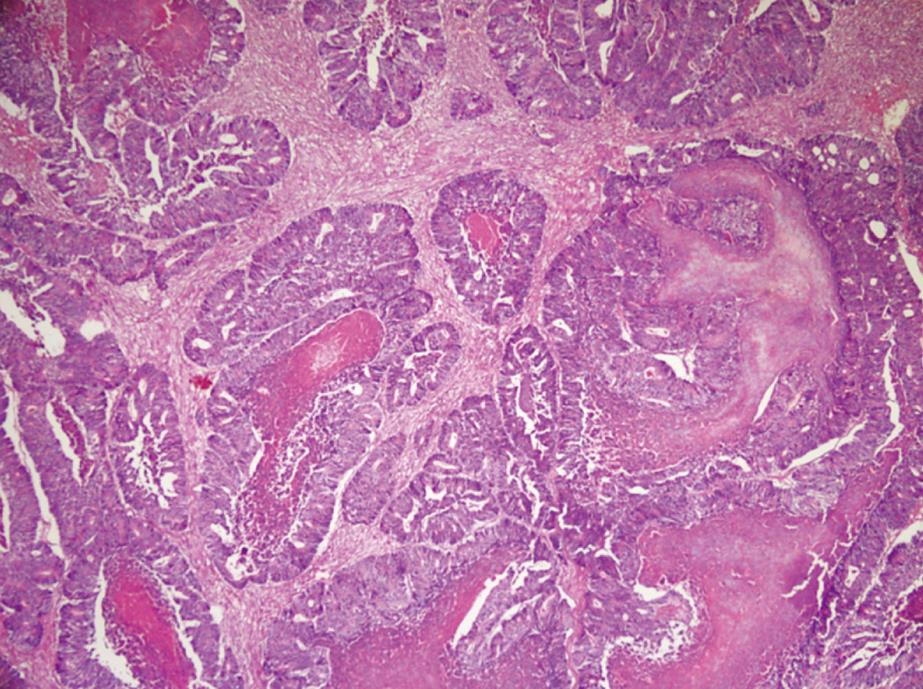 Figure 2 Garland histologic growth pattern with abundant intraluminal "dirty" necrosis and segmental destruction of glands (HE stain, × 100).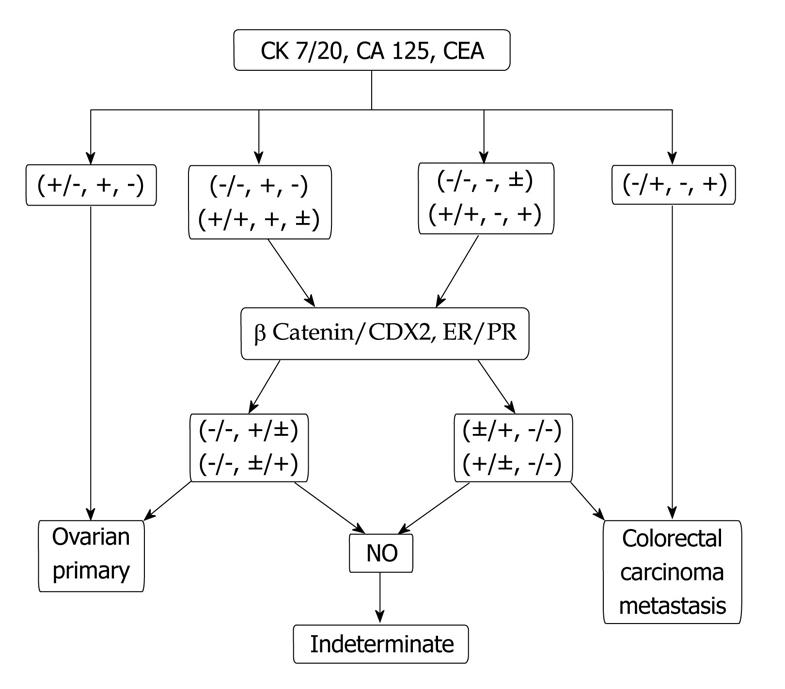 Figure 3 Flow chart showing the decision tree that was constructed based on the immunohistochemistry results.
CK 7/CK 20: Cytokeratin 7 and 20; CEA: Carcinoembryonic antigen; CA 125: Cancer antigen 125; ER/PR: Estrogen and progesterone receptors.
---
Citation: Kir G, Gurbuz A, Karateke A, Kir M. Clinicopathologic and immunohistochemical profile of ovarian metastases from colorectal carcinoma. World J Gastrointest Surg 2010; 2(4): 109-116
---