World J Gastrointest Surg.
Jan 27, 2022;
14(1): 12-23
Published online Jan 27, 2022. doi: 10.4240/wjgs.v14.i1.12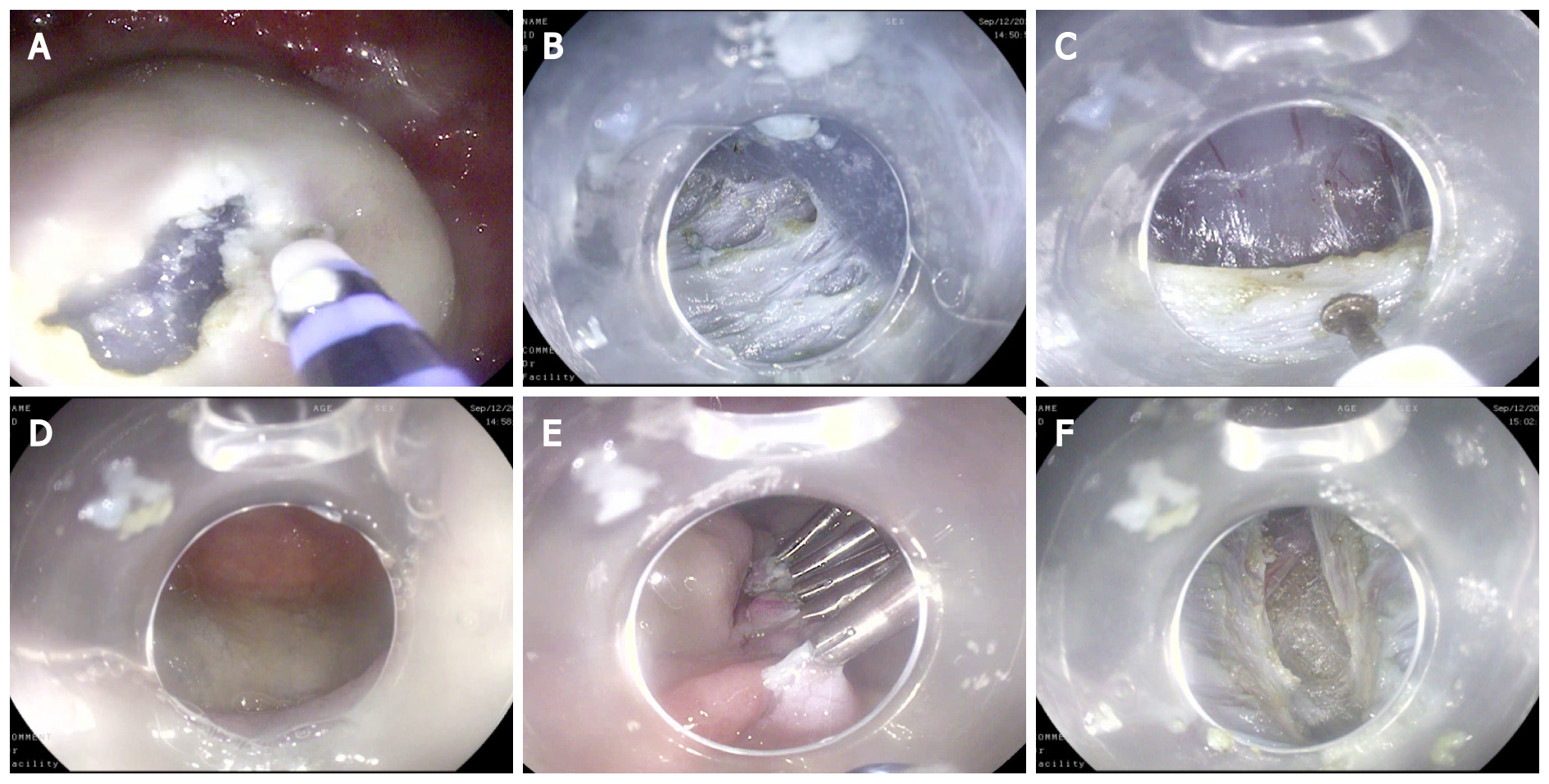 Figure 1 Technical aspects of gastric per-oral endoscopic myotomy.
A: Making of mucosal incision after lifting; B: Creating of submucosal tunnel with dissection technique; C: Exposure of pyloric ring; D: Study of mucosa of duodenal bulb; E: Execution of myotomy of pyloric ring; F: Endoscopic suture using end clip.
---
Citation: Verga MC, Mazza S, Azzolini F, Cereatti F, Conti CB, Drago A, Soro S, Elvo B, Grassia R. Gastric per-oral endoscopic myotomy: Indications, technique, results and comparison with surgical approach. World J Gastrointest Surg 2022; 14(1): 12-23
---